About Customer
As a famous Cantonese opera center in Hong Kong, our client has staged countless popular plays in the past decades. In order to showcase invaluable Cantonese opera history to the public, a brand new Information Center was established by the recent renovated theatre.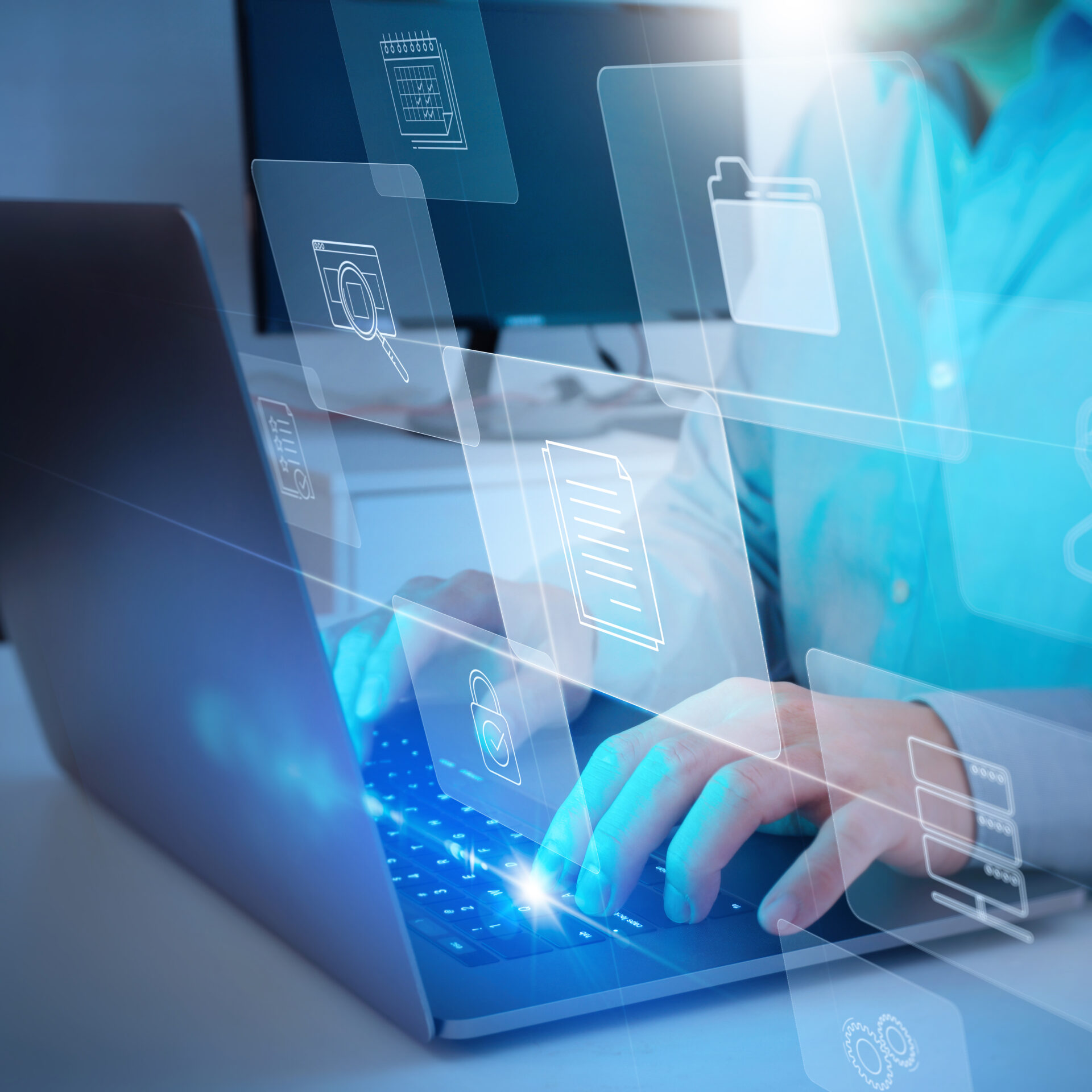 Business Challenges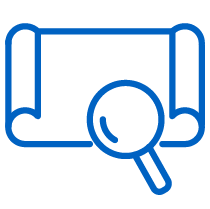 Preserved many paper scripts and manuscripts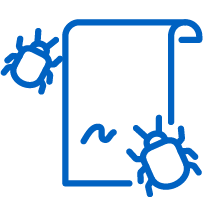 Scripts become yellowish, disintegrated, or moth-eaten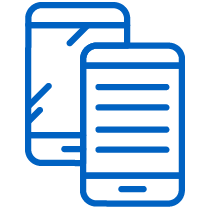 Digitize historical paper document
Introductory Overview
The center has always preserved many paper scripts and manuscripts from various popular opera plays in cabinets. As time goes by, they become yellowish, disintegrated, or moth-eaten, even slight movement or touch might risk damaging these valuables.
Our client aimed not only to take the center renovation as an opportunity to digitize documents such as the invaluable scripts and manuscripts, but also enable the public to better engage through interactive resources in the newly established Information Center. Yet, the fragility of the scripts and manuscripts stops them from proceeding.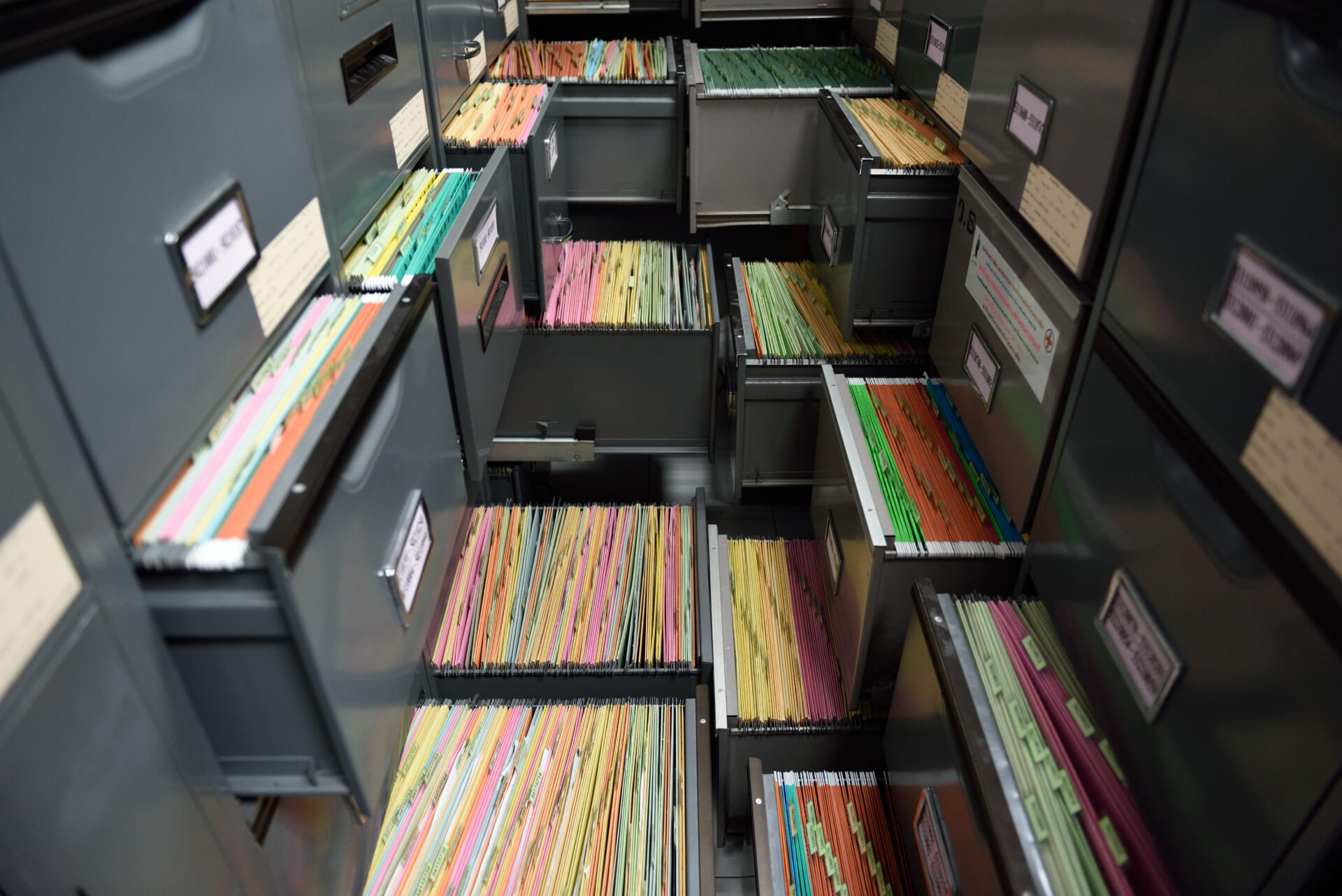 Benefits
− Close All
+ Expand All
Professionalism & Data Security Assurance
Our experienced team provides professional services with ISO27001 requirements guaranteed to protect your data security
High Accessibility
The digitized documents are easily shared and highly accessible anytime anywhere with your devices
Condition Conservation & Storage Cost Reduction
Document digitization helps to preserve historic document and prevents physical damages. It also reduces storage cost
Solutions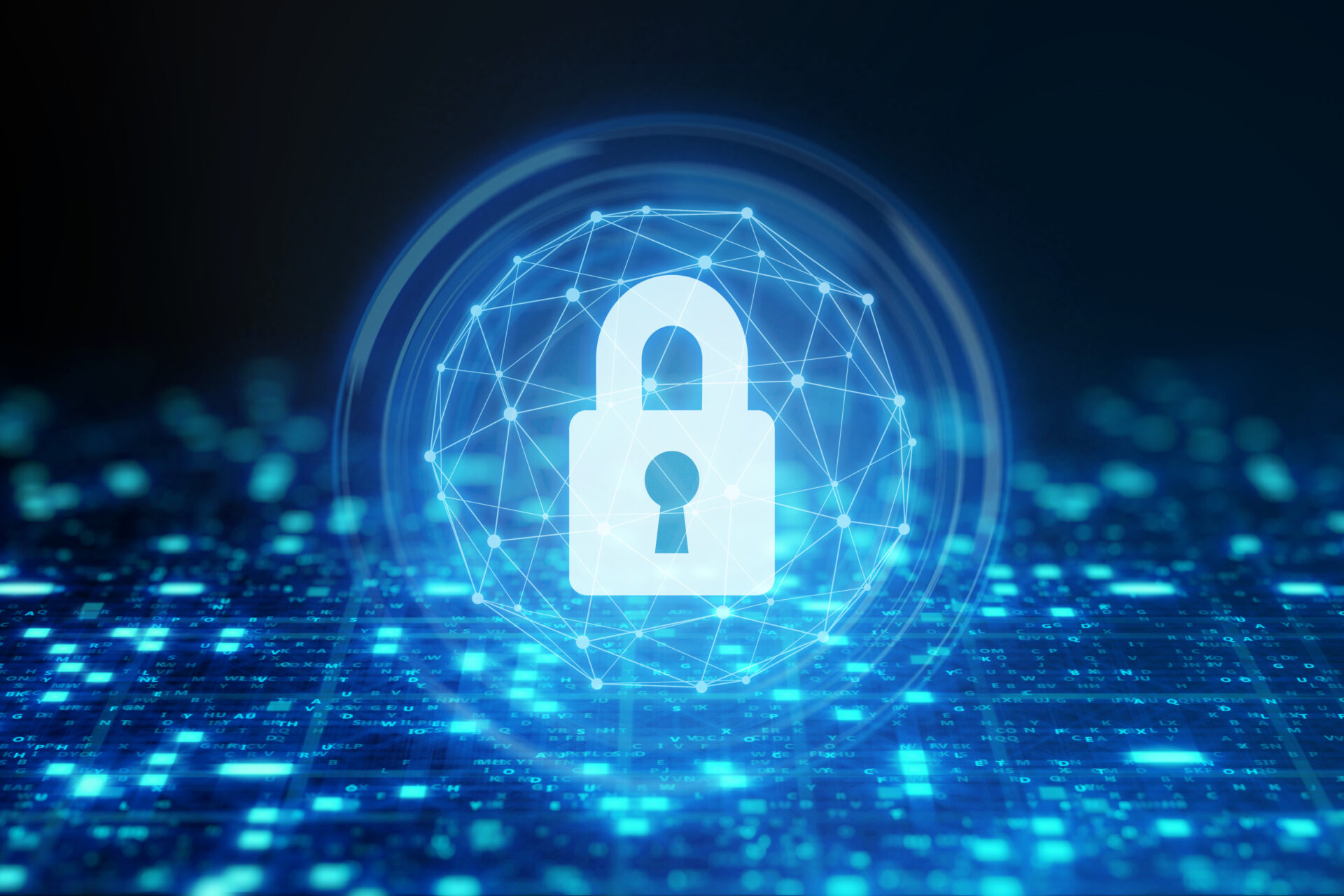 We ensure all our clients' paper documents are transported under waterproof and dust-free environment. Once collected, the paper documents are stored in moisture-proof boxes and sealing bags. The temperature and moisture level of our storage room are strictly maintained in order to prevent the paper documents from oxidization.
In addition, in order to avoid sunlight exposure and UV damages, we guarantee the optimal storage of all collected paper documents before the scanning process.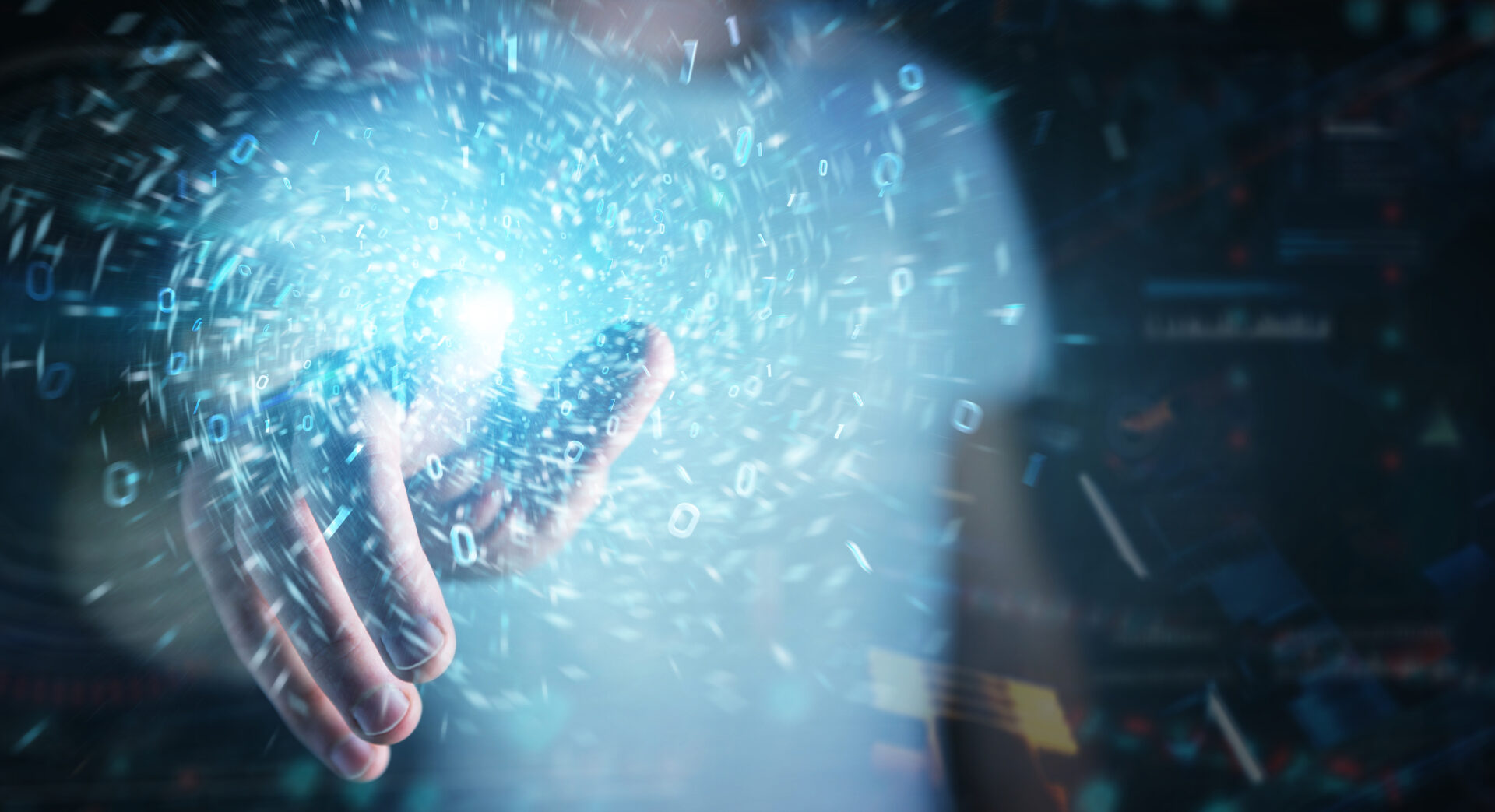 To maintain a dust-free scanning environment, our team will make sure the scanner surface is clean. We also exam your documents thoroughly to ensure your documents are of the best visibility.
With a deep respect for the importance and historical values of the opera scripts and manuscripts, we adopt advanced technologies and tools of scanning. Gloves will also be worn by our professional team, with utmost care during flipping and scanning process.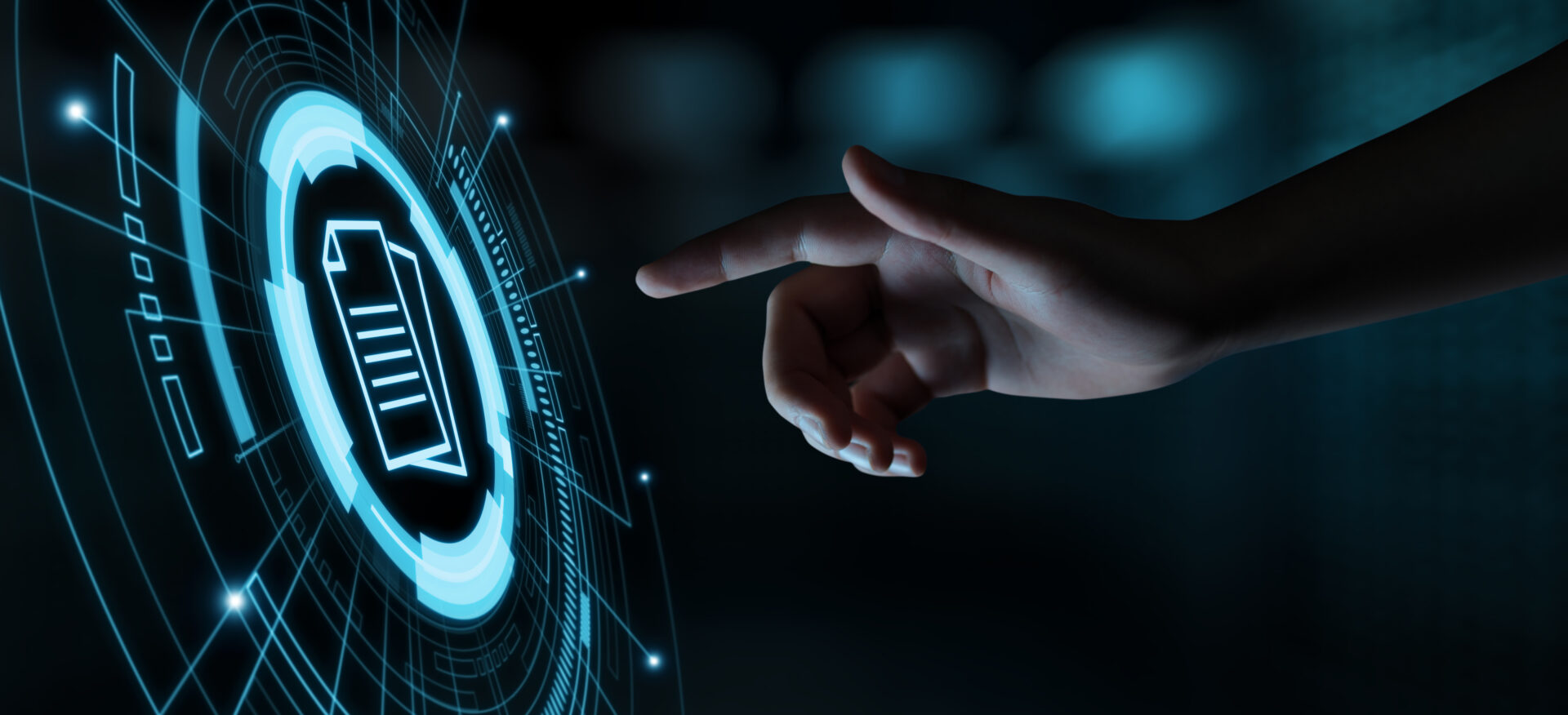 In the case of any unclear scanned documents spotted, we will re-scan them until we get the optimal quality.
Furthermore, all the digitized documents will undergo encryption by Konica Minolta. These digitized documents will be stored in portable devices, i.e. USB drive, before handing to authorized personnel. Original paper documents will then be returned to the client securely, in accordance with ISO27001 requirements.