Konica Minolta has initiated the BACKME program (Business And Community Konica Minolta Enterprise) since 2014. The program targets at society contribution by recruiting the young generation or the underprivileged for Business Process Outsourcing (BPO) operations
What is iTransform Station?
Konica Minolta's iTransform Station operates in a combined mode of business and social enterprise, and provides career opportunities to the young generation or the underprivileged (e.g. hidden youth).
Situated in Chai Wan district, iTransform station offers a wide array of comprehensive, fast and flexible digitization and automation services through the adoption of advanced scanning and digitization equipment.

To help the young generation or the underprivileged (e.g. hidden youth) for the formulation for the formulation of their career objectives by providing appropriate working environment and career development opportunities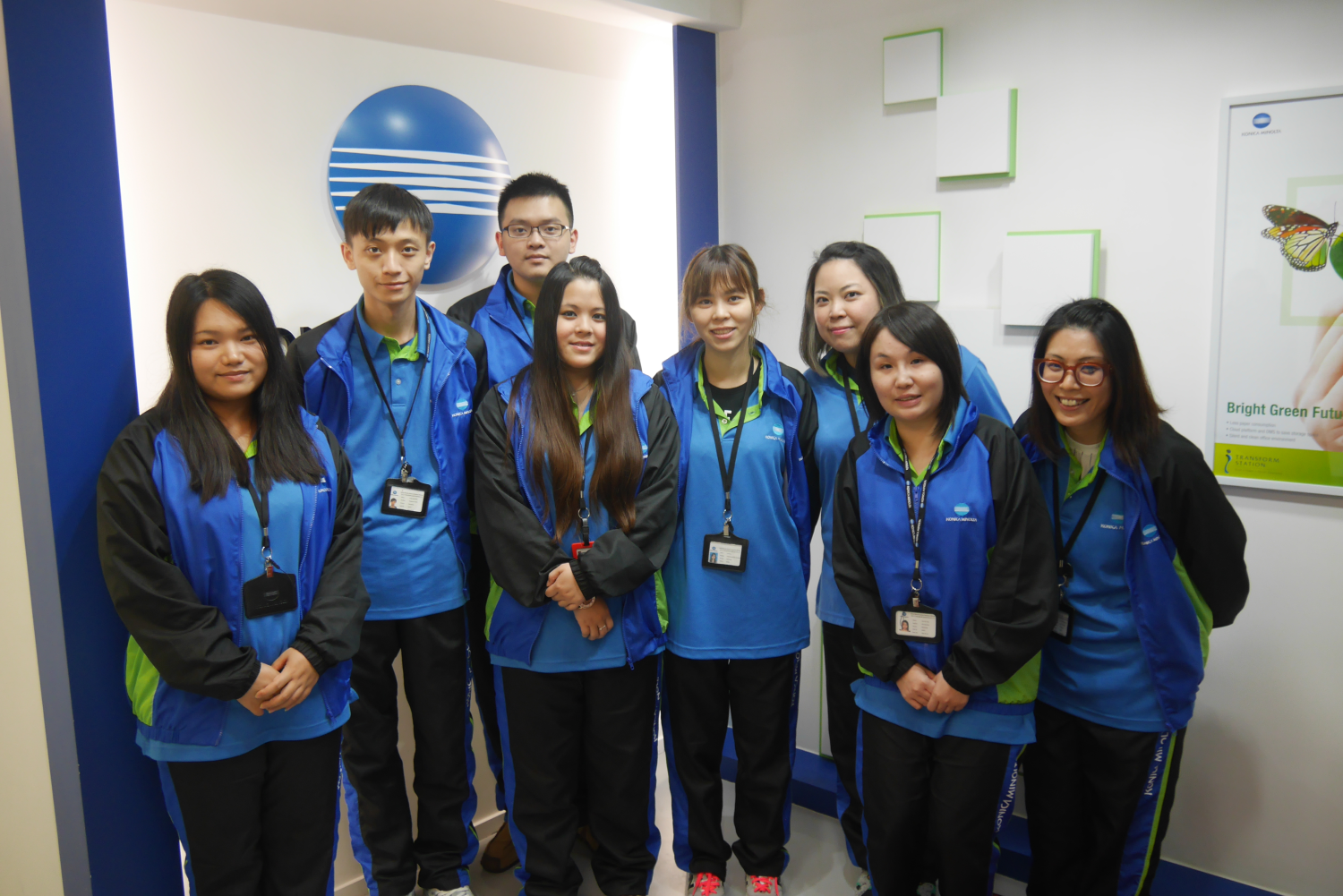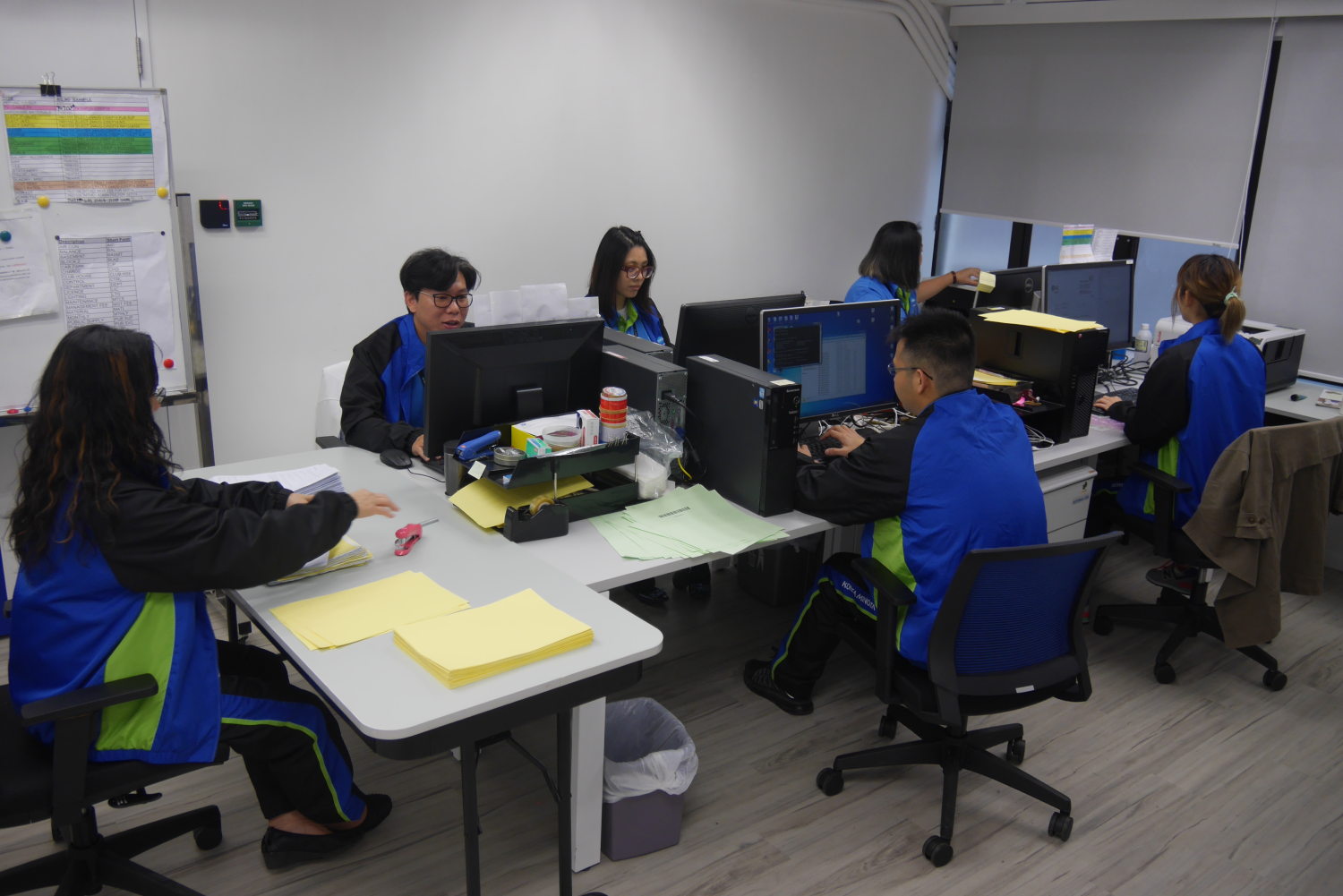 Document scanning, image/data conversion, capturing and indexing

Printing and mailing service


Document storage and disposal
Microfilm scanner
Digital Book Scanner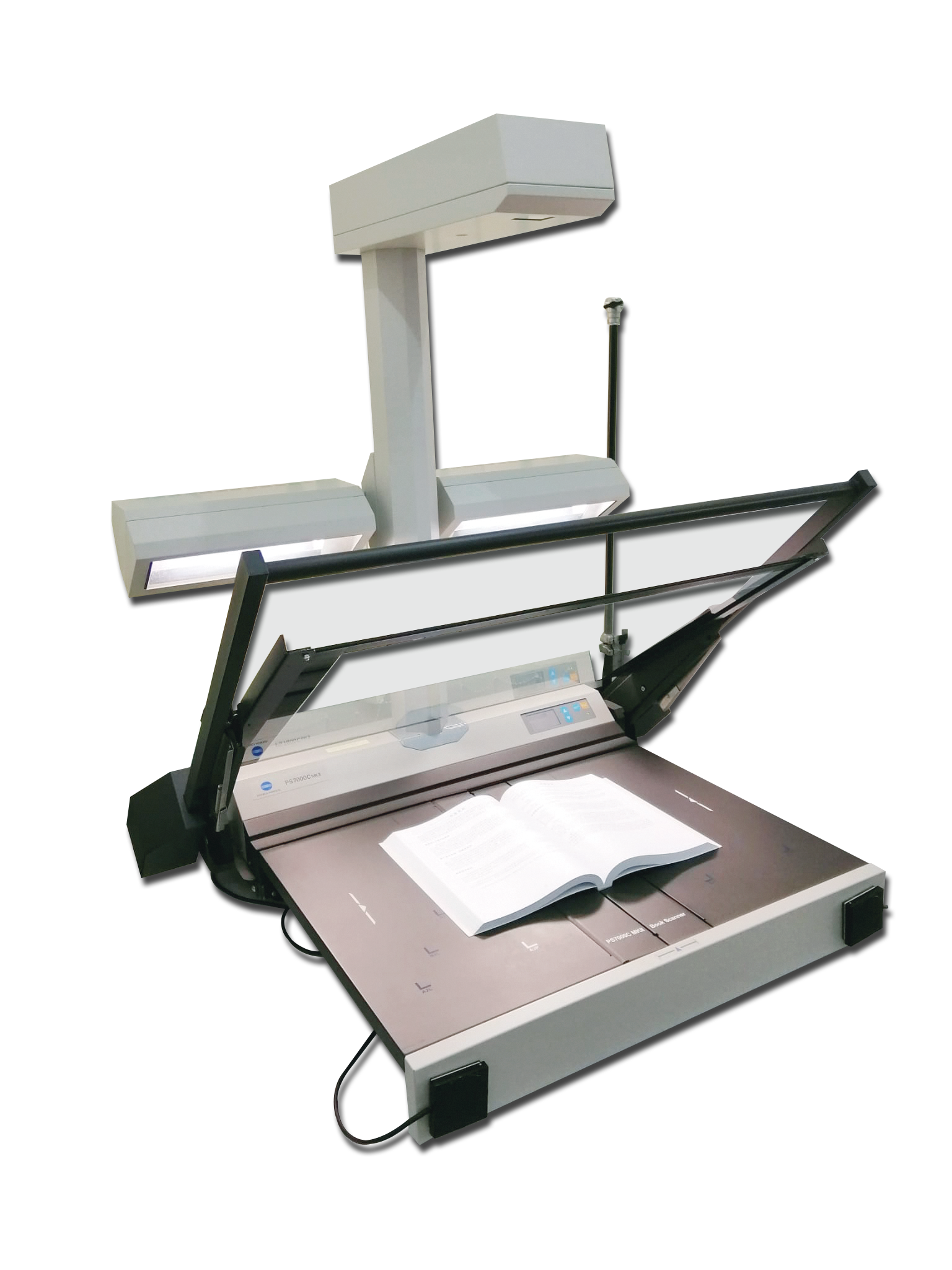 CCTV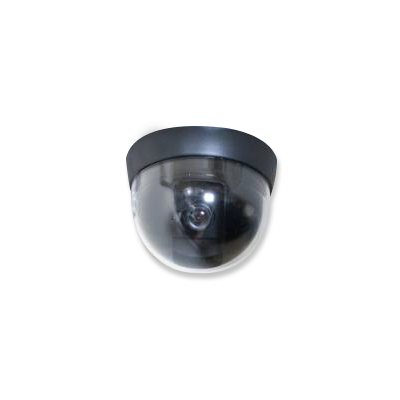 iTransform Station won Hong Kong Emerging Brand in 2020. To ensure its service quality and security, iTransform Station obtained ISO certificates of Information Security Management System (ISO/IEC 27001) in 2013 and Quality Management Systems (ISO 9001) in 2015