Key Features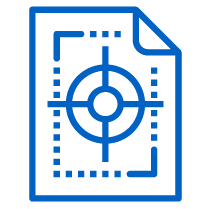 High quality finish
Add vibrancy to your print with the addition of varnisg and foil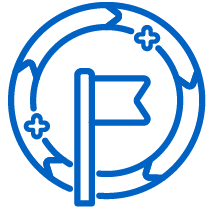 Revolutionary workflow
Using artificial intelligence for sheet registration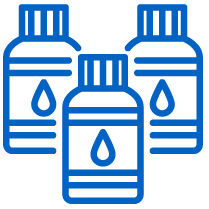 UV Inkjet technology
Dynamic spot varnishing
Media capability
135gsm to 450 gsm; offset or digitally printed
Benefits
− Close All
+ Expand All
High value-added and differentiation
Applying spot varnish coating to the area that you want it to look more eye-catching or brilliant changes the ordinary print into elegant and attractive looks. In addition, 3D effect provided by varnish coating creates more real taste of the image.
High poductivity
With the single pass printing, JETVARNISH 3DS is a UV spot varnish device, which offers high speed and high productivity. Users can spot varnish up to 2,077 pages of A3 paper in an hour.
Flexibility and ease to Use
With the JETVARNISH 3DS, you can spot varnish on digital prints or offset prints with and without lamination. That makes the workflows of your customer more flexible and easier.
Short turnaround
JETVARNISH 3DS adopted the state-of-art digital inkjet technology, which enables reproduction of very fine varnish coating within a short time.
Specifications
− Close All
+ Expand All
Print Speed A4
Up to 4,800 A4 sheets per hour in flat mode (2D) Up to 1,500 A4 sheets per hour in 3D mode
Paper Capacity
30 cm high input, Max. 3,000 sheets at 135 gsm
Maximum (Original) Document Size [Copy]
364mm x 1020mm
Output Capacity
30 cm high output 3,000 sheets at 135 gsm
System Memory
8,192 MB (standard/max)
Dimensions
4,250(w) x 1,060(d) x 1,800(h) mm (Main body + Original Cover)
Weight
Approx. 1,400 kg (Main body only)