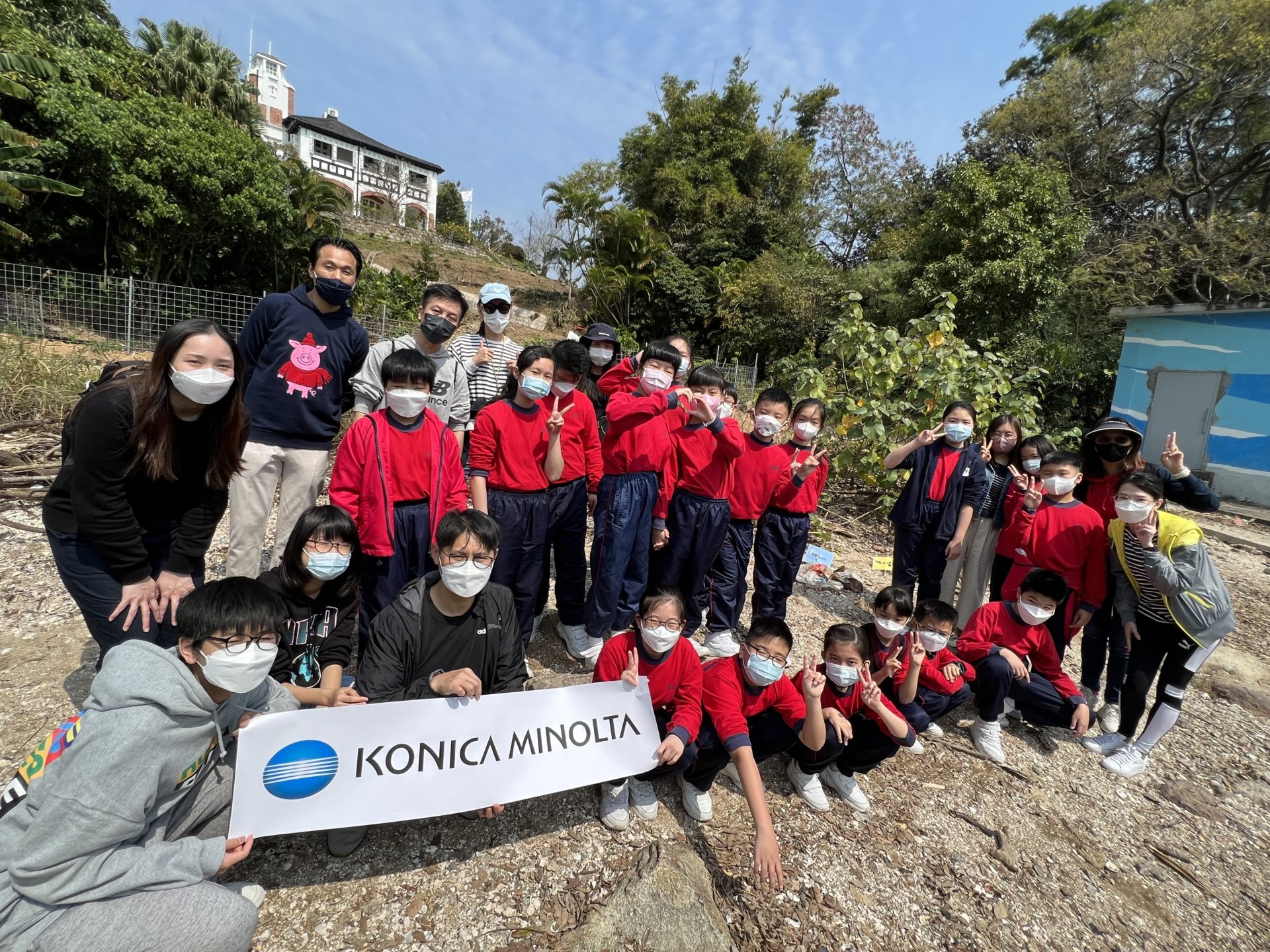 Konica Minolta accounts to environmental and cares to the society, strives to build sustainable cities. Konica Minolta volunteers and primary school students from Lam Tsuen Public Wong Fook Luen Memorial School went to Yuen Chau Tsai to participate in the heritage and coastal discovery tour on 25 February 2023.
The "Island House Conservation Studies Centre" was formerly the official residence of the government, the building has a history of over 100 years and is one of the declared monuments in Hong Kong. After the use of official residence, it was handed over to World Wide Fund (WWF) for Nature for management and promote the importance of conservation.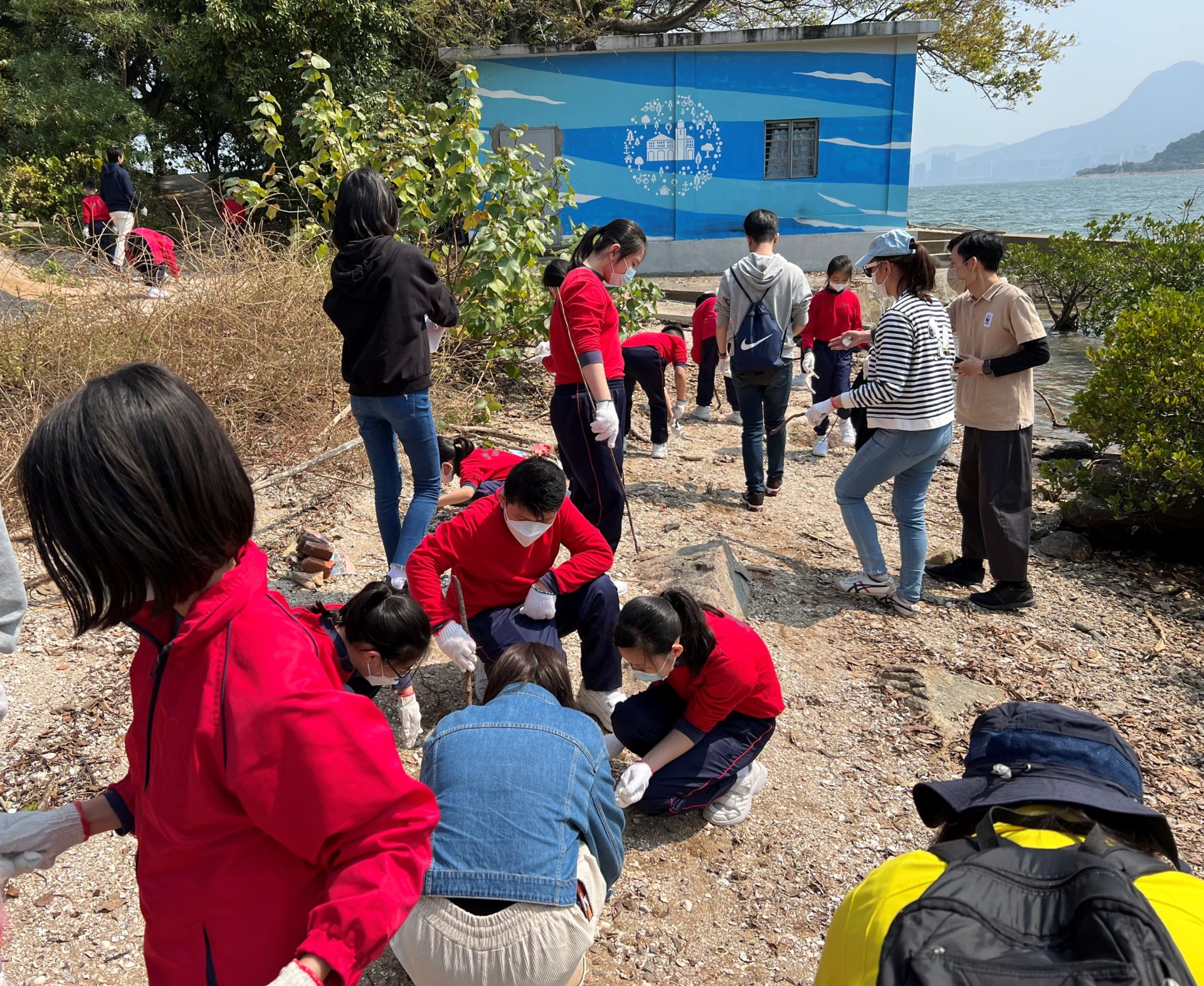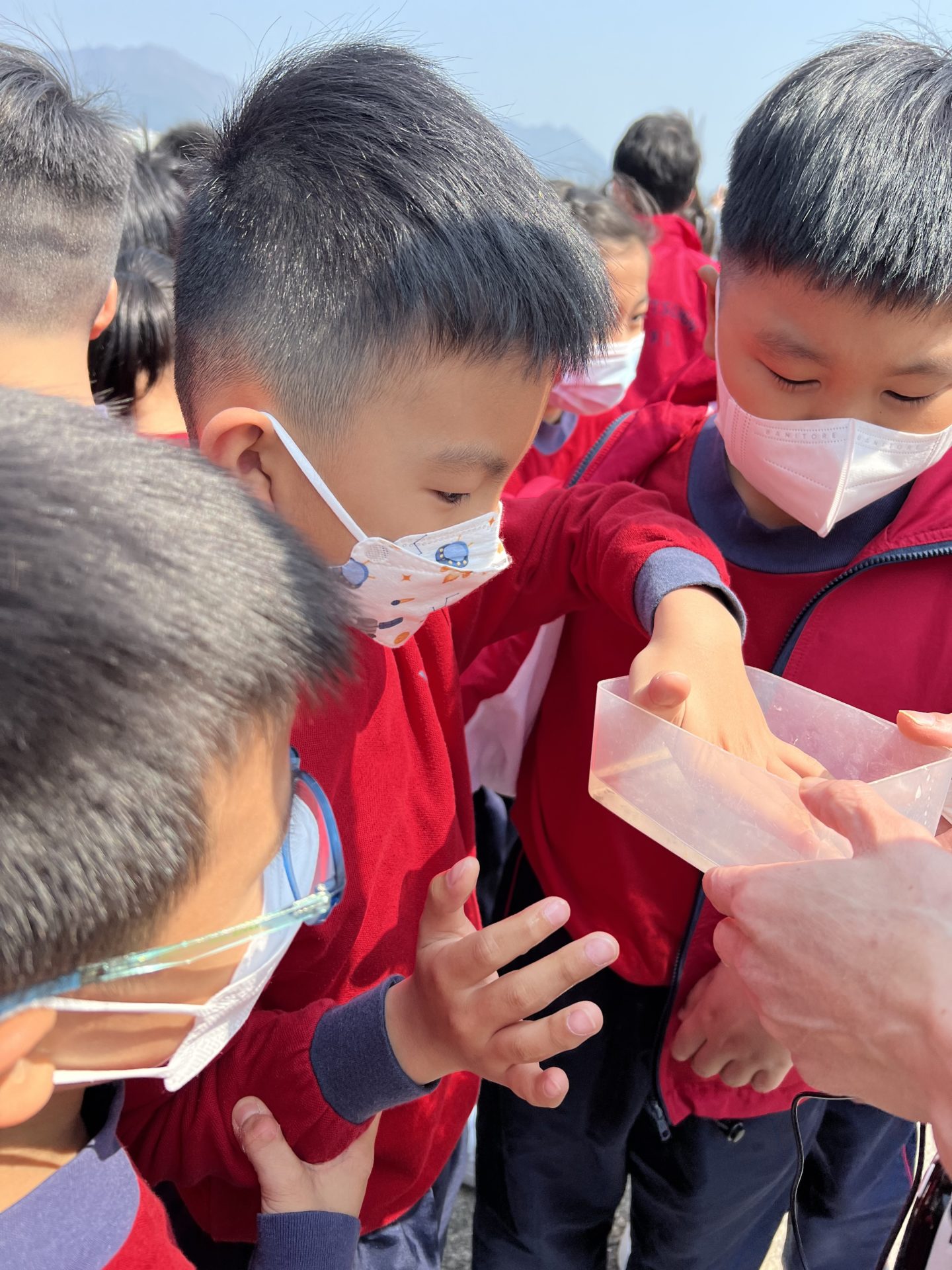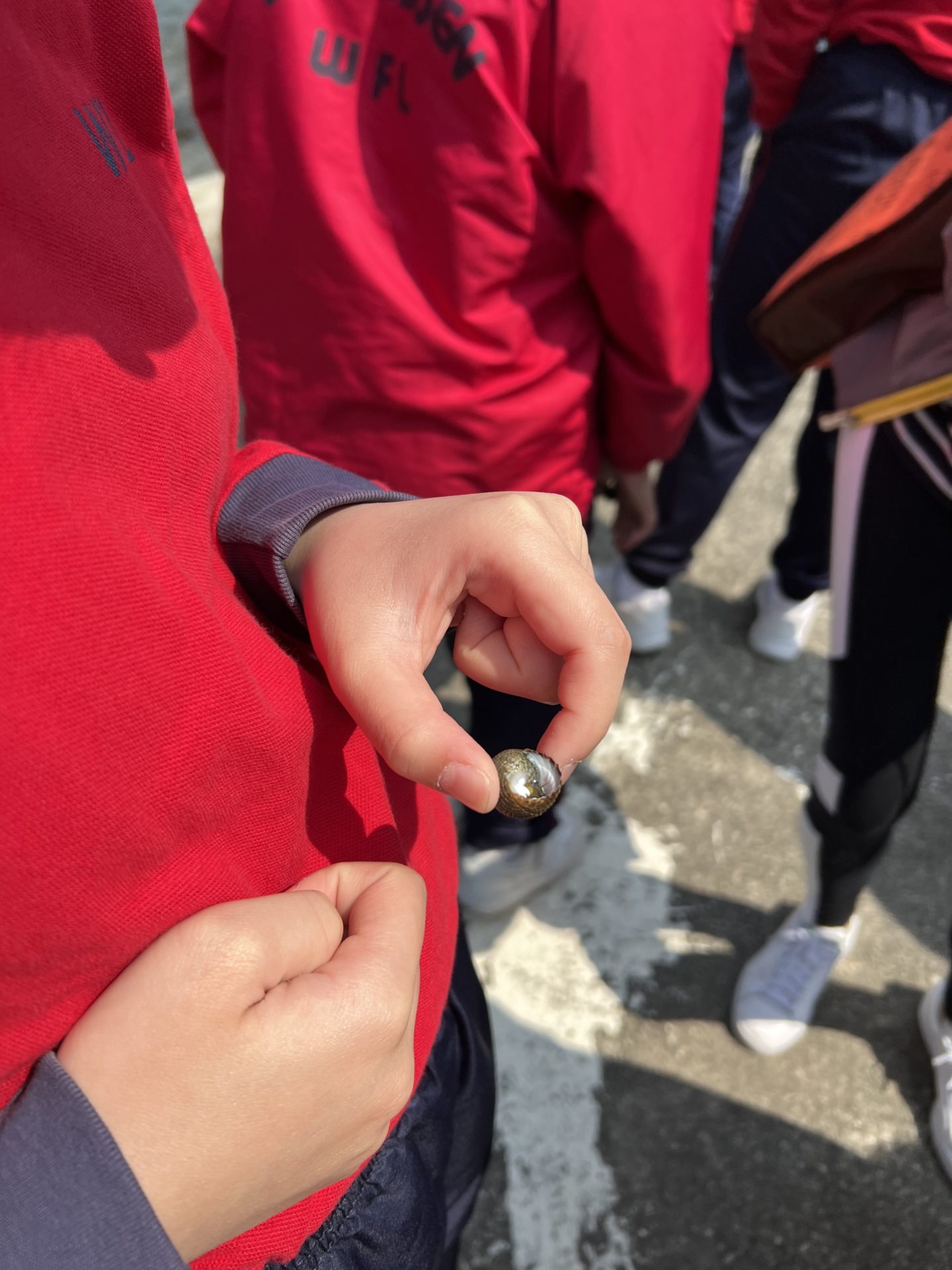 The event was led by WWF, besides of the understanding of Tai Po and Island House architecture, volunteers and students also conducted a coastal survey to investigate the issue of marine litter. Then, they participated in coastal clean-up, protected the coastal environment and life. Various kinds of litter were collected during the coastal clean-up, mostly were plastic litter which is hard-to-decompose, such as plastic packing bags and styrofoam. These litter will endanger biodiversity and food chains, and affect marine ecology.
Konica Minolta treasures nature environment and social engagement, supports sustainable development, and cultivates staff and the society to appreciate the nature. We will continue to organize and support diverse activities which can encourage staff and the public to get in touch with the environment and move towards a sustainable future together.