Konica Minolta Business Solutions today announced the launch of two affordable, compact, easy to use and highly connected full color A4 machines – bizhub C3120i and bizhub C3100i, ideal for small and medium-sized enterprises (SMEs) as well as workgroups within large enterprises.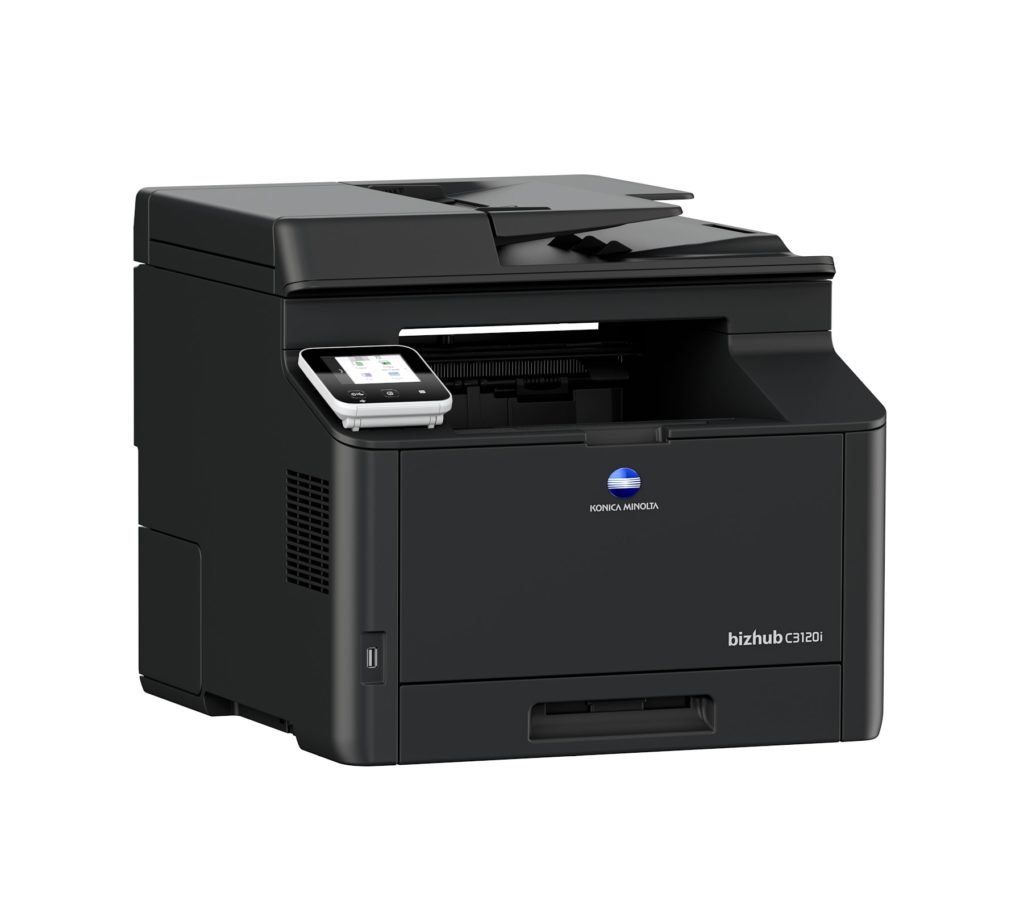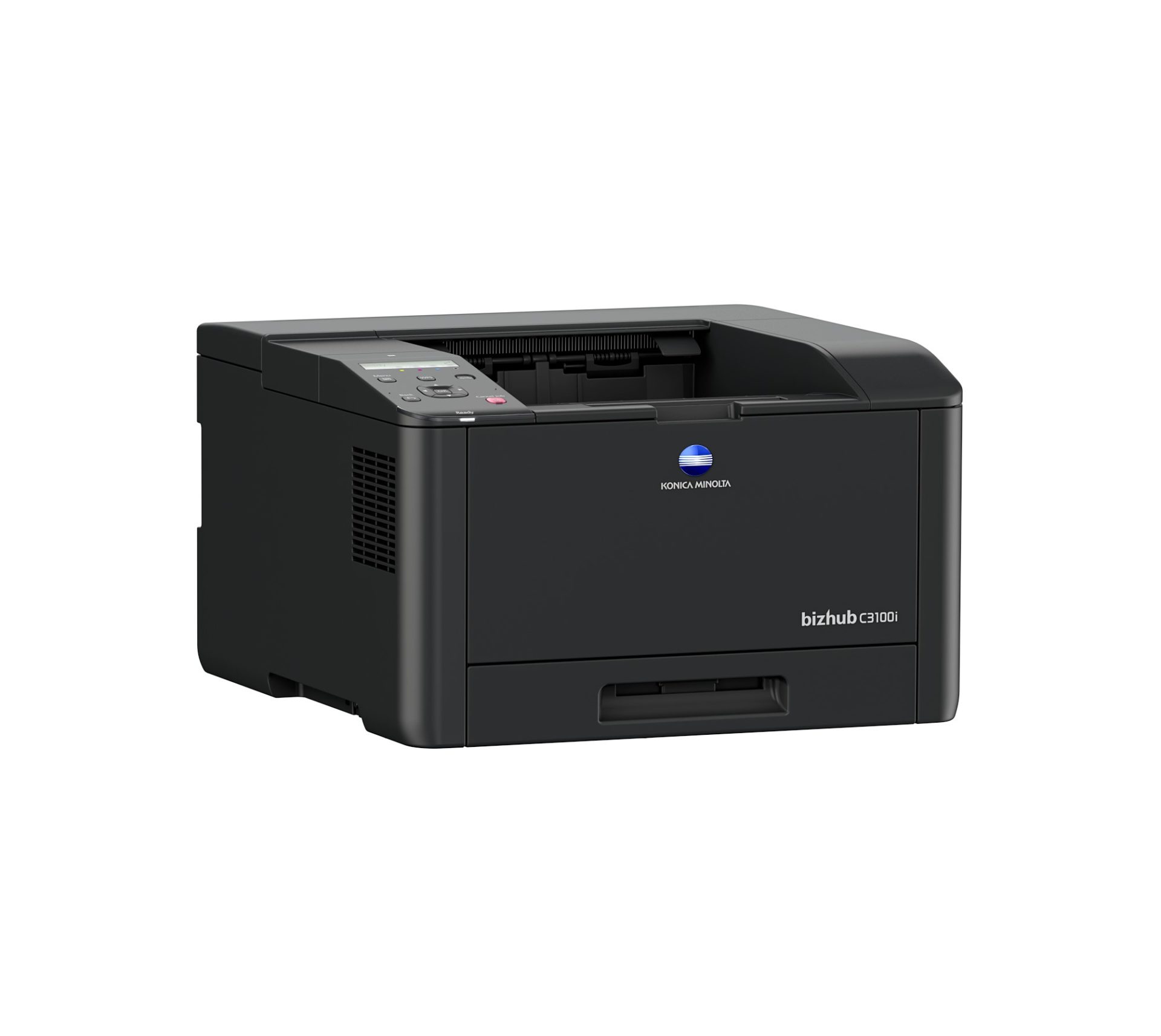 Compact Footprint and Lightweight
bizhub C3120i and bizhub C3100i require a compact footprint due to their small dimensions of 41x43x36.6 cm and 41x43x25.5 cm with lightweight, which easily fit into businesses looking to maximize their space such as legal practices, accounting firms and office receptions. Furthermore, the machines are noise-free in ready mode, making them unobtrusive wherever they are located.
With this new compact size, both C3120i and C3100i do not compromise on performance and data security.
Efficient and Environmentally Friendly
A generous tray can store up to 250 sheets, reducing the need for reloading during long-run printings. It can handle 60 gsm all the way up to 176 gsm cardstock, making it the ideal choice for producing a wide range of different printed items. Thanks to double-sided printing and three levels of toner density (light, lighter, lightest), paper and toner consumption can be reduced. In addition, both devices will be awarded in Germany with Blue Angel Mark according to DE-UZ 219, be identified as environmentally friendly products.
Secure Confidential Documents
With the Secure Print feature, print jobs can be password protected and temporarily saved (each machine has 512MB memory). It will only print when the correct password is entered on the touch panel, reducing the risk of information leakage.
Easy to Install and High Compatibility
Setting cloning is available for multiple-device installation. The preferred manual setting can be saved and adapted to multiple devices for quick and easy access. It reduces the time required for set up procedures and increases the operational efficiency and productivity.
Both devices are compatible with Android Mopria® and iOS AirPrint. With the built-in Wi-Fi, users can print, copy, scan and fax from a smartphone or tablet. Images in documents such as books and magazines can be adjusted on smartphone and print the image through the embedded deskew feature.
The bizhub C3120i and bizhub C3100i are available now. Learn more about the product features at https://bit.ly/3lzD8eg and https://bit.ly/3E4UYvY