About Customer
Our client is renowned for its beauty products with diverse range of brands. To deliver one of their core values, "Customers First", they attach great importance to the entire customer journey in both physical and online shops and strive to build brand loyalty by providing pleasant shopping experiences for customers.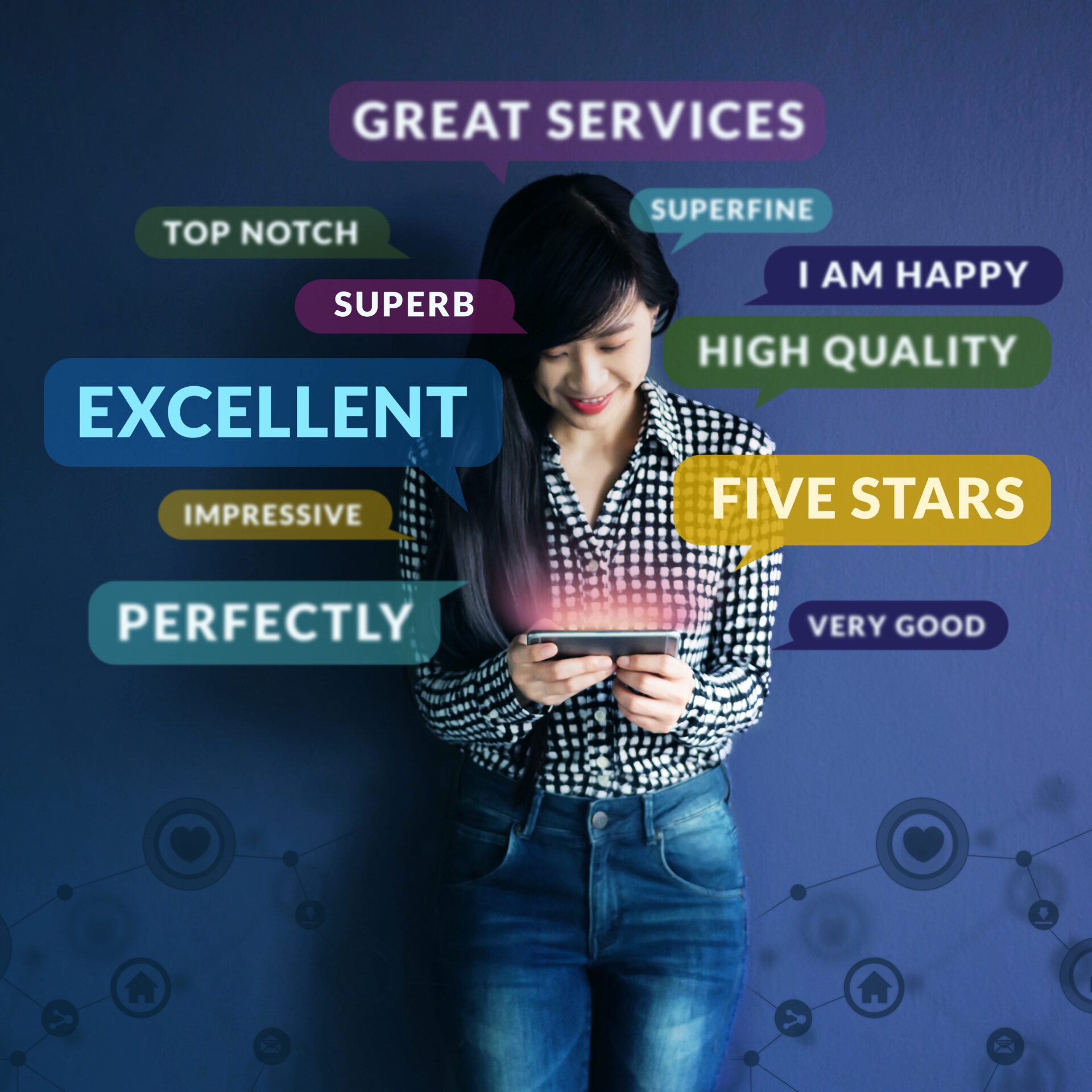 Business Challenges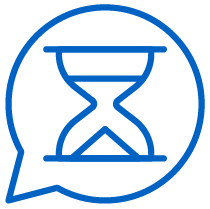 Unprofessional customer service with long delays and inconsistency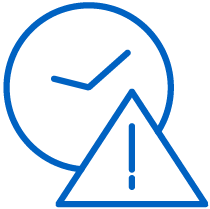 Limited service time with mechanical and canned responses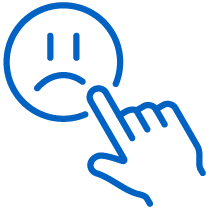 Low customer satisfaction due to fragmented customer journey
Introductory Overview
In present-day retailing industry, customers make use of omnichannel, such as website, email, call center and social media platform, to interact with the product or service providers. As a result, customers are experiencing a fragmented customer journey with potentially long delay and inconsistency as data silos occur across different platforms. How to provide a consistent, seamless, personalized customer experience across all touchpoints becomes a great challenge. As quality customer service (CS) with accuracy, speed and convenience is of its utmost importance, our client requires a record tracking and reporting system for maintaining quality CS to enhance their customer satisfaction and loyalty.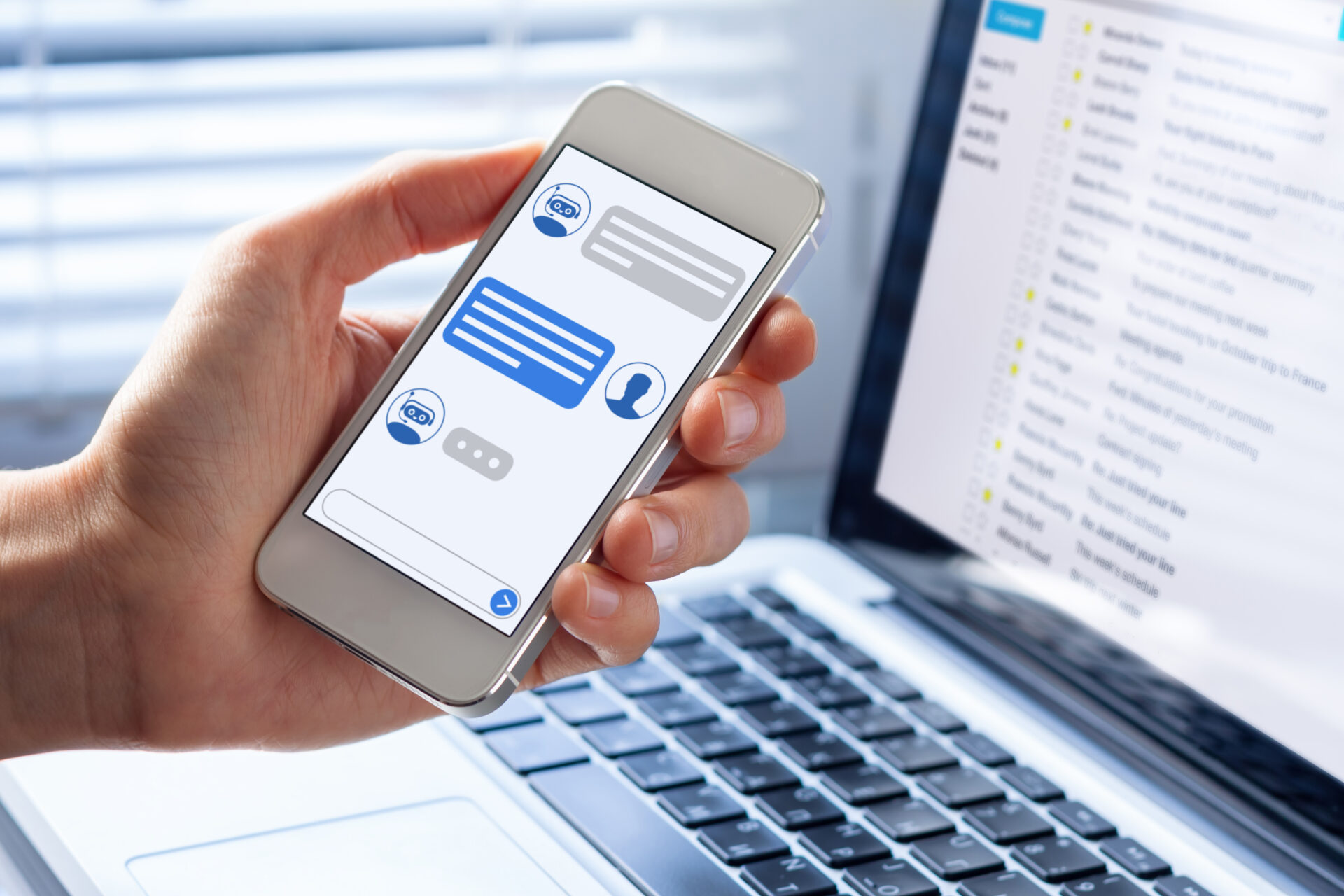 Benefits
− Close All
+ Expand All
Enhance Customer Engagement
Next-Gen Contact Center Service enhances customer engagement by providing proper and timely responses to customers across all touchpoints throughout the whole customer journey
Scalability and flexibility
Next-Gen Contact Center Service is a solution that offers flexibility and caters to your changing needs. You can grow your call center according to your seasonal promotions and business plans
Ensure Business Continuity
Next-Gen Contact Center Service provides year-around service in three different locations in Hong Kong with remote support to ensure business continuity by maintaining uninterrupted service even when disruptive incidents occur
Better customer service management for building brand loyalty
Next-Gen Contact Center Service keeps tracks of the interactions between CS team and customers, and collects data for business analysis to better manage customer service and enhance customers' brand loyalty
Solutions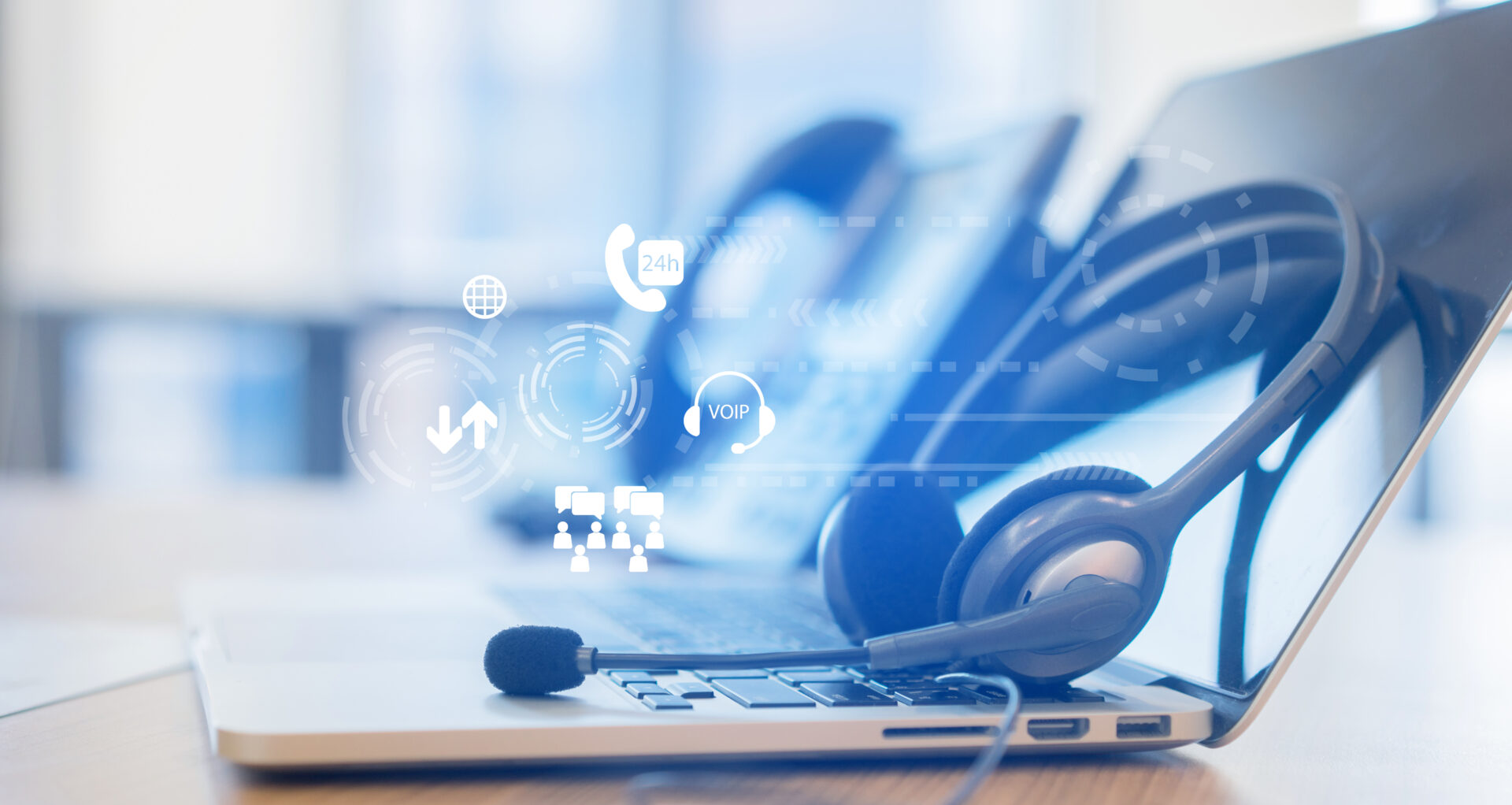 Konica Minolta has always put clients as the top priority, which is the same as our clients who provide "Customers First" service as their core business mission. As we know that customers do not just need assistance on weekdays, but also sometimes during public holidays, our Next-Gen Contact Center Service has extended service hours to provide year-round customer service for our clients, including public holidays. We make a step forward by providing extra convenience for our client's customers, who can now seek assistance from our customer service professionals anytime.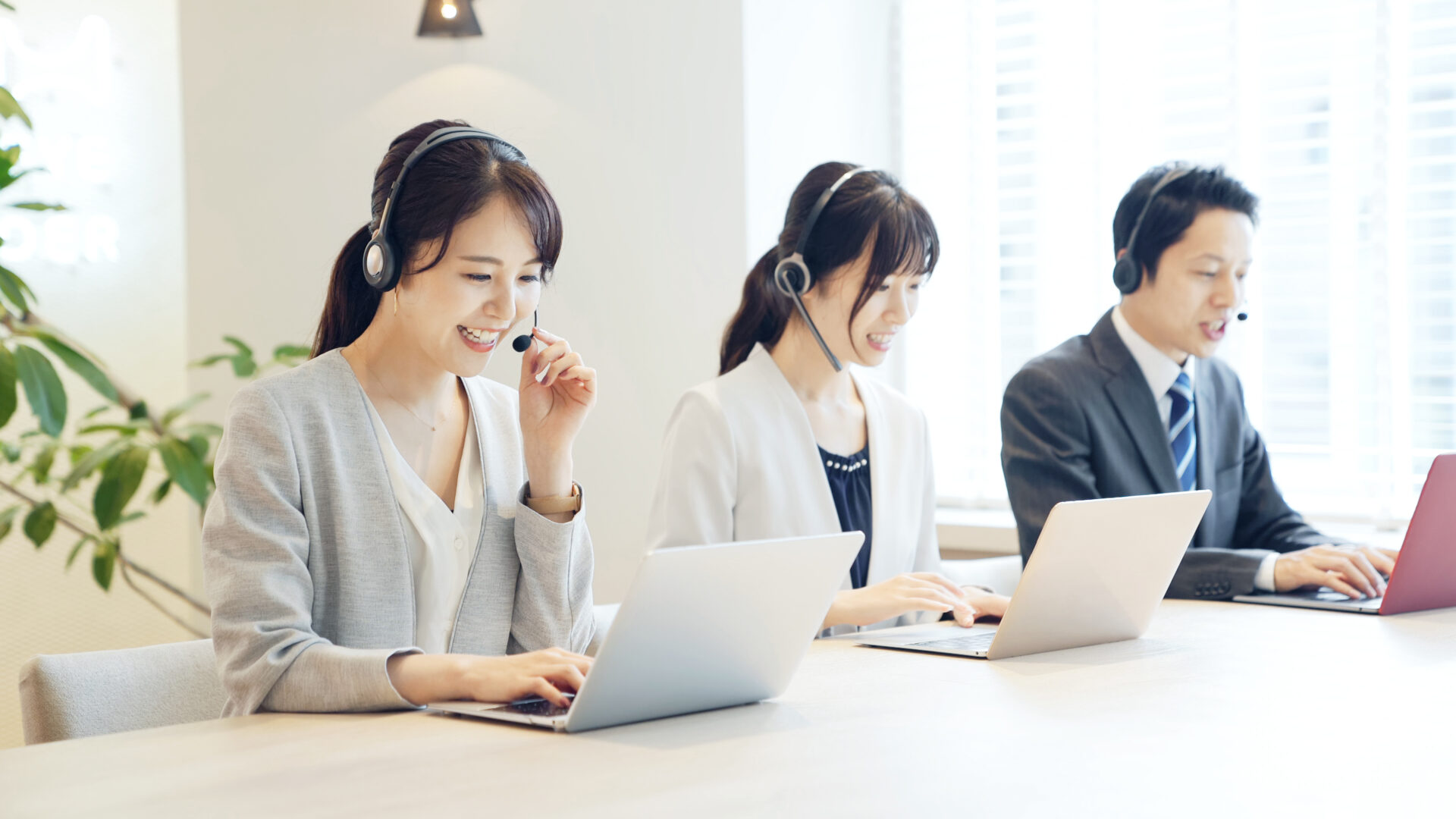 Customized reply is crucial for nowadays omnichannel customer service. Our Next-Gen Contact Center Service is operated by local CS professionals who are multilingual, fluent in Cantonese, English and Putonghua, catering to the majority of local customers. To help our clients develop strong and better customer relationships, our Next-Gen Contact Center Service provides cordial and customized responses to create personalized customer experience instead of using mechanical and canned ones. Moreover, a comprehensive history log is provided for our clients to review each customer's message in order to fully understand their needs, and provide appropriate assistance to maximize customer satisfaction.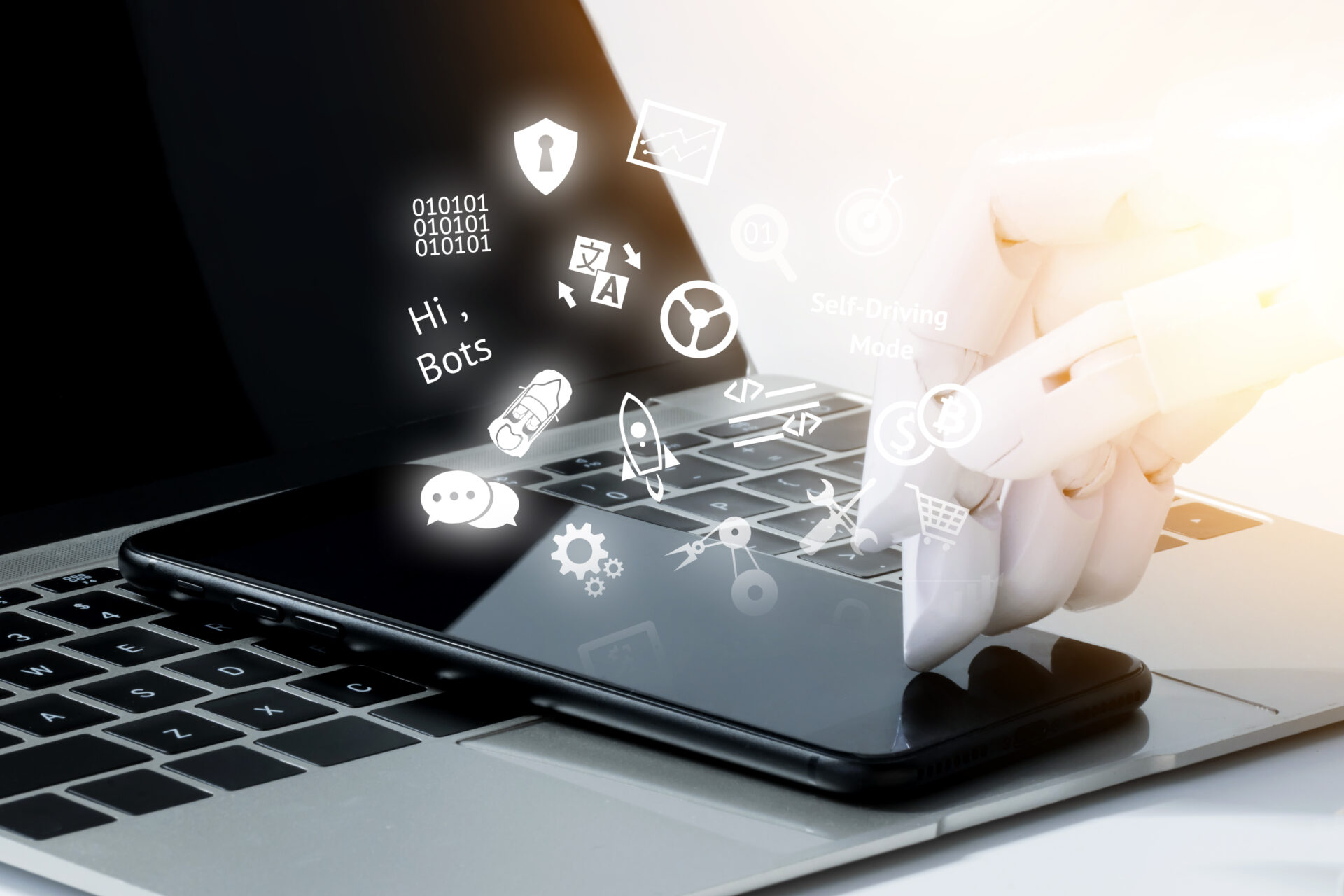 With a view to providing personalized services to customers, CS Management Portal serves as a centralized platform, for keeping track of how each part of our CS team interacts with customers throughout the whole customer journey, via platforms of omnichannel customer service like voice, email, SMS, social media and instant messaging. This portal is a single platform linking different departments in the communication of the same case, by sharing the latest follow-up actions, setting up workflows for efficient automation. The history log records all the actions taken of each case for management to monitor and review.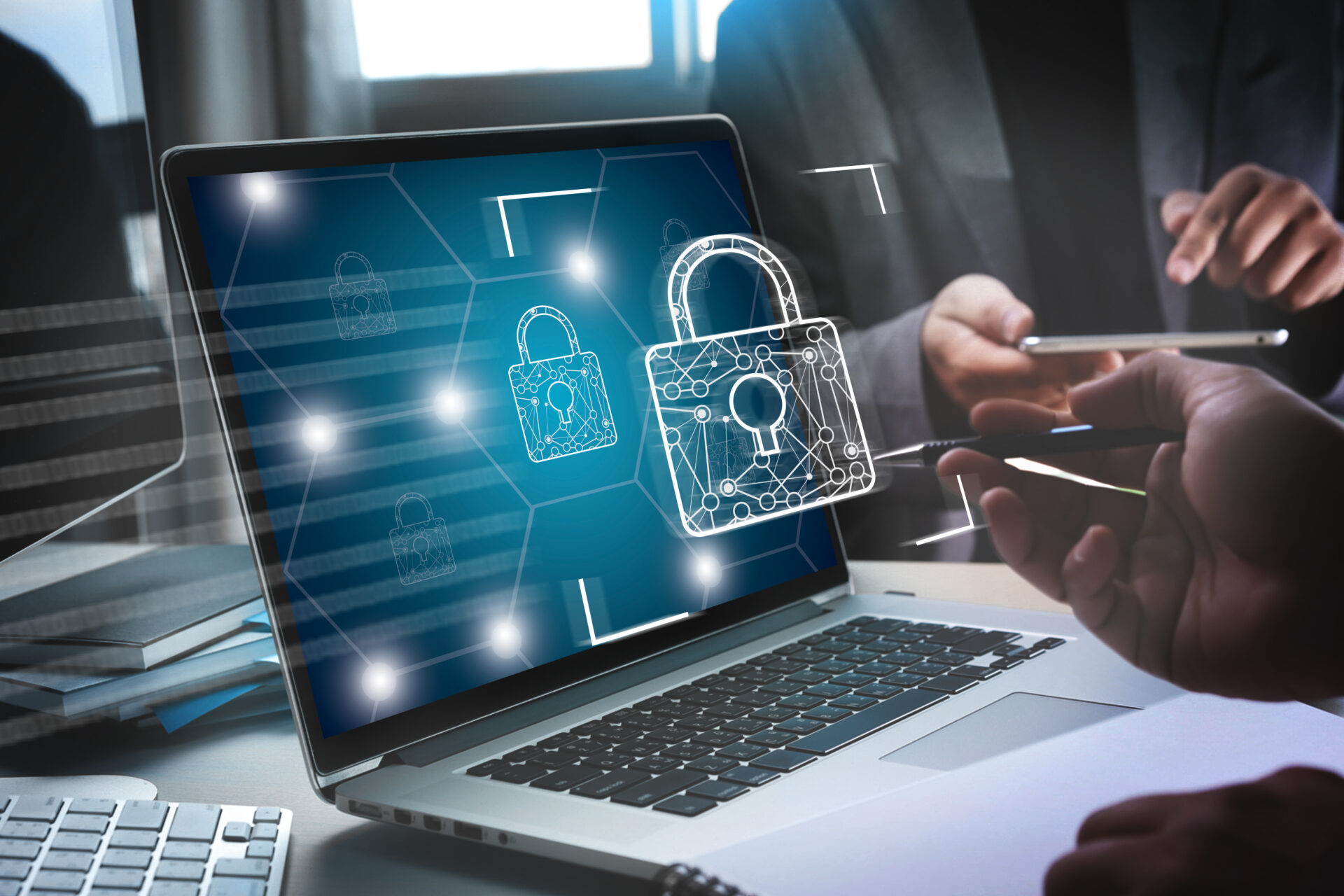 Konica Minolta's Next-Gen Contact Center Service has obtained the ISO27001 certification for information security management system to ensure data security. We provide BI reports to improve our clients' overall business performance, by helping them analyze message data, understand their customers' concerns and share those data with other relevant departments, with the details like case volume per brand, source media, in a particular timeframe or in a format stipulated by our clients. We also conduct regular visits to our clients for service review, to further enhance their customer satisfaction.