About Customer
With over 30 years of experience, Green Production (Overseas) Group serves as an environmental printing service provider in local printing industry with a wide range of services, including FSC printing. Certified by Forest Stewardship Council in 2006, Green Production has become an environmental champion printer with accreditation of ISO14001:2004.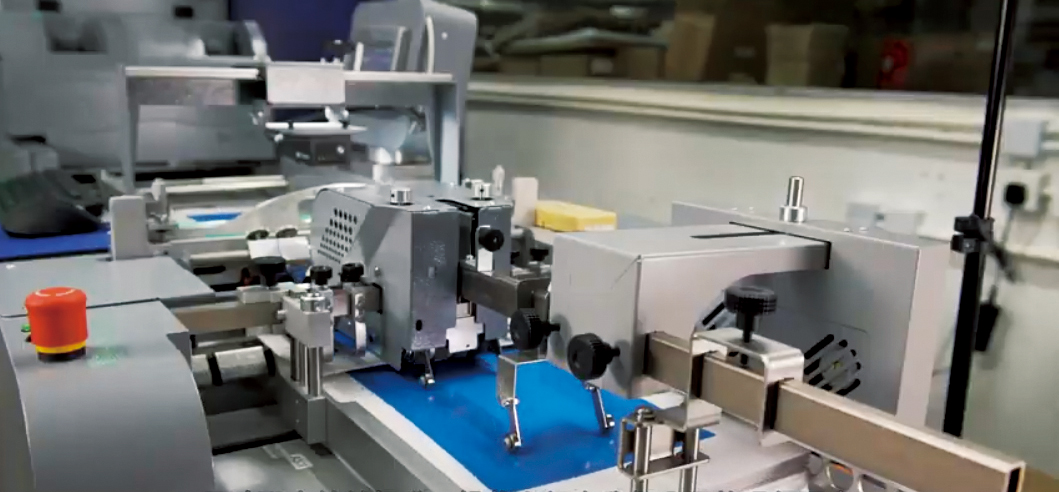 Business Challenges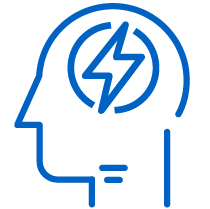 Personalized designs limited by old printing system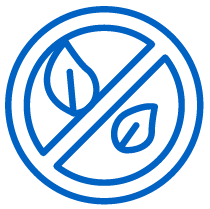 Imbalance between printing operations and environmental protection philosophy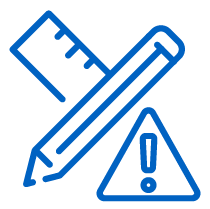 Incapable to handle custom bulk orders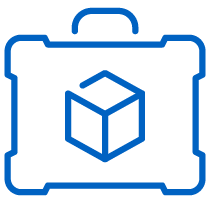 Separate machines for spot UV and foil stamping
Introductory Overview
High-speed and multiple sophisticated functions, including but not limited to easy spot varnish on digital prints, highlight defined areas, 3D effects and hot stamping applications, are required for individualized prints and finishing in present-day printing industry. In the meanwhile, Green Production has been devotedly looking for ways to produce prints of higher quality finish, with a view to offering high end effects to enhance its production, from magazine covers to invitation cards, brochures to packaging. To meet such a surging demand of the printing industry, Green Production calls for a high performance, reliable and environmentally friendly printing solution.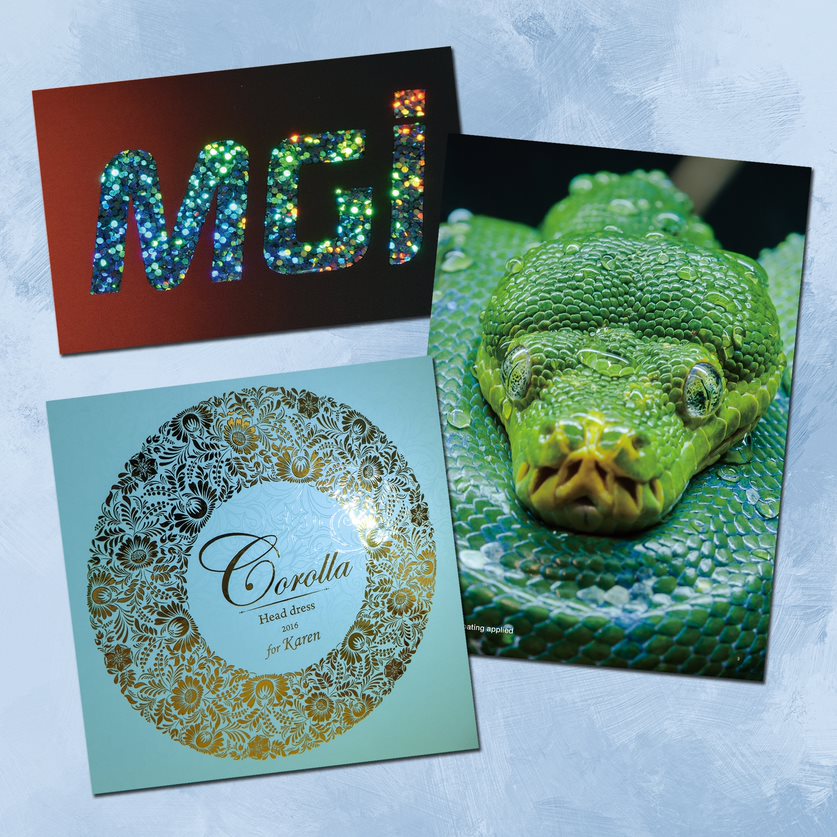 Benefits
− Close All
+ Expand All
Outstanding prints with cost-effective production
The advanced JETVARNISH 3DS does not require expensive plates, screens or other setups for operation and production of outstanding printouts, shortening production time and lower printing cost
Adding value with increased productivity
JETVARNISH 3DS produces value-added features like UV coating and 3D effects on printouts, with its AIS Scanner and Digital Embossing Hot Foil Stamping function, at a higher productivity rate
Easy to learn and use
The highly productive humanized design of JETVARNISH 3DS allows users to familiarize themselves with the machine quickly and conduct scalable operations in a reliable and easy manner
Multiple functions in one machine
Traditionally, printings with spot UV coating and hot foil stamping required two different machines to perform. JETVARNISH 3DS has then combined both functions in just one digital printing system

"We can now satisfy our client's demands on innovative printing solutions while ensuring smoother and more profitable operations. The pre- and post-sales support from Konica Minolta has always been fantastic."
Mr. Dicky Choy, Founder and Company Director of Green Production (Oversea) Group, Chairman of Graphic Arts Association Hong Kong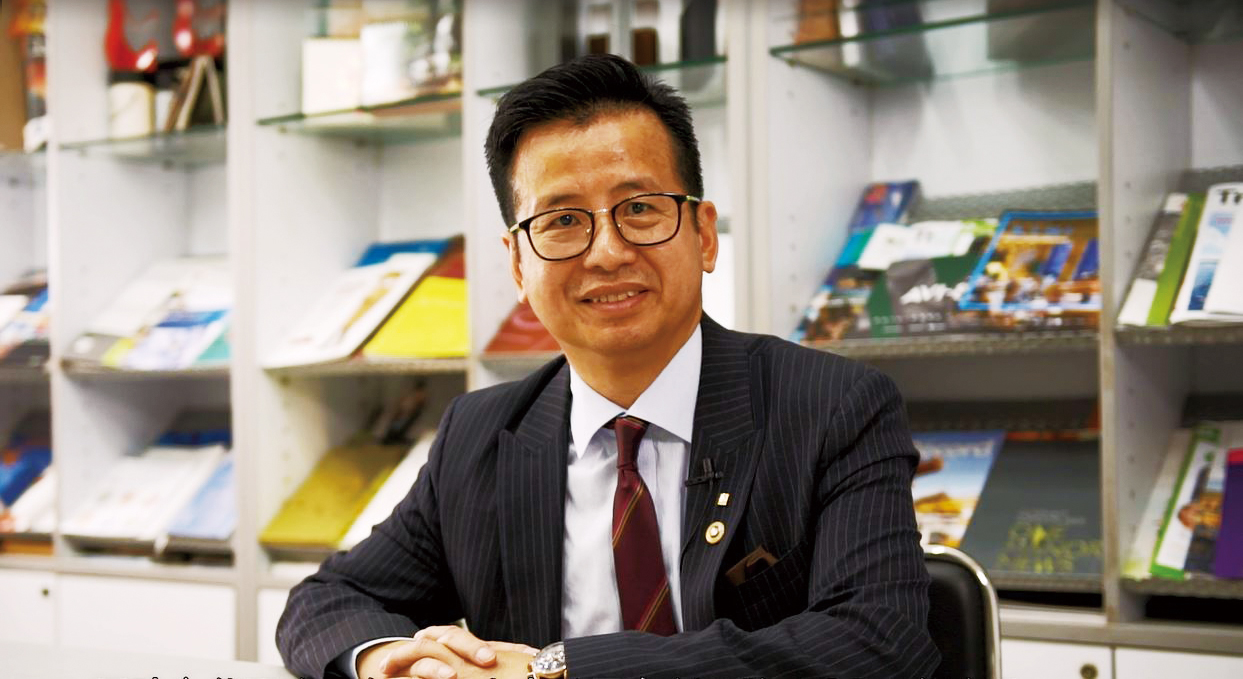 Solutions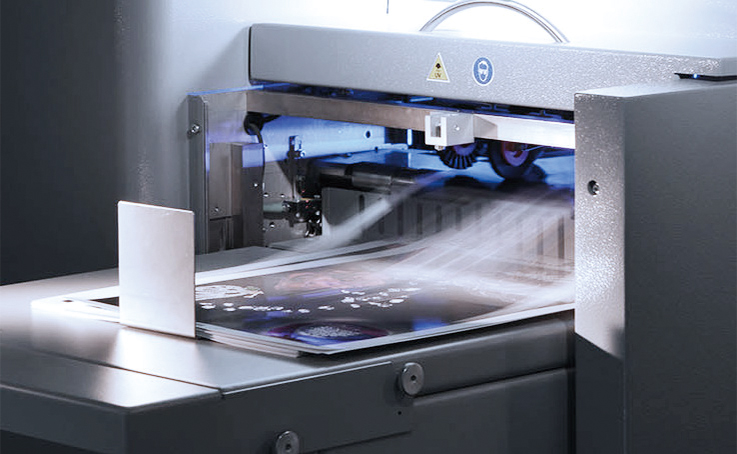 Backed by Konica Minolta's industry experience and market knowledge, Green Production (Overseas) Group significantly expands its printing services portfolio and enables to cater to evolving customer needs by leveraging advanced printing technology of iFoilS hot foil stamping and JETVARNISH 3DS, a spot UV coating and hot foiling solution that makes spot varnishing of digital prints, highlighting defined areas and adding 3D effects easier and more convenient. The digital spot UV coating process is 100% variable data capable, with barcode reader options that enable custom spot varnishing of unique graphics, text, and numeric data.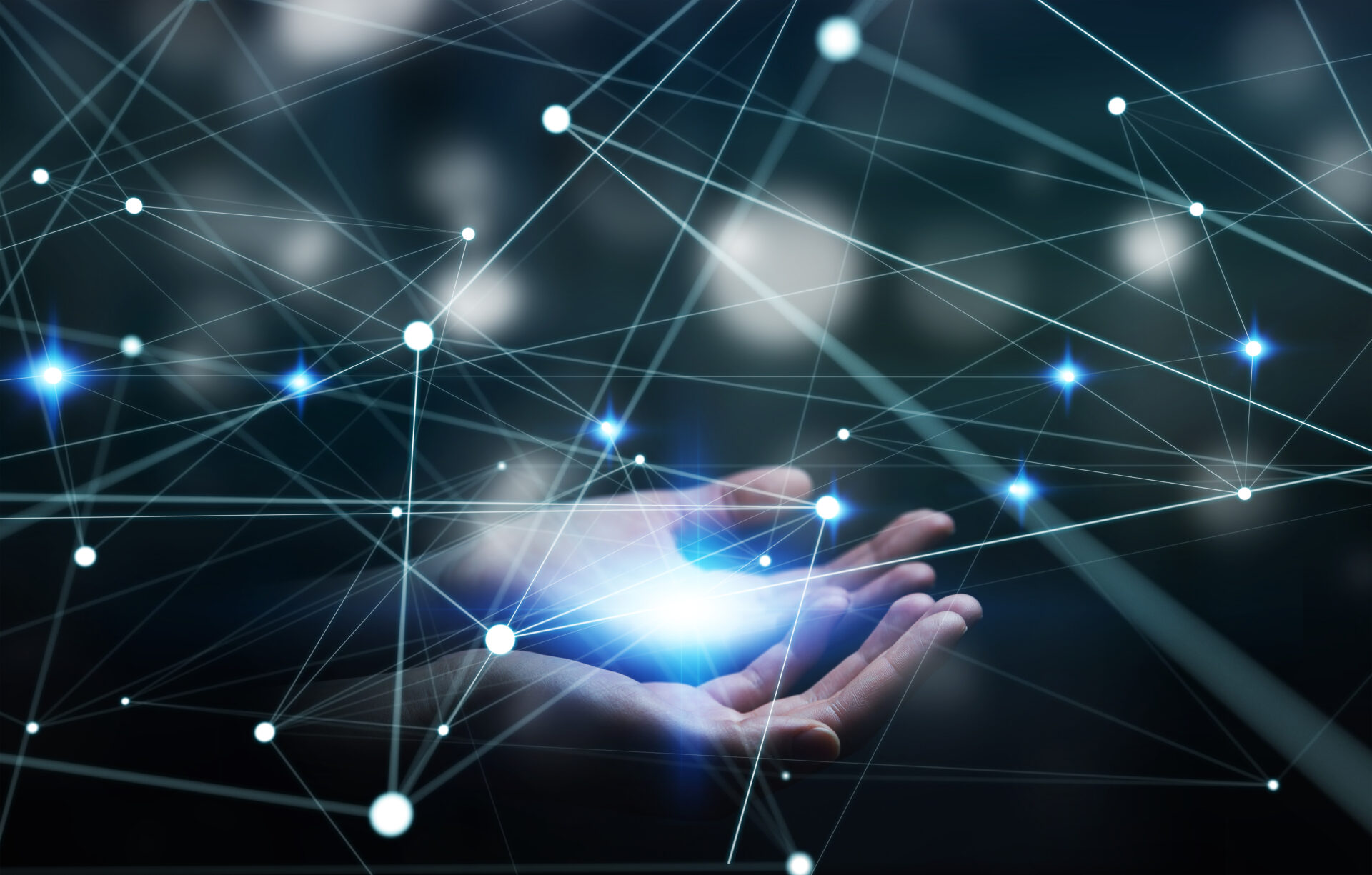 JETVARNISH 3DS is a unique printing system designed with tools suited for every skill level and need. It advances printing to the next level by adding more value to printed documents, featuring increased output for flat Spot UV jobs and elegant 3D raised effects in one single pass but at affordable prices. Konica Minolta is committed to delivering the best-in-class printing technology, like JETVARNISH 3DS, to help our clients thrive in the dynamic market. We look forward to seeing more local printing businesses ride on our innovative printing solutions and succeed as Green Production (Overseas) Group.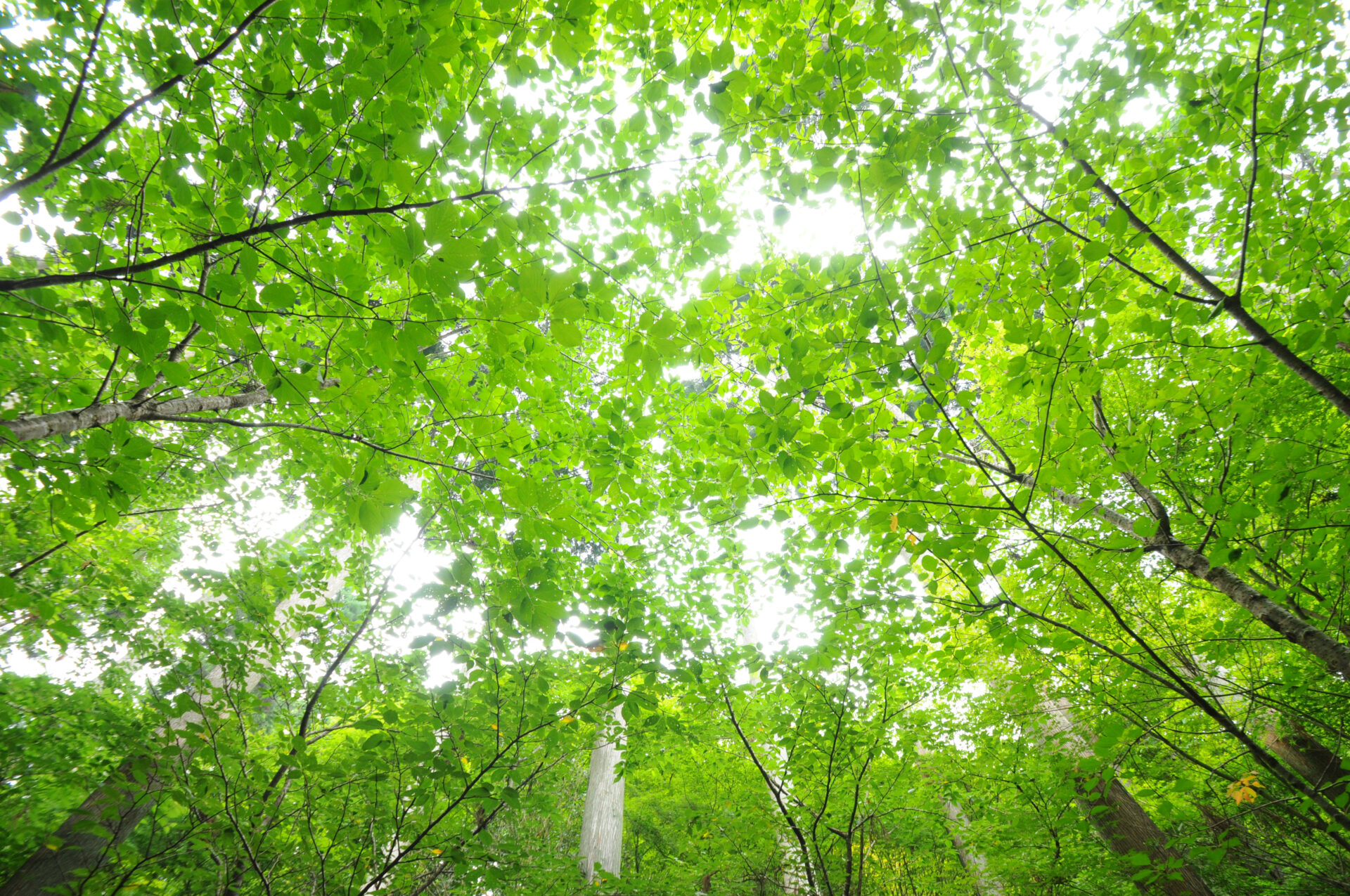 JETVARNISH 3DS is a cost-efficient and environmentally friendly solution in the printing industry. Combined with iFoilS option, JETVARNISH 3DS supports a variety of sophisticated functions like variable data foil (VDF) on iFoilS hot foil stamping, spot UV coating and inline embossing, which required separated machines to perform in the past. Such advancement in printing reduces production time, printing costs and material waste from setups, operation and maintenance of multiple apparatuses. The single pass printing of JETVARNISH 3DS offers not only high speed productivity, but also an environmentally friendly production process.