About Customer
Our client is a local university. Its library, which consisted of the largest single-floor space, was one of the famous university infrastructures that attracted a large number of visitors every day. Hence, library guiding and assisting work alone have taken up the vast majority of time of the university library front line staff.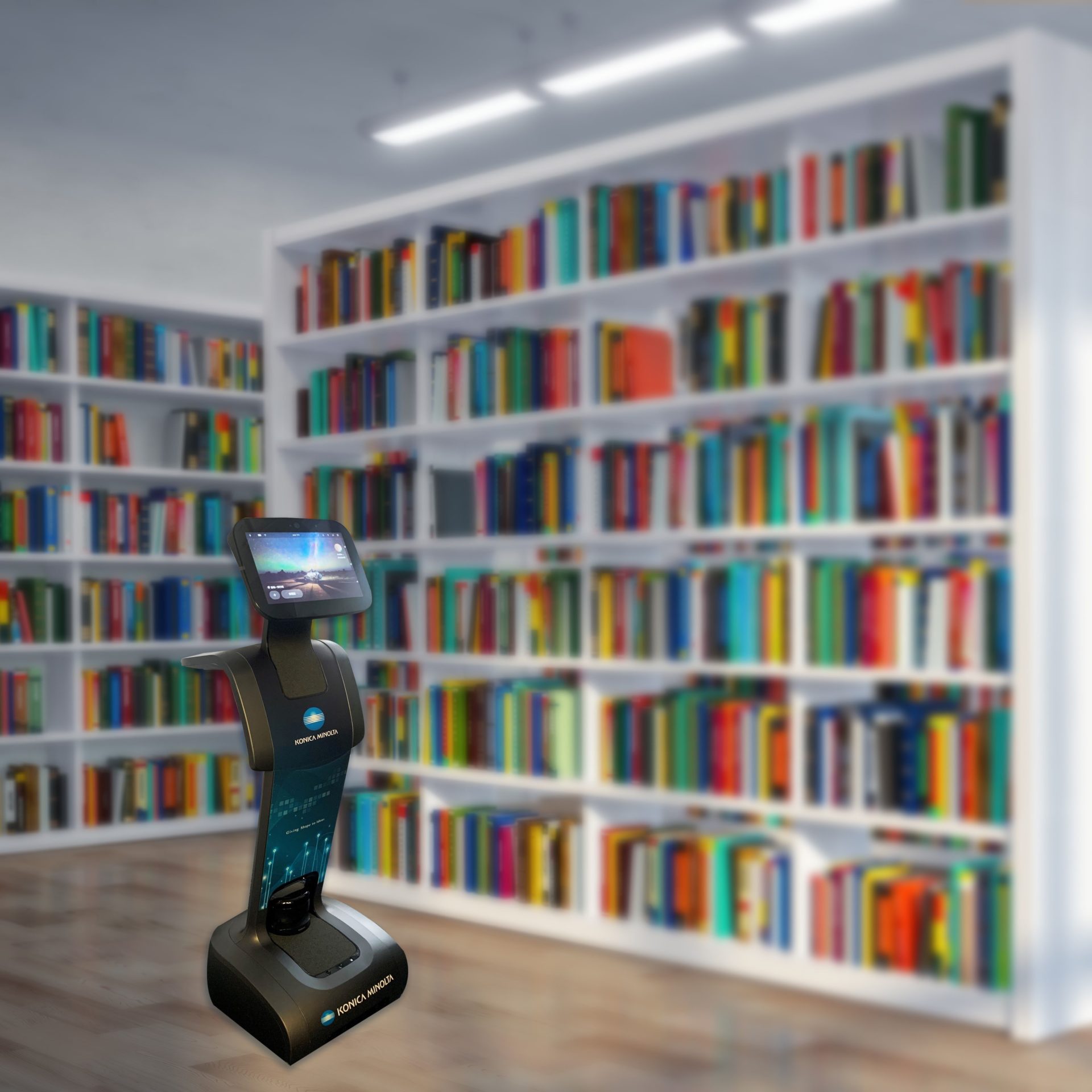 Business Challenges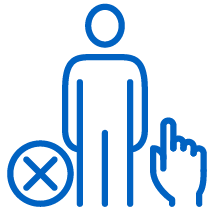 Manpower shortage for library daily duties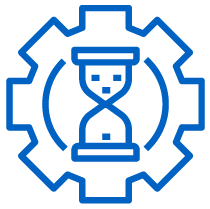 Time consuming in locating library collections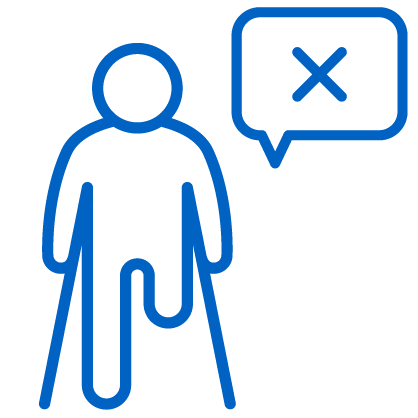 Insufficient support for people with disabilities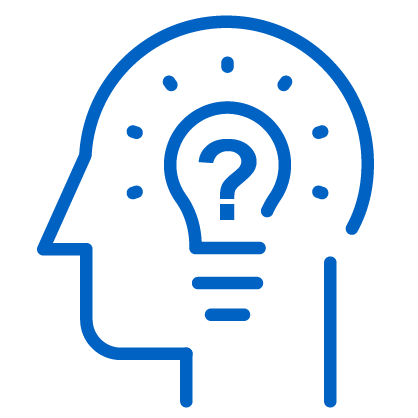 Lack an interactive solution to introduce the library
Introductory Overview
With such enormous library, a shortage of manpower will be a big challenge to maintain a smooth daily operation. With the vast majority of time taken at the reception, the university library frontline staff cannot spare much time to focus other daily administrative duties.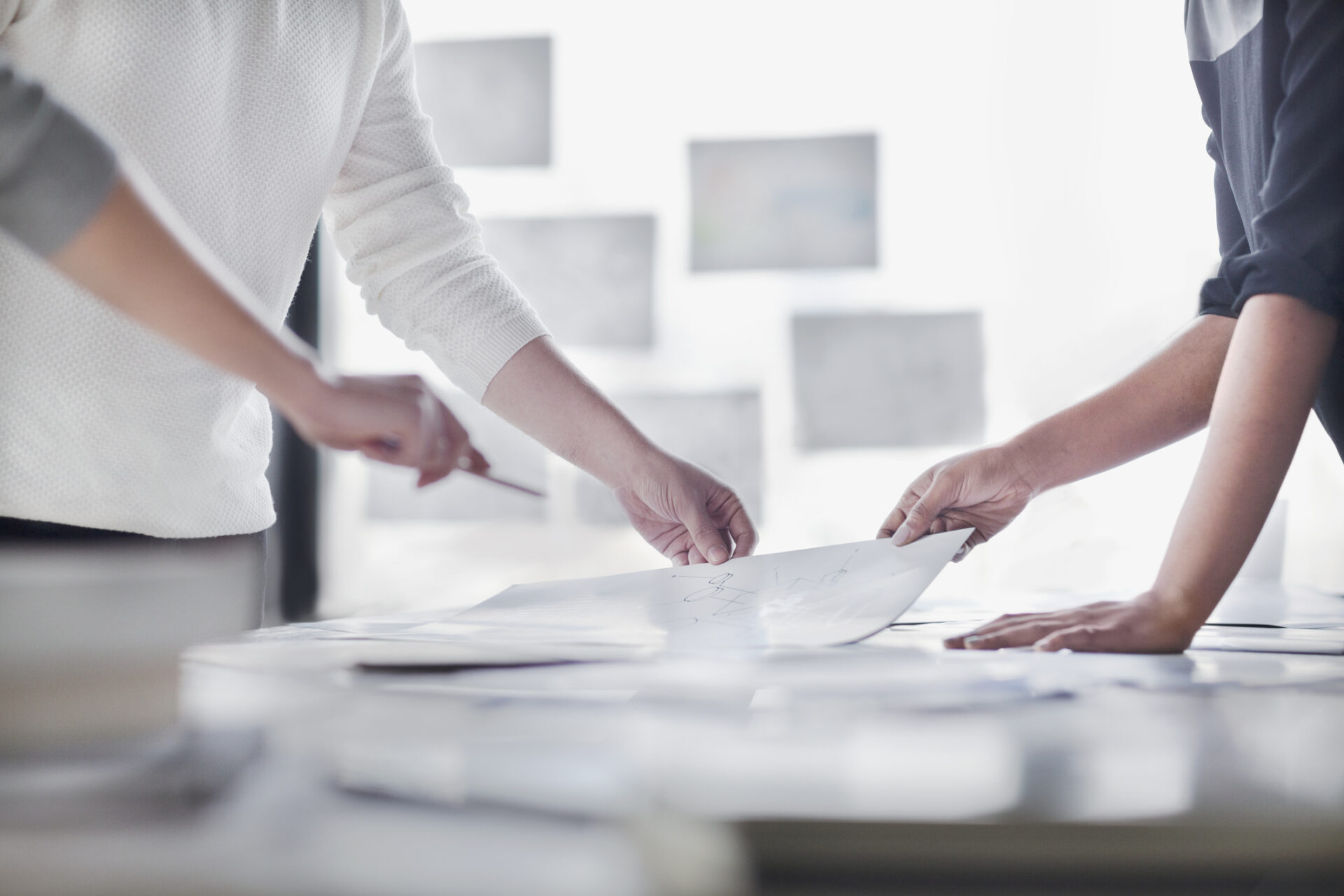 Benefits
− Close All
+ Expand All
Work efficiency improvement
Robotic receptionists offer additional helps. This saves manpower and allows a better allocation of resources focusing on other core tasks
A creation of barriers-free user experience
The robotic receptionist is built user-friendly for people with disabilities to enhance information accessibility
A design of easy operation
The robotic receptionist is designed to be easily set-up with simple operational features
Safe operations guaranteed
The robotic receptionist contain inbuilt sensors to enable automatic obstacle avoidance
Solutions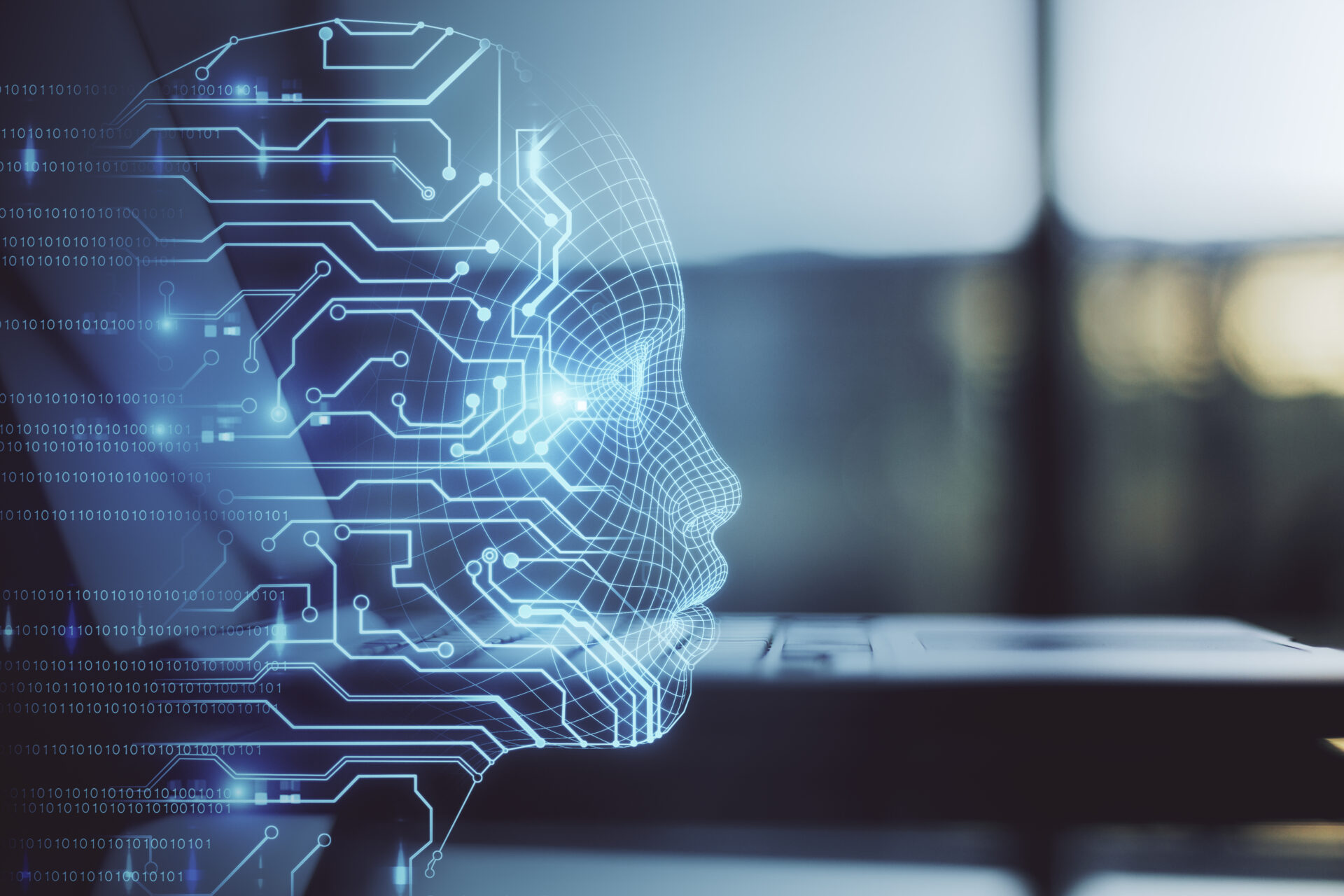 The robotic receptionist is a tour guide robot and navigation assistant designed to help smoothen daily operation . It also serves as a mobile information center to enrich customer experience. Visitors can perform various self-service activities with the robot receptionist such as general inquires and information announcement. The receptionist can also perform speech recognition of Cantonese- English code-mixing. With the natural language processing function, visitors can engage in natural conversations using different languages with the robot receptionist.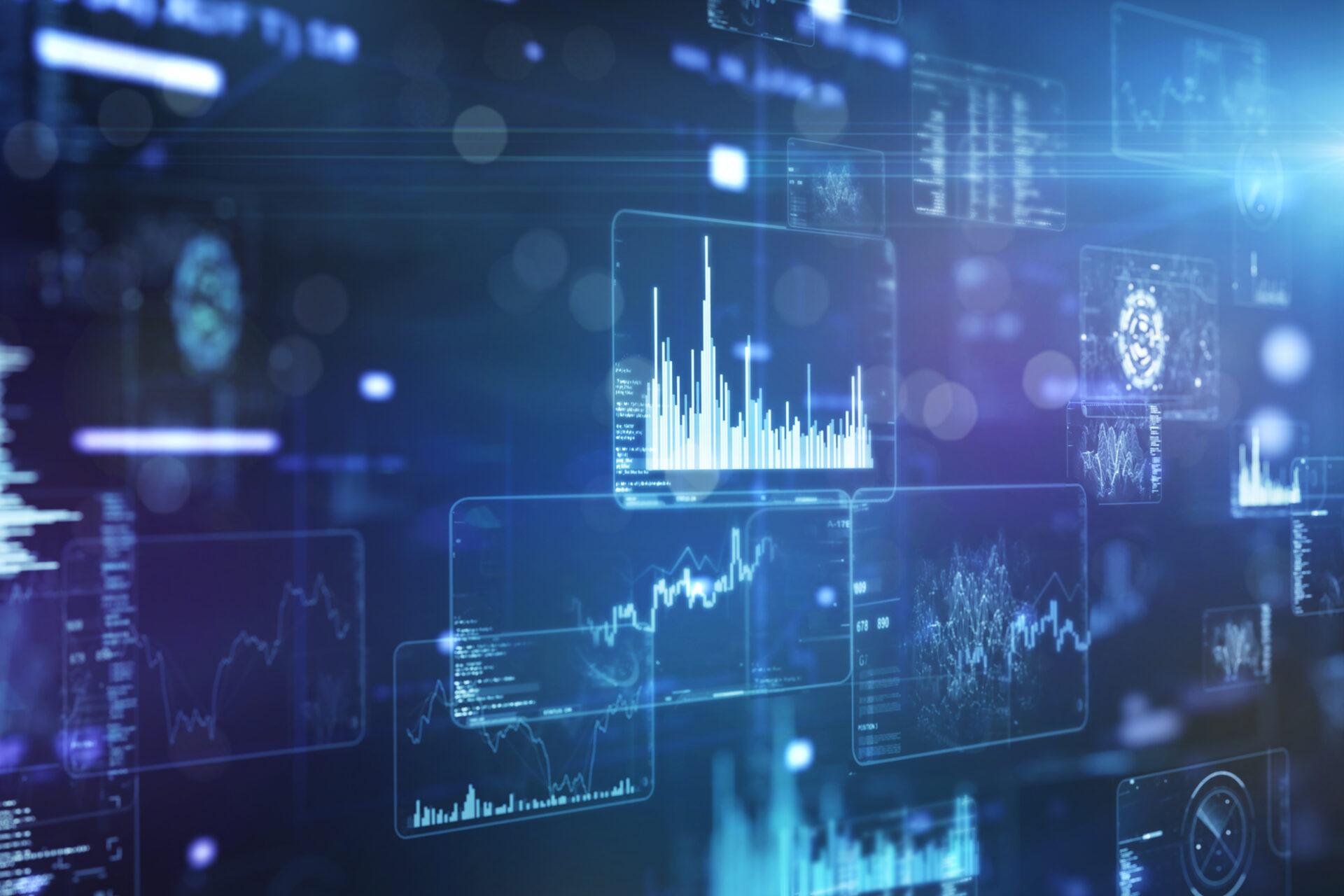 The robotic receptionist assists in leading visitors to their desired destinations in the library. Over 40 location points and 5 preset routes were input in the robot's operation system to allow successful autonomous navigation. Visitors can enjoy a self-guided video tour of their choice of preset route and learn more about the library. This helps to save scarce manpower.
The robotic receptionist also helps visitors locate and lead them to the library collections they need. Simply enter some related keywords, the robotic receptionist will automatically locate the library collection and lead the visitor to its position. With the introduction of robotic receptionists, searching with book call numbers will soon become history.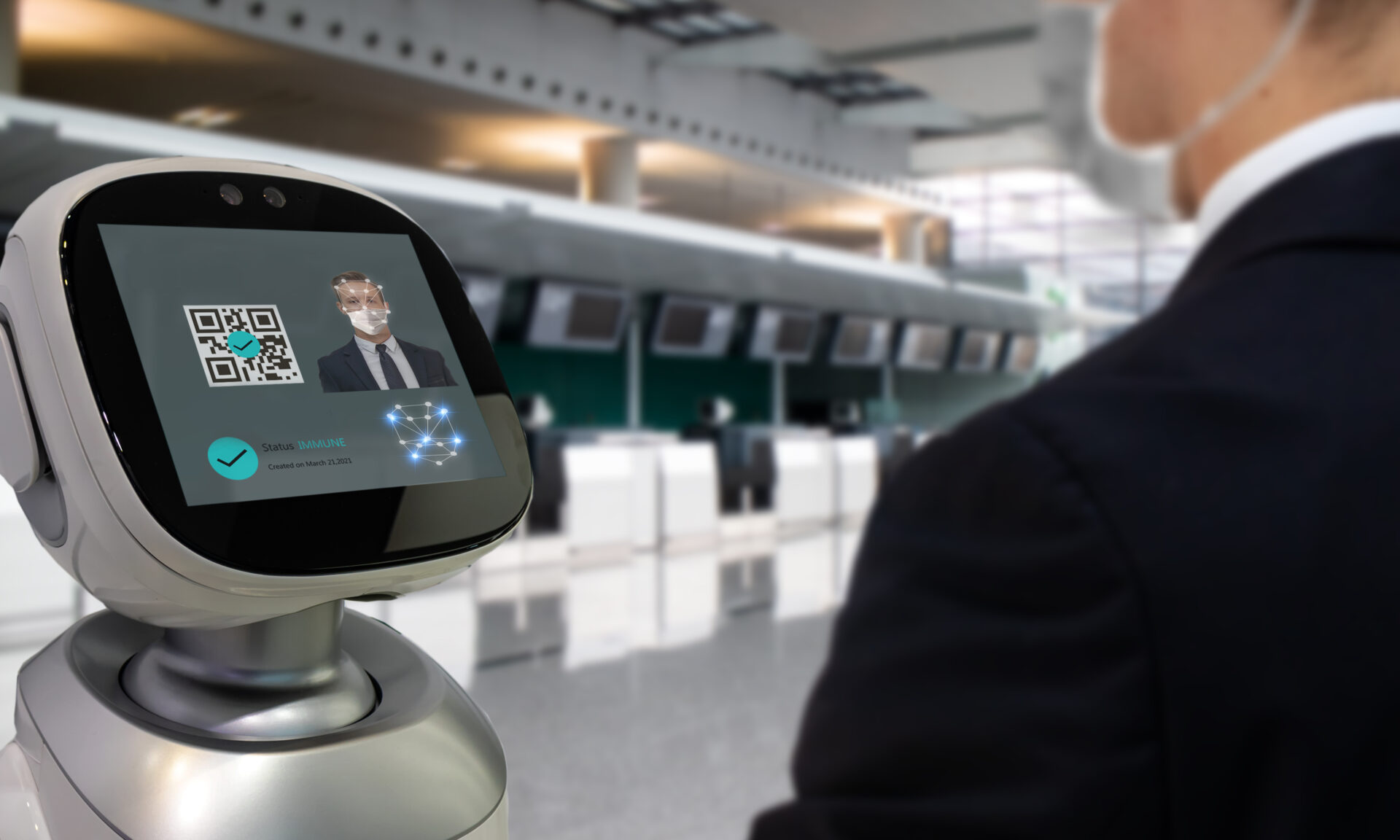 Konica Minolta aims to provide an equally pleasant user experience for all visitors. With this in mind, the robotic receptionist is built user-friendly for people with disabilities. For example, when the robotic receptionist successfully lead visitors with visual impairments to their destinations, the visitors will be notified by audio messages by the robotic receptionists. The light-weight robotic receptionist is also designed to easily travel on other barrier-free facilities such as tactile guide paths and slopes.
To ensure safe operations, the robotic receptionist can be preset to operate within designated areas. For instance, restricted zones can be set-up in the system of the robotic receptionist to prevent them from getting nearby. This provides a secure environment for the visitors, the staff and the robotic receptionist. In addition, the robotic receptionist has inbuilt autonomous navigation function, as well as the obstacle avoidance function, to allow it safely travel in different spacial designs such as narrow environment.