Visitor management solution improves visitor registration process, enhances workplace safety and corporate image by digitizing visitor management.
Business Challenges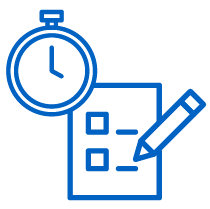 Time consuming on visitor registration with paper record
Hard to trace visitors record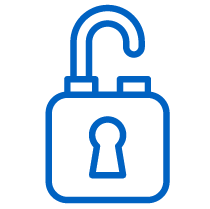 Security breach with traditional registration method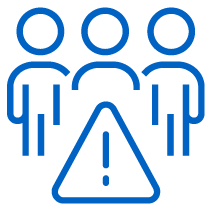 Emergency management for onsite visitors
Benefits
− Close All
+ Expand All
Keep your workplace safe
With VMS, you can prevent unauthorized individuals from accessing your office, ensuring the security of your company's information.
Protect visitor privacy
Digitalizing visitor record can help ensure only authorized individuals have access to the record.
Enhanced professionalism and brand image.
Implementing a modern visitor management system portrays an image of professionalism and efficiency.
Time and operational efficiency
Enhance daily operational efficiency and productivity by speeding up registration and verification processes through technology, replacing traditional manual check-in procedures.
Data insights and analytics
VMS collects data on visitor traffic, peak visit times, and onsite presence. All access records and booking details are trackable. Analyzing this data can provide valuable insights.
Streamlined visitor experience
With the use of invitation emails for verification and digital visitor badges, there will be no need to rush and find staff when visitors arrive. This reduces wait times and leaves a positive impression on your guests.