Our video conferencing solution can create a fully functional, stable and high-performance video conferencing system for you to meet various internal collaboration needs.
Business Challenges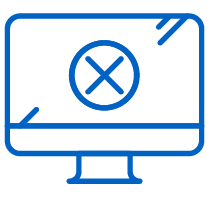 Trend of hybrid meeting call for equipment update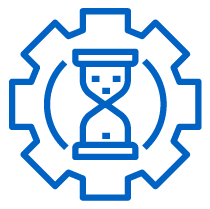 Time-consuming on device set-up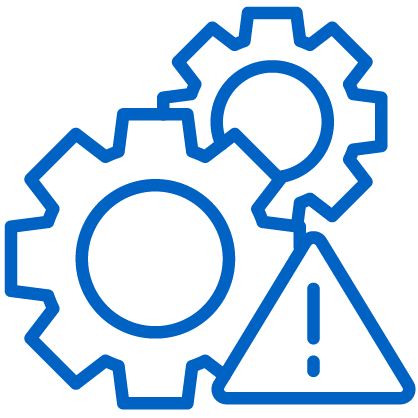 Imcompatibility of equipment purchased separately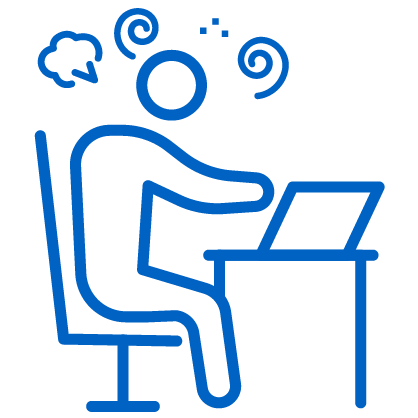 Equipment function may not meet user requirement
Benefits
− Close All
+ Expand All
Facilitate remote and hybrid meetings
By installing quality audio and video equipment in your conference rooms, you can create a seamless meeting experience that eliminates the boundaries between in-office and remote work.
Time-saving and streamlined meeting planning process
Ensure all equipment and device are properly set up and ready for immediate use when meeting begins.
Ensure compatibility among devices and equipment
Our comprehensive conference room package includes all the necessary equipment and devices, ensuring seamless compatibility.