Facility Booking Management can centralized the management of booking for all rooms and facilitied in office. It is highly flexible, companies can check the usage of facilities at any time to ensure efficient use of office resources.
Business Challenges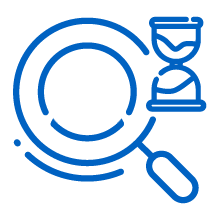 Time-consuming on facility searching and reservation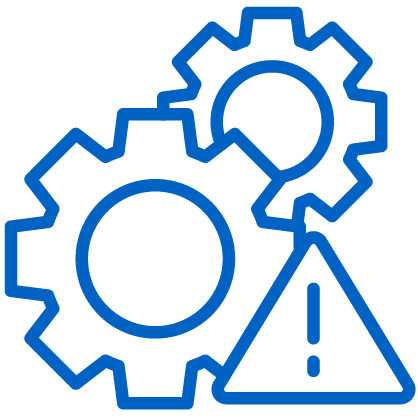 Unclear room availability and overlap meeting timeslots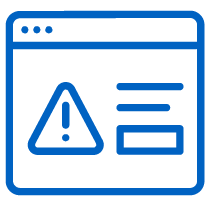 Low flexibility on making changes

Low organization visibility
Benefits
− Close All
+ Expand All
Streamline booking process to enhance productivity
The System shows all available rooms and their capacities for users to find a room that suits their needs. With just a few clicks, users can reserve a room and invite attendees.
High flexibility on rearrangement
System helps to automatically check whether a suitable meeting room is still available for the updated time.
Prevent double-bookings
System and room display installed outside meeting rooms show the room availability clearly, recognize and prevent users from reserving rooms that are currently in use.
Organize and utilize office space more efficiently
Requires users to register in advance to eliminate meeting room unexcused vacancy, maintain meeting room availability and prevent underutilization of facilities
Least management effort
Centralizing control and data with cloud-based management platform, staff can easily control facility setting and review facility optimization at a glance.