About Customer
Established in 2016, Fung Printing Centre is dedicated to providing quality graphic design and printing services. Expanded in 2021, their printing services now cover books, blueprints, labels, teaching materials, etc.
Market demands call for shorter lead time. Fung Printing keeps up with the times by offering diversified services to meet customers' needs with AccurioPress C14000.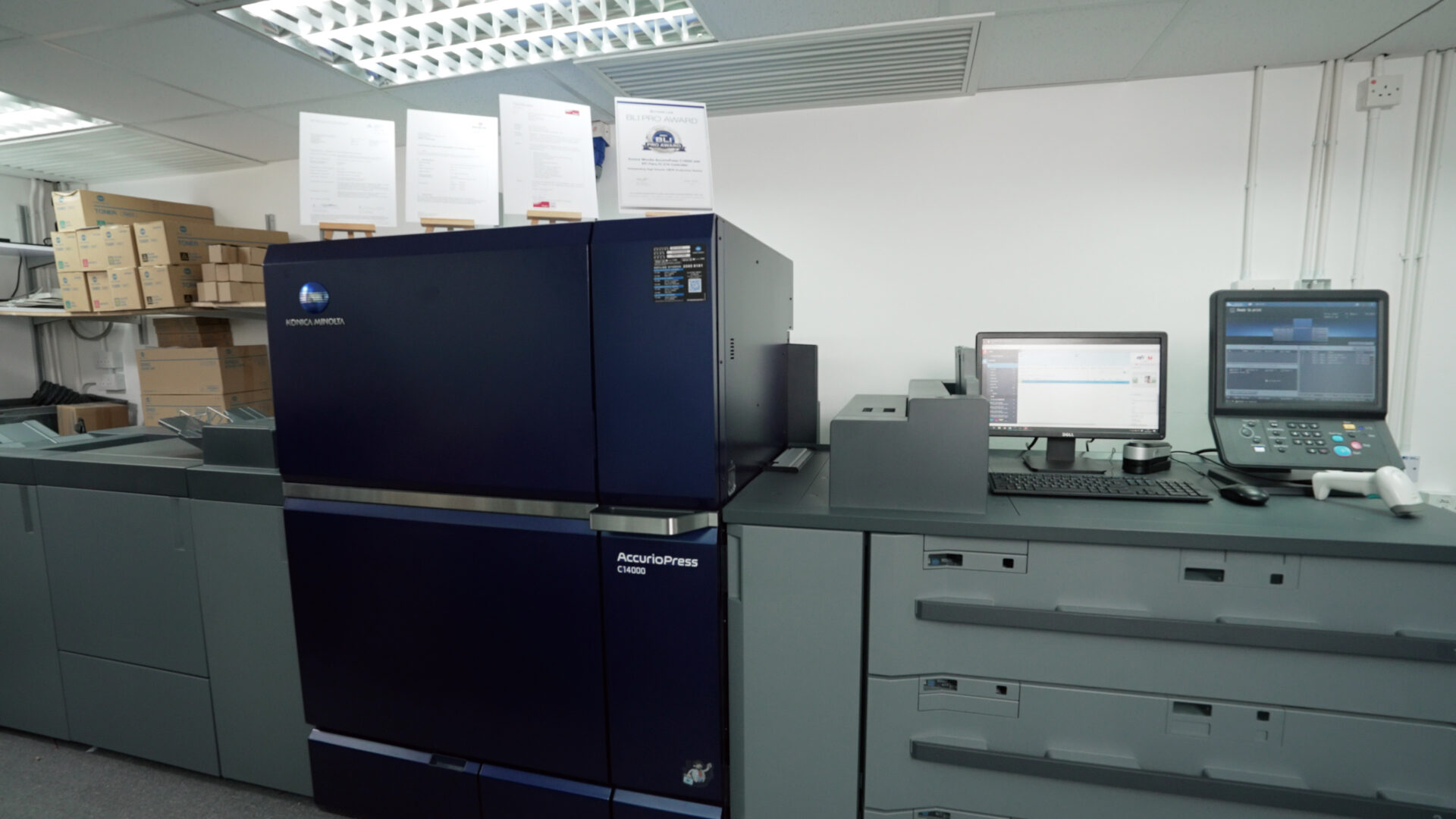 Business Challenges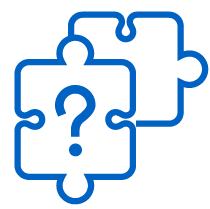 Legacy printing system hinders business growth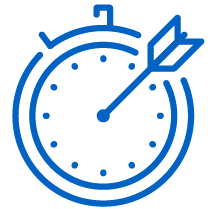 Customers expect better, faster and more flexible services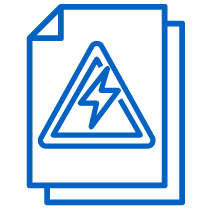 Unreliable high-volume printing on thick or embossed papers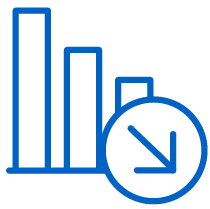 Complicated process diminishes productivity
Introductory Overview
In the highly competitive printing industry, customers nowadays prefer smaller order with fast turnaround printing services, while keeping the prices cost-effective and affordable. To keep abreast with the times and become more competitive, it is important to stand out in the industry, by providing fast and quality services. To set apart from competitors, growing a strong customer base is essential. Scaling their business In 2021, Fung introduced the fastest production printing system at the time, to ensure their services are not only exceptional, but also fast and affordable.
Benefits
− Close All
+ Expand All
Increase productivity and expand service scope
Updated system leads to a huge boost in productivity. Orders with specific eco-friendly requirements can now be precisely fulfilled
Save time and cost
A stable printing system reduces reprints and unnecessary material consumption, therefore saving time and cost
Reduce manual efforts
With the print production workflow highly automated, staff can focus on their core duties that are more valuable to the company

"With AccurioPress C14000, its 'swift, smart, swell' and stable performance makes us confident to accept new orders, including those with specific eco-friendly requirements, allowing us to explore markets and opportunities."
Markus Ma, Director of Fung Printing Centre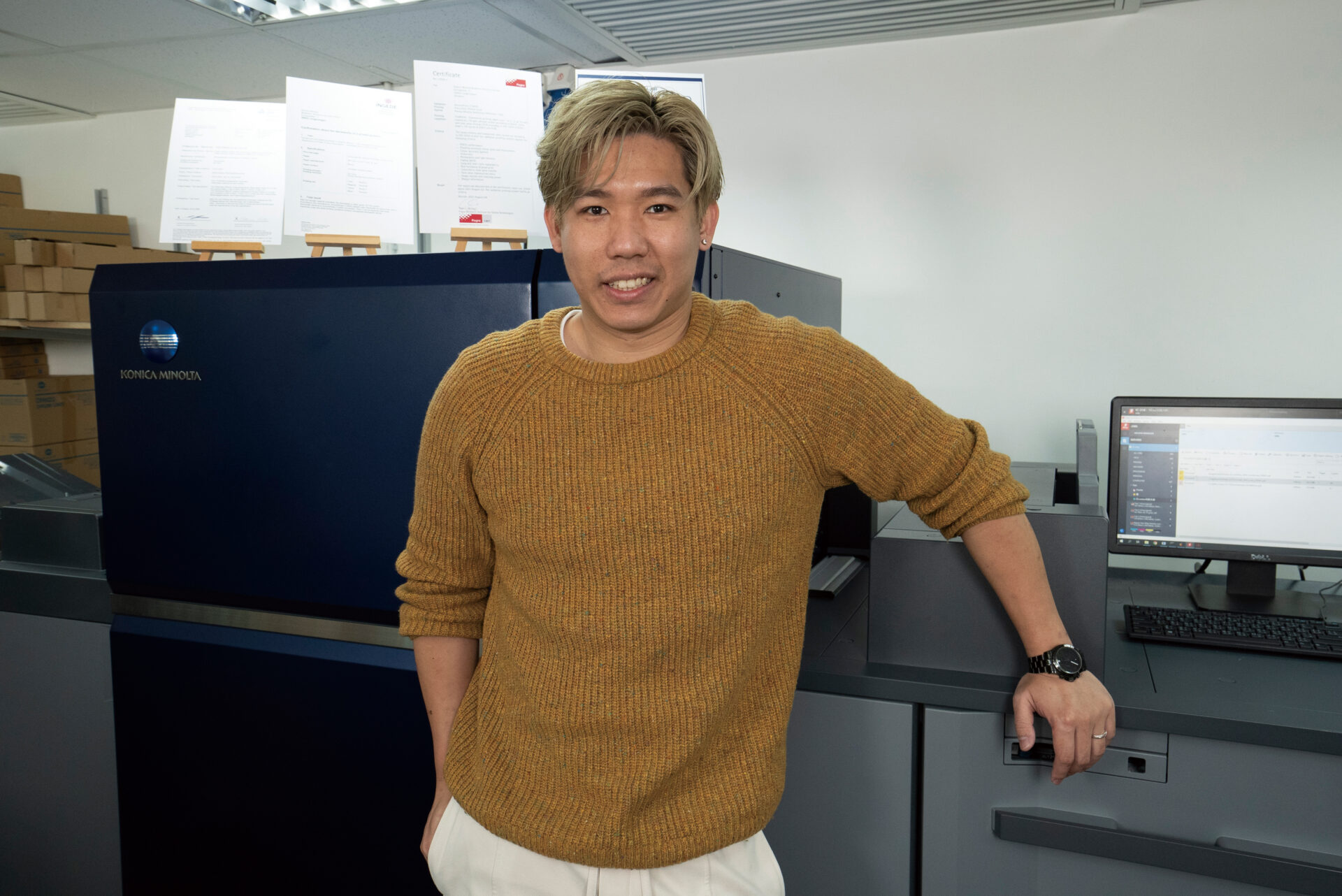 Solutions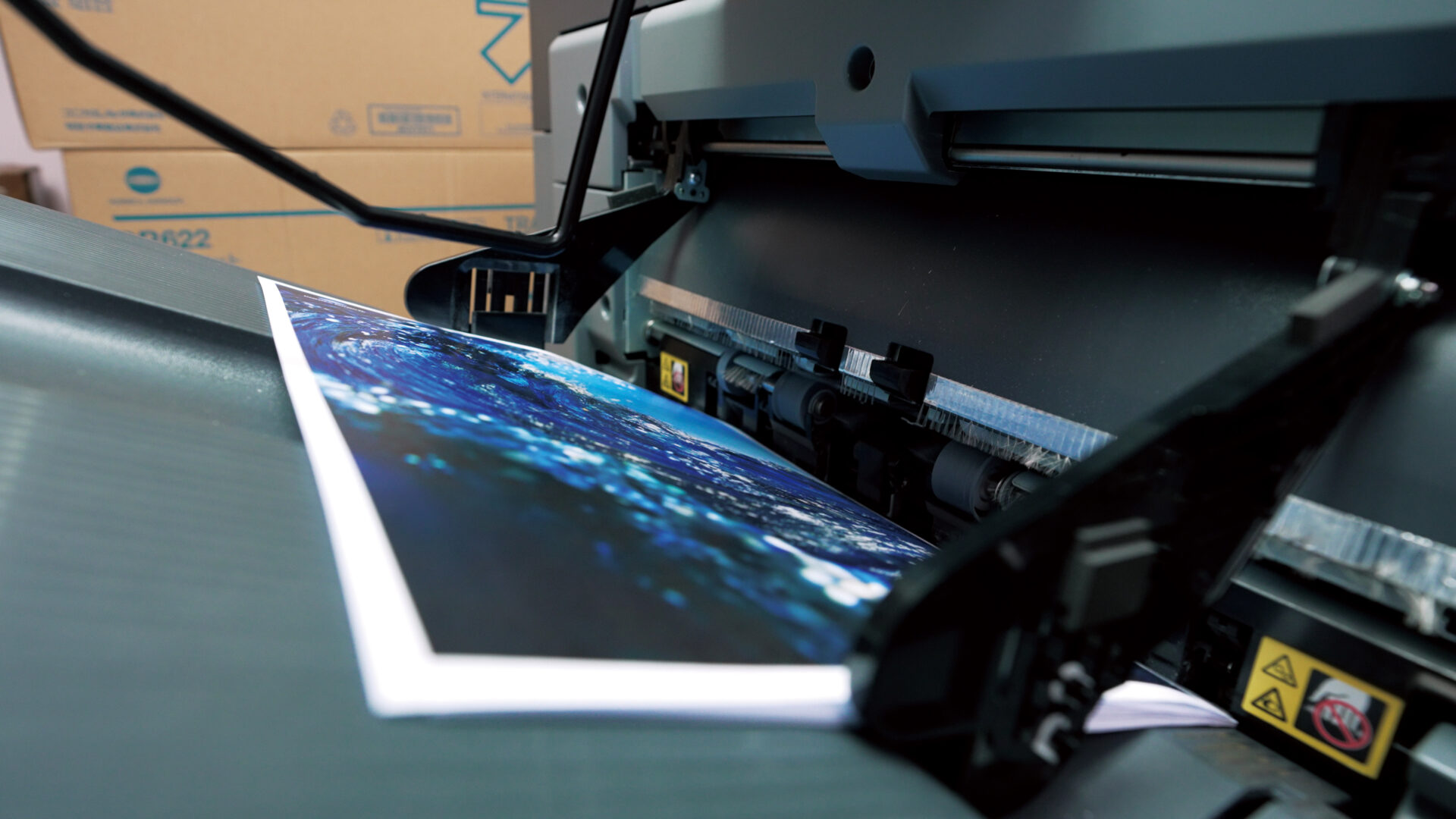 AccurioPress C14000 is the most advanced and fastest toner production printing system currently available in Hong Kong, printing A4 pages at up to 140 ppm and supports long sheet size of up to 1,300mm. This high-speed printing system can maintain quality color output when handling volume prints of 450g thick or embossed papers. IQ-501 Intelligent Quality Optimizer keeps colors consistent and registration accurate. Automated duplex registration and automated profiling ensures stable printing quality. It reduces labor cost by a fully automated printing process.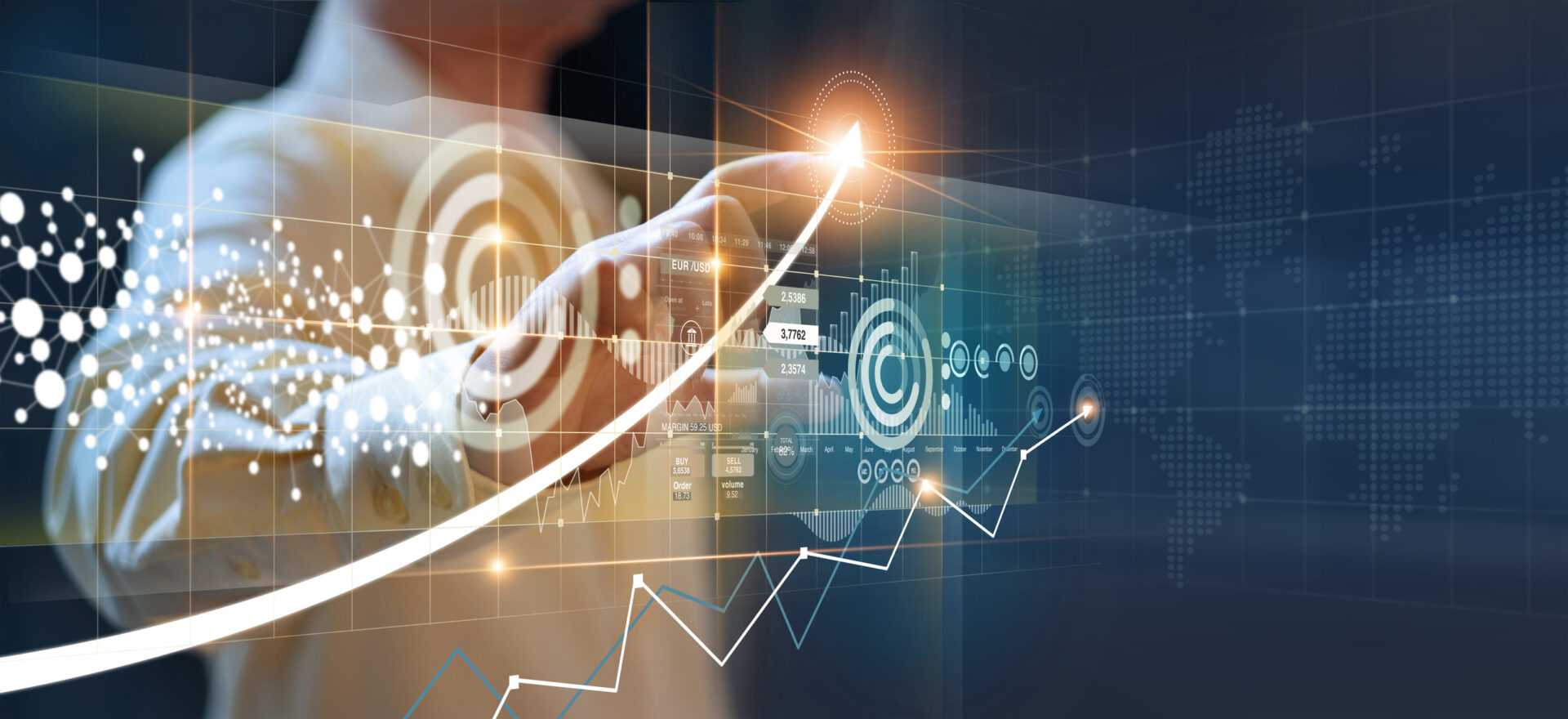 Certified by the International Association of the Deinking Industry (INGEDE), Simitri V toner has passed its deinking test and meets the standards of food-grade packaging printing. Fung is now able to handle printing orders with specific eco-friendly and safety requirements. In addition, this toner reduces energy cost, as it requires a lower fusing temperature to bind to the media, raising quality of products by improving color quality and smoothness, while reducing static on prints. This makes Fung be confident when accepting new orders and exploring new opportunities.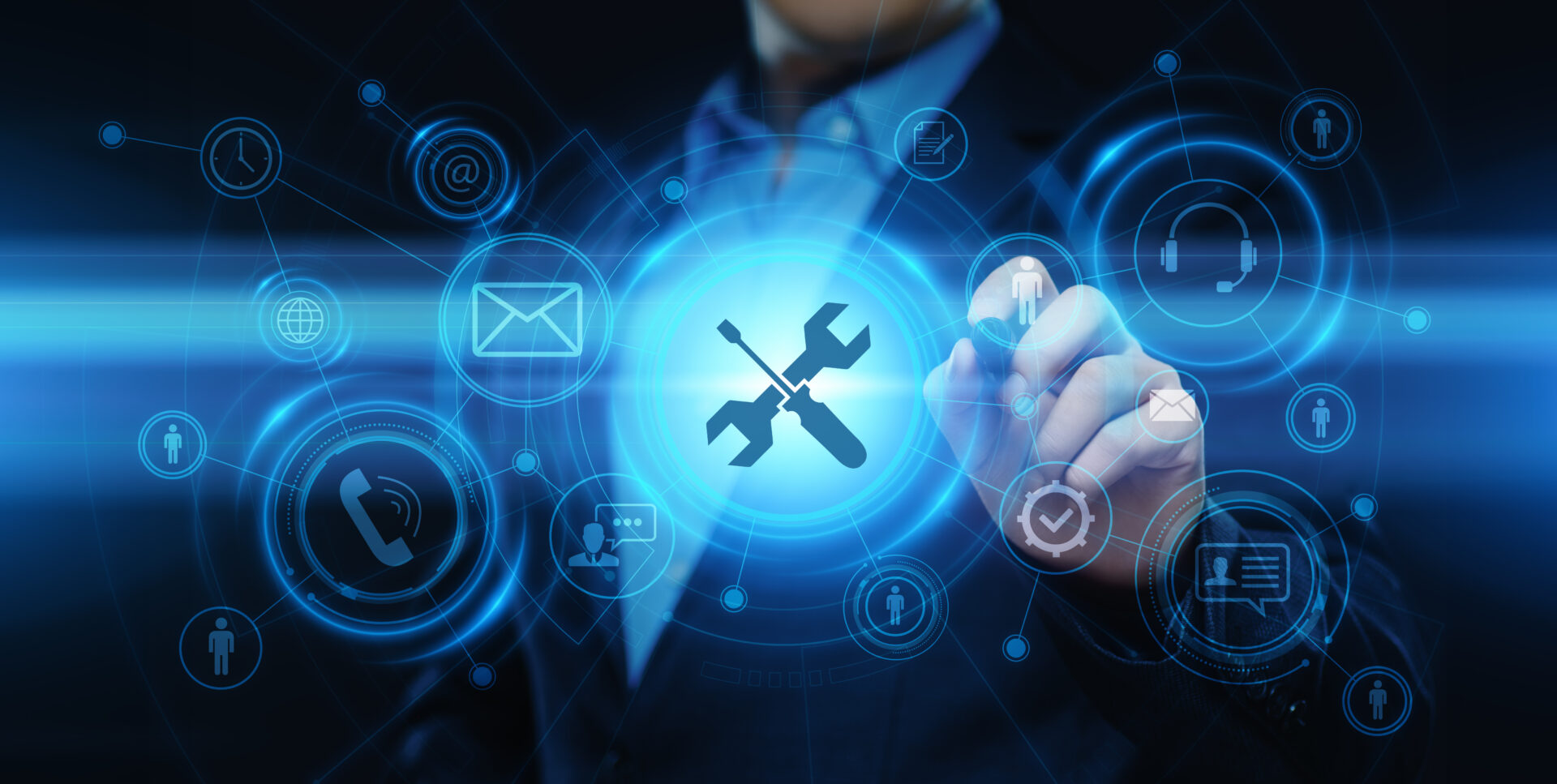 With profound printing experience and advanced technologies, Konica Minolta's professional consulting and technical support team is proactive in understanding customers' needs and solving problems. Konica Minolta provides an all-in-one printing solution with AccurioPress C14000 production printing system and is glad to see that Fung Printing has increased its competitiveness and ensured customer satisfaction by providing one-stop printing solutions of high quality. AccurioPress C14000 production printing system can maintain quality color output when handling volume prints of thick or embossed papers. It can reduce turnaround time with high-speed printing system, and labor cost by a fully automated printing process.