About Customer
Ying Wa College has always adhered to the people-oriented approach in providing students with quality learning environment since 1818. Currently, the college has over 1000 students and staff, with campus total area around 13,000 square meters. The college contains various facilities to serve better teaching purposes, including hall, playground, sports field, library, swimming pool etc.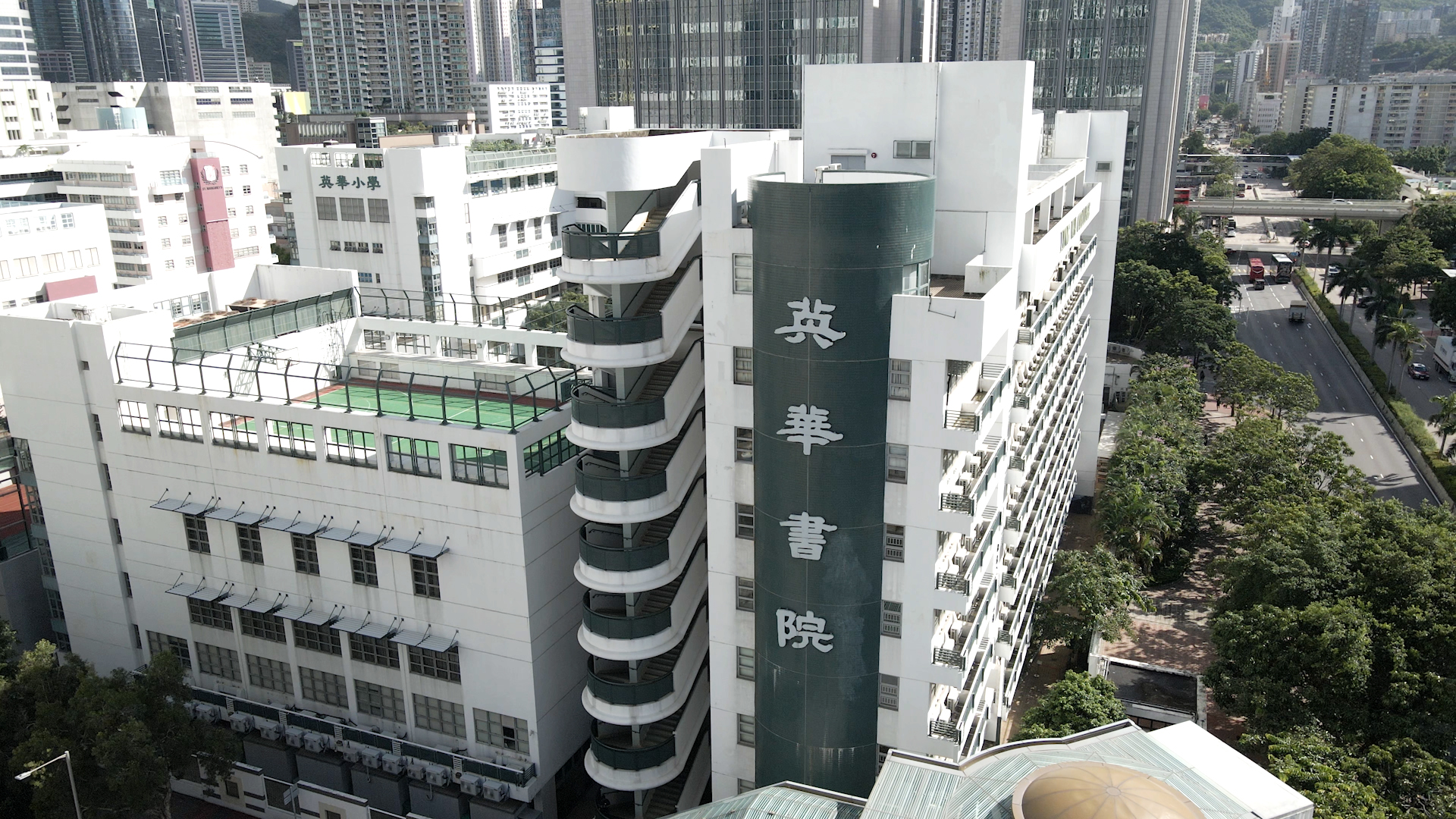 Business Challenges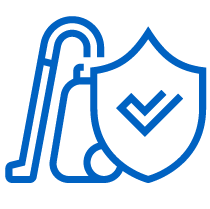 Need an effective cleaning solution to ensure environmental hygiene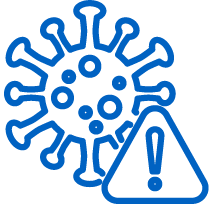 General cleaning robot solutions lack disinfection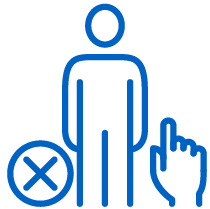 Manpower shortage for regular cleaning work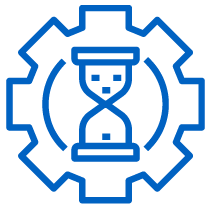 Large venue cleaning consumes energy and time
Introductory Overview
During the pandemic, many staff, students and their parents put emphasis on the campus sanatory condition, expecting decent campus hygiene. With this in mind, Ying Wa College has been upholding the campus hygiene. Yet, this causes a vast amount of time spent on cleaning the campus thoroughly.
Considering a high frequency in campus facilities utilization and the health concern of over 1000 students and staff, it is crucial to maintain a hygienic environment. Hence, the college introduced Konica Minolta's Cleaning Robot in 2022 as a consistent and comprehensive cleaning solution. Not only does the cleaning robot help to reduce workloads of the school cleaning stuff, but it also highly enhances cleaning and disinfection efficiency.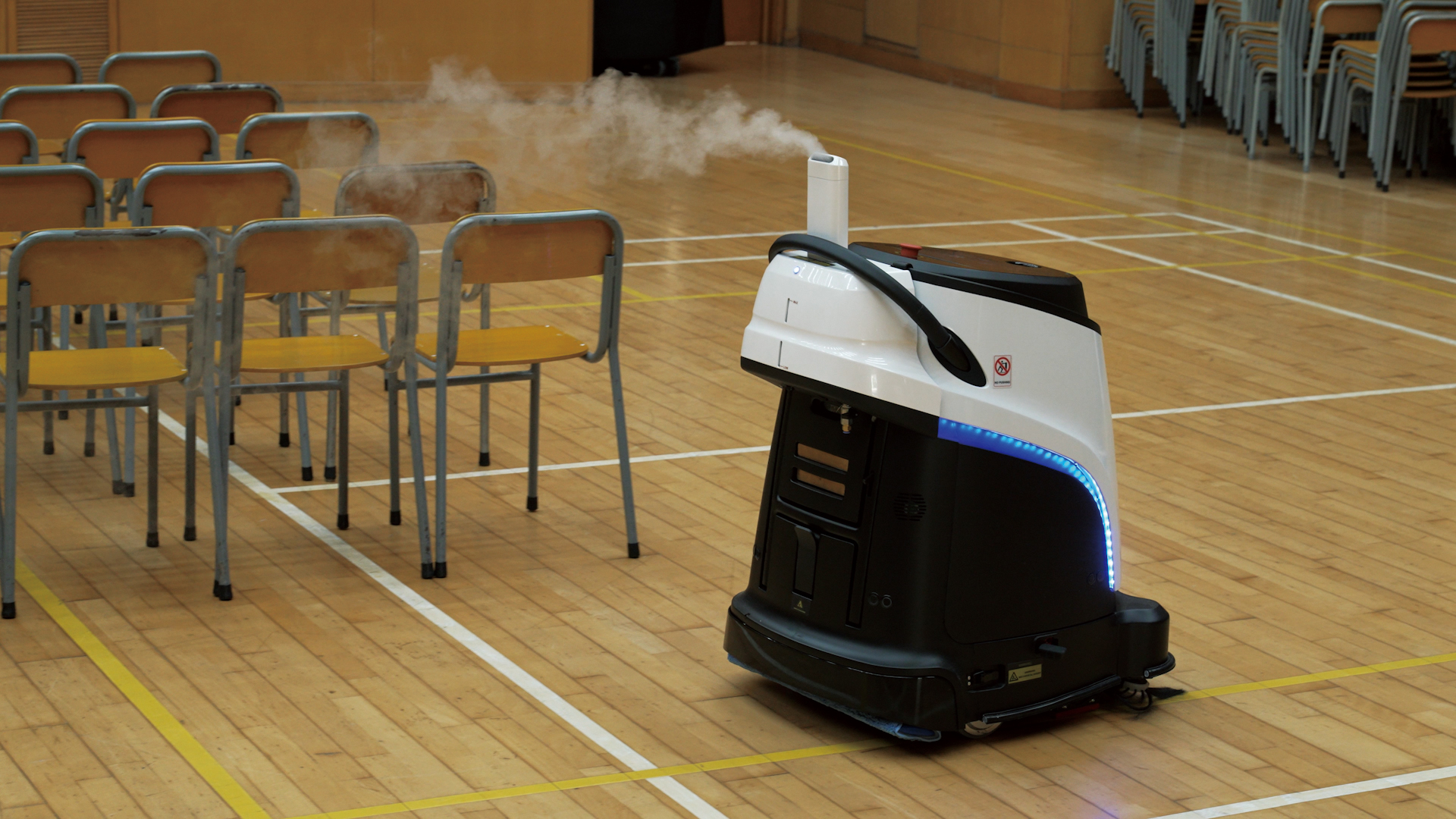 Benefits
− Close All
+ Expand All
Comprehensive & Effective
The cleaning robot provides a comprehensive solution of effective cleaning and disinfection
Stable & Consistent
With consistent performance provided by cleaning robot, a satisfying hygienic environment can be guaranteed throughout the year
Save manpower and cleaning time
By introducing the cleaning robot, not only cleaning workforce can be reduced, but cleaning time can also be lowered
Better allocation of time on core tasks
With the help of cleaning robot, cleaning staff can better manage their time resources focusing on other core tasks

"Konica Minolta offers an effective cleaning and disinfection solution for enabling fully autonomy and automation. We are very satisfied with this robotic "helper"!"
Mr. Dion Chen, Principal, Ying Wa College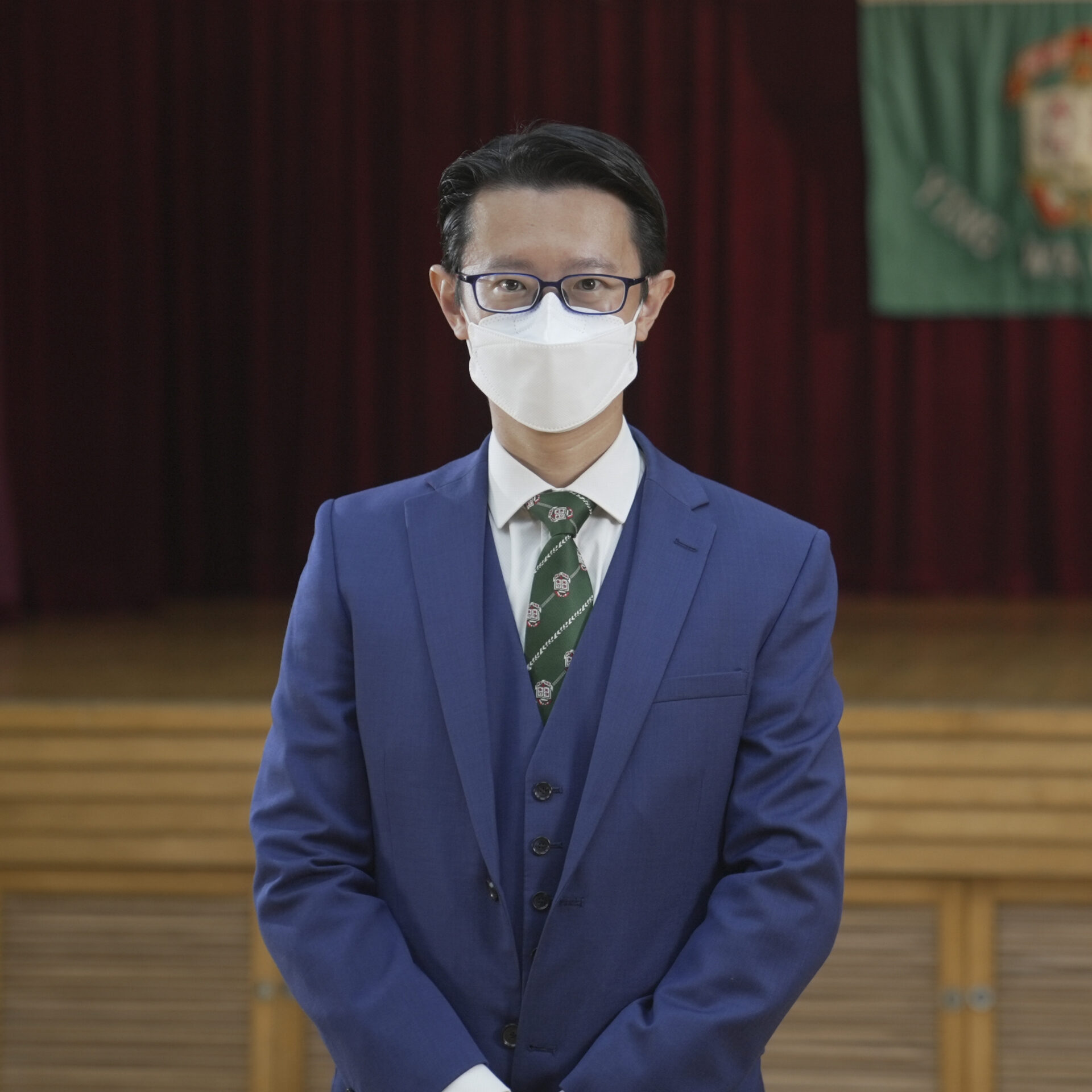 "During weekends, long holidays or large-scale events, we will arrange robot to clean the school campus for ensuring a safe environment."
Mr. Andy Mak, Chairman of Campus Management Committee, Ying Wa College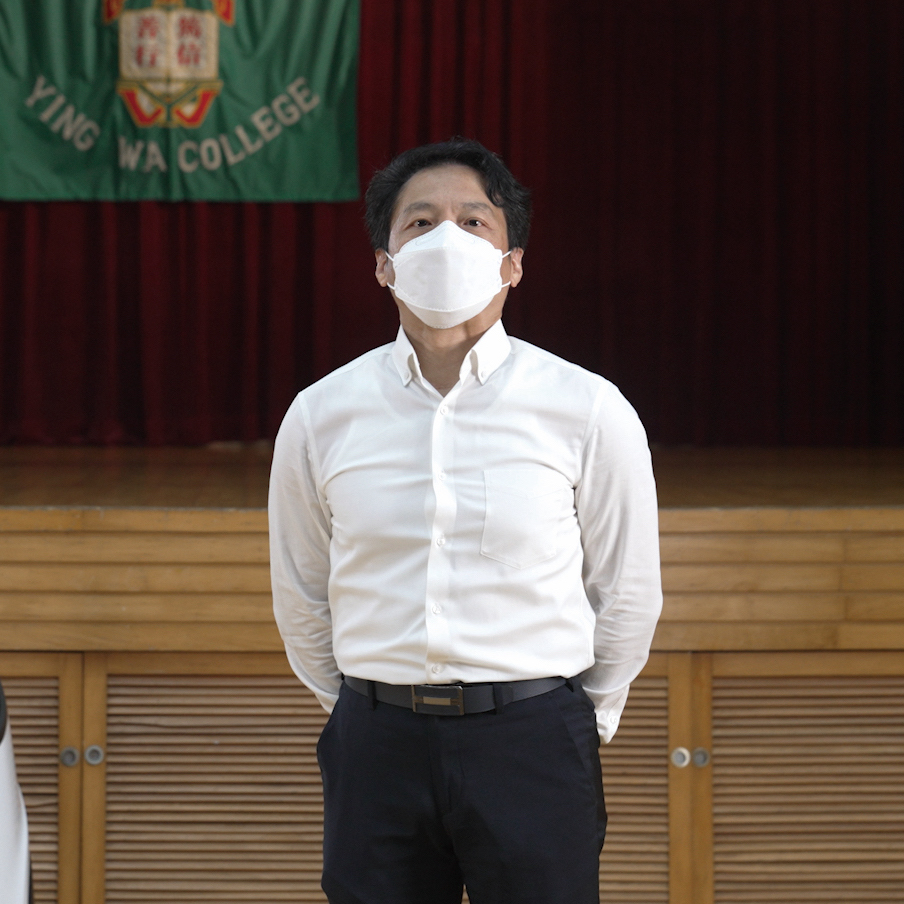 Solutions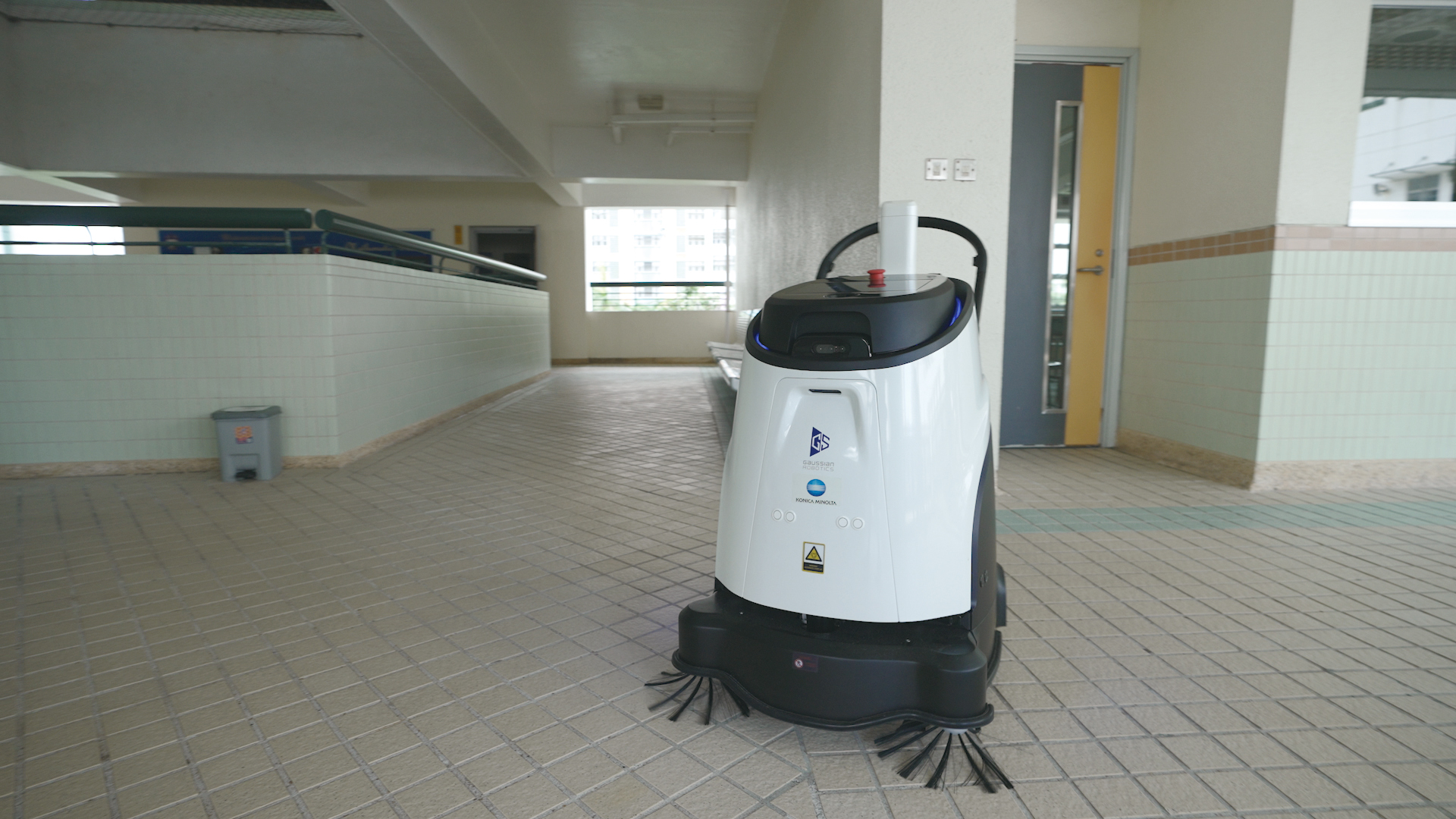 One of the challenges for Ying Wa College during the pandemic was to guarantee sufficient daily cleaning manpower. By introducing cleaning robot, a stable and consistent services of cleaning and disinfection were provided. Cleaning robot automates cleaning task so that it allows cleaning staff to focus on more important job such as venue decoration and facilities maintenance. They also reduces cleaners' workload, while uplift overall campus hygiene.
Furthermore, cleaning staff can easily monitor work progress of cleaning robot with real-time images and reports via applications.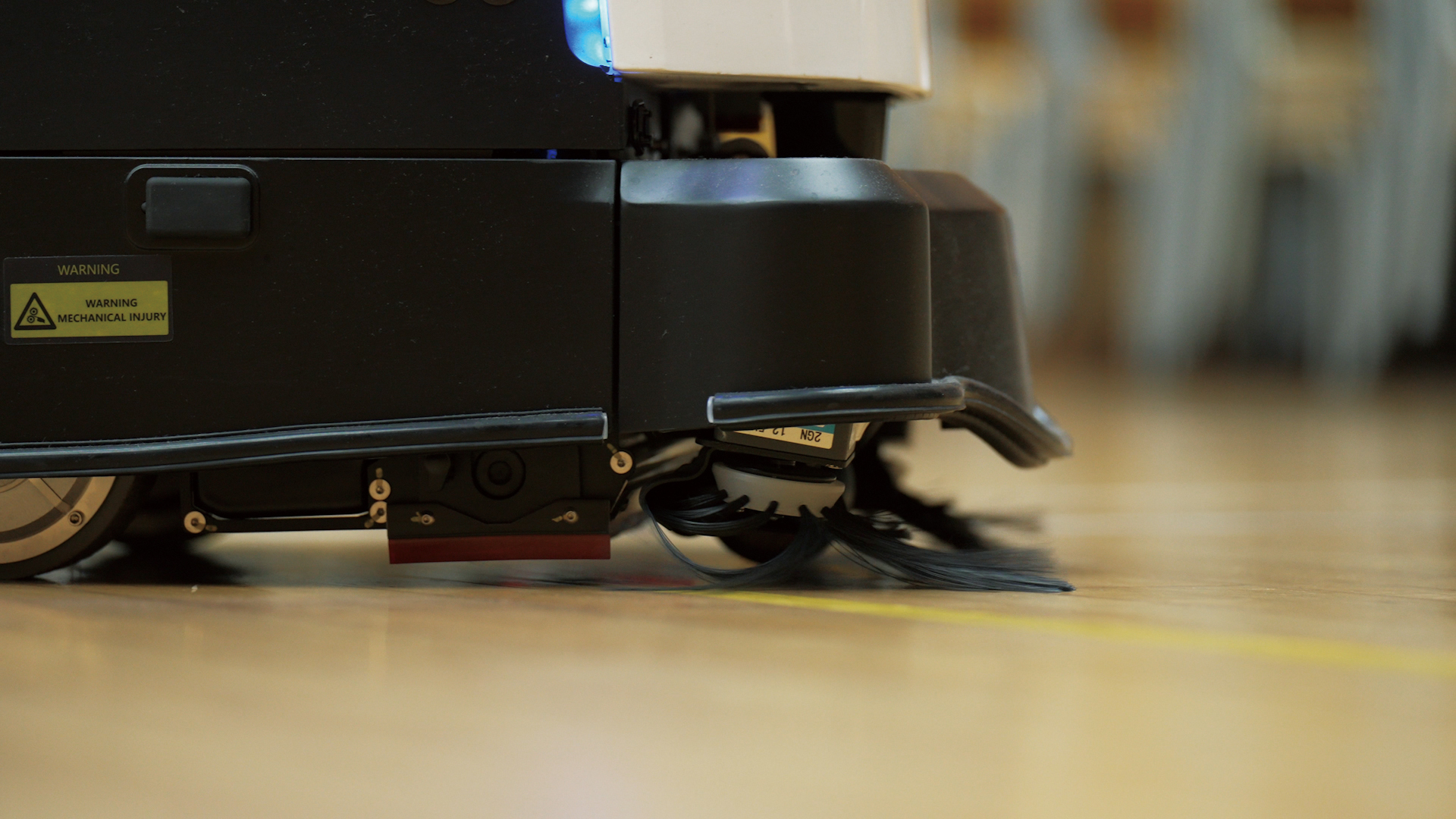 Konica Minolta's cleaning robot is a comprehensive and effective cleaning and disinfection solution. Various parts, i.e. roller brush, side brush and dust mop, are included to adapt to different floor surfaces cleaning, such as ceramic tile, plastic flooring or wood flooring, and to target actions like sweeping, dust mopping and vacuuming.
The cleaning robot ensures a safe working and learning environment with additional hygienic protection. With the installed ultrasonic disinfection sprayers and HEPA filters, the cleaning robot purifies air and disinfects environment at the same time when carrying out cleaning tasks. Furthermore, the obstacle avoidance function allows the cleaning robot to be safely used in venues such as halls, libraries, and corridors.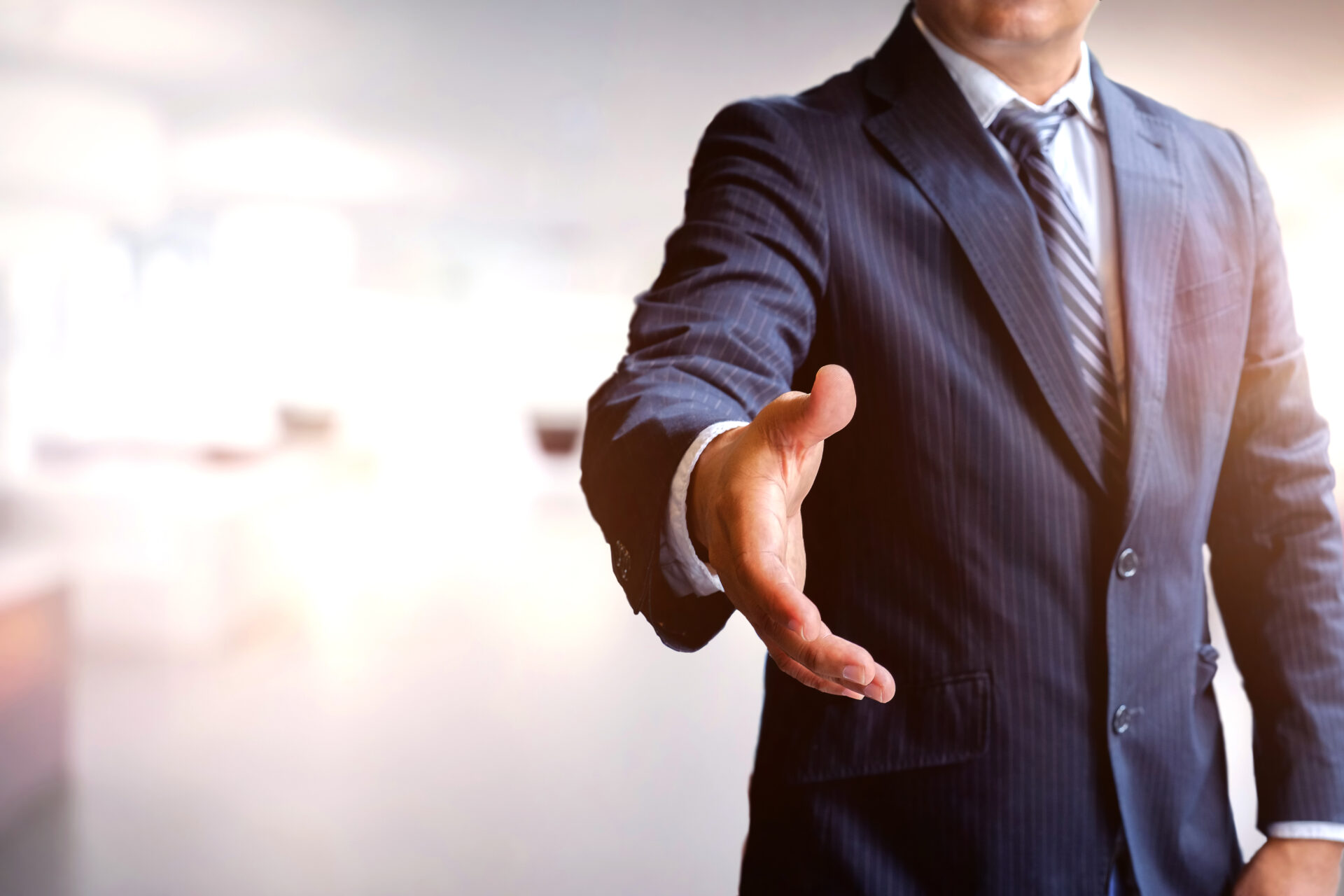 Konica Minolta brings together a team of experienced consulting experts to personally visit our clients. With a better understanding of the clients' needs, we can hence provide the best solutions targeting the issues. Post-sales training is also offered to familiarize your staff in utilizing the cleaning robots. Konica Minolta is delighted to see our cleaning robot enhances cleaning efficiency, as well as create a more enjoyable learning environment for Ying Wa College.