About Customer
Since 1818, Ying Wa College has been committed to offering quality education to students and providing good working environment for teaching staff with a people-oriented approach. In recent years, the school starts using technology like remote file access solutions. The teachers can manage their works securely and boundlessly.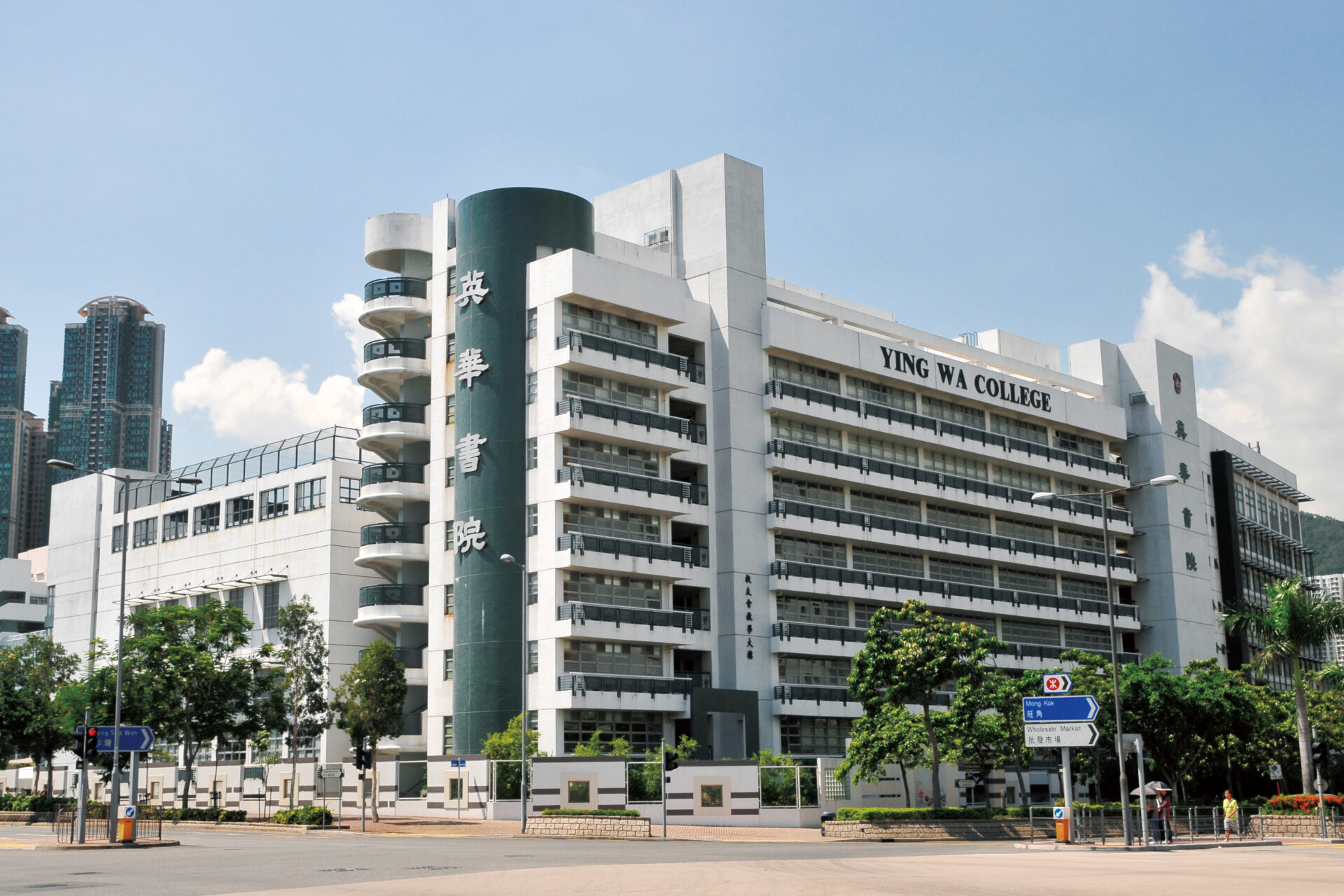 Business Challenges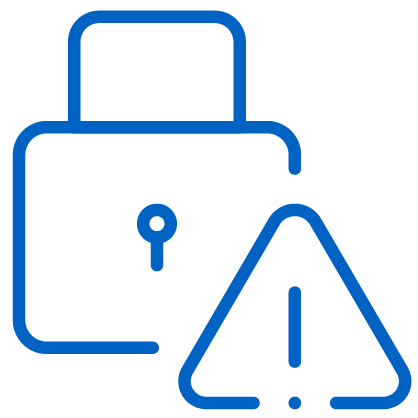 Concerns on Data Confidentiality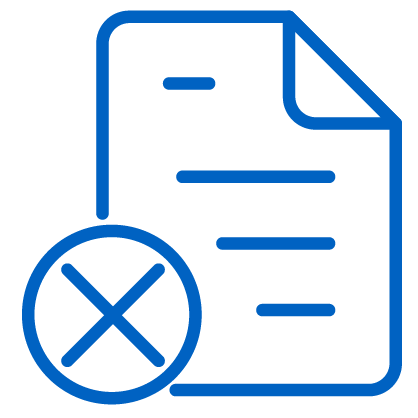 Hard to Track Deleted and Moved Files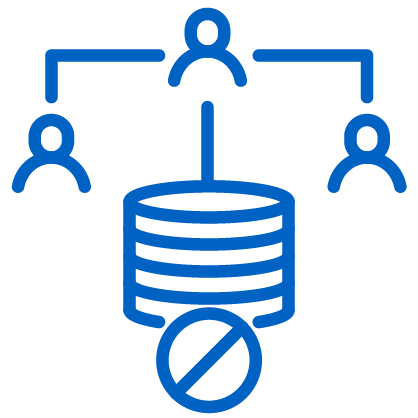 Complicated User Permissions Levels
Introductory Overview
In previous times, all shared documents were stored in the school server. It was not easy to access the files when staff worked outside. Virtual Private Network (VPN) is not the best solution for this dilemma since certain technical knowledge were needed.
Since the pandemic began, the teachers were arranged to work from home and started using a cloud storage platform. However, there were difficulties in searching files by their usual storage structure and setting up different levels of permissions. They were also worried about data confidentiality and needed to move the files to the school server whenever they were back to school. To solve the above challenges, the school started using bizCloud FileBox in English Panel.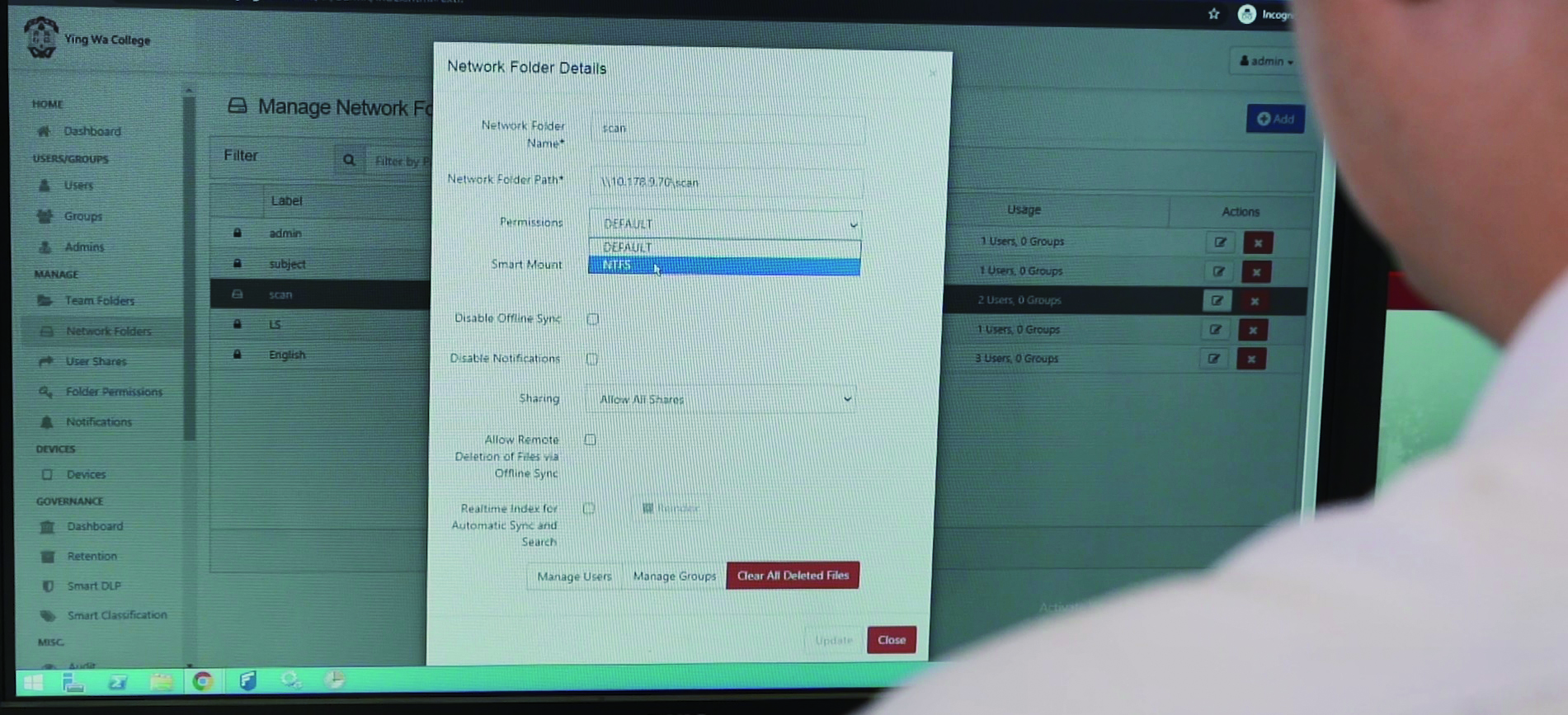 Benefits
− Close All
+ Expand All
User-friendly System
The application is designed for all people. You can freely choose your devices like laptop, tablet or mobile phone to access the files and work from anywhere.
Easy-to-use Interface
The interface is same as the server so user can easily be familiar with the application without additional training
Synchronize Permissions and User Settings
Permissions and user settings are all synchronized and IT staff does not need to reset the settings
Encrypted Data
Data Confidentiality is guaranteed by high security features like end-to-end encrypted data and two-factor authentication
Complete Usage Log
All usage log like user names, uploads, downloads, login time and login methods are documented in detail and administrator can effortlessly track the file movements

"bizCloud FileBox is easy and convenient to use. No matter where I work, the interface, file storage structure and permissions are all same as in school. Accessing the required files and data synchronization are really stable and fast."
Norris Lai, Vice Principal, Ying Wa College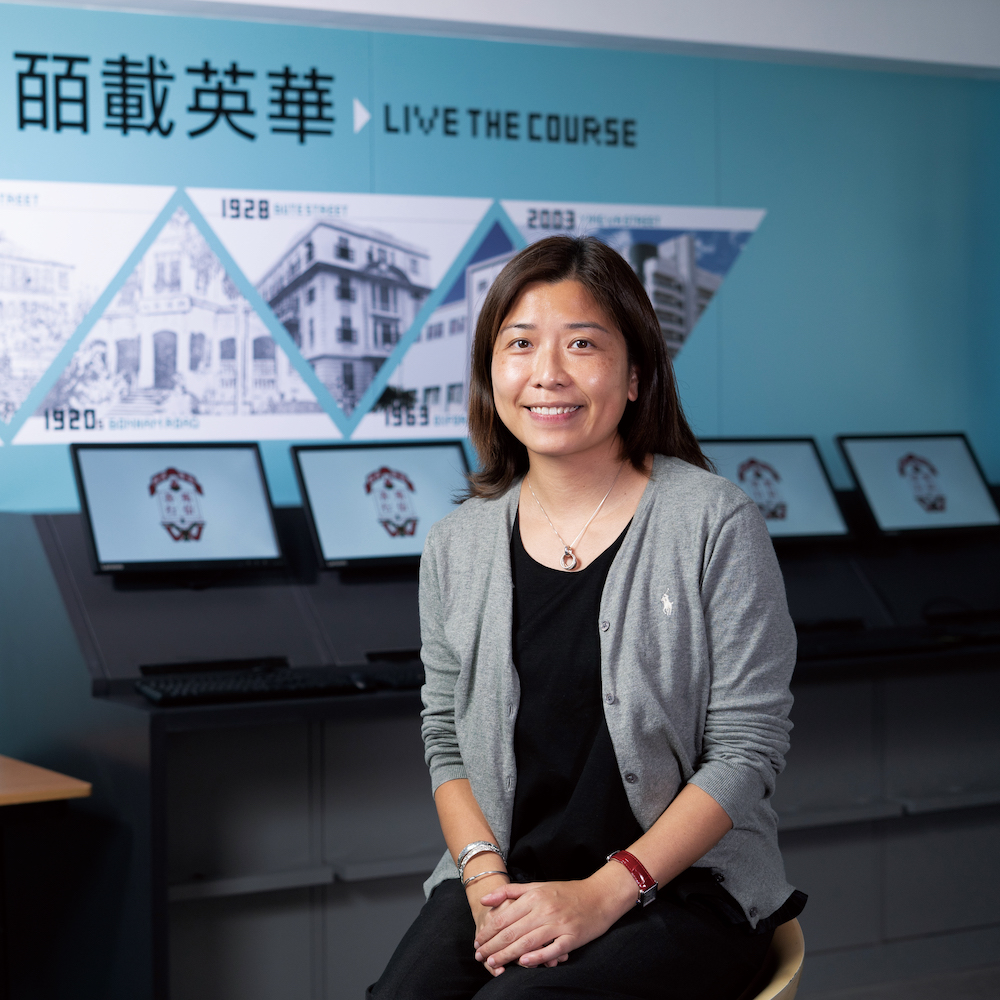 "bizCloud FileBox is secure and reliable. Administrators can easily check the encrypted data and usage logs like user names, uploads, downloads, login time and methods. It enables us to effectively manage the system and reduce the workloads."
Albert Wong, Head of IT Committee, Ying Wa College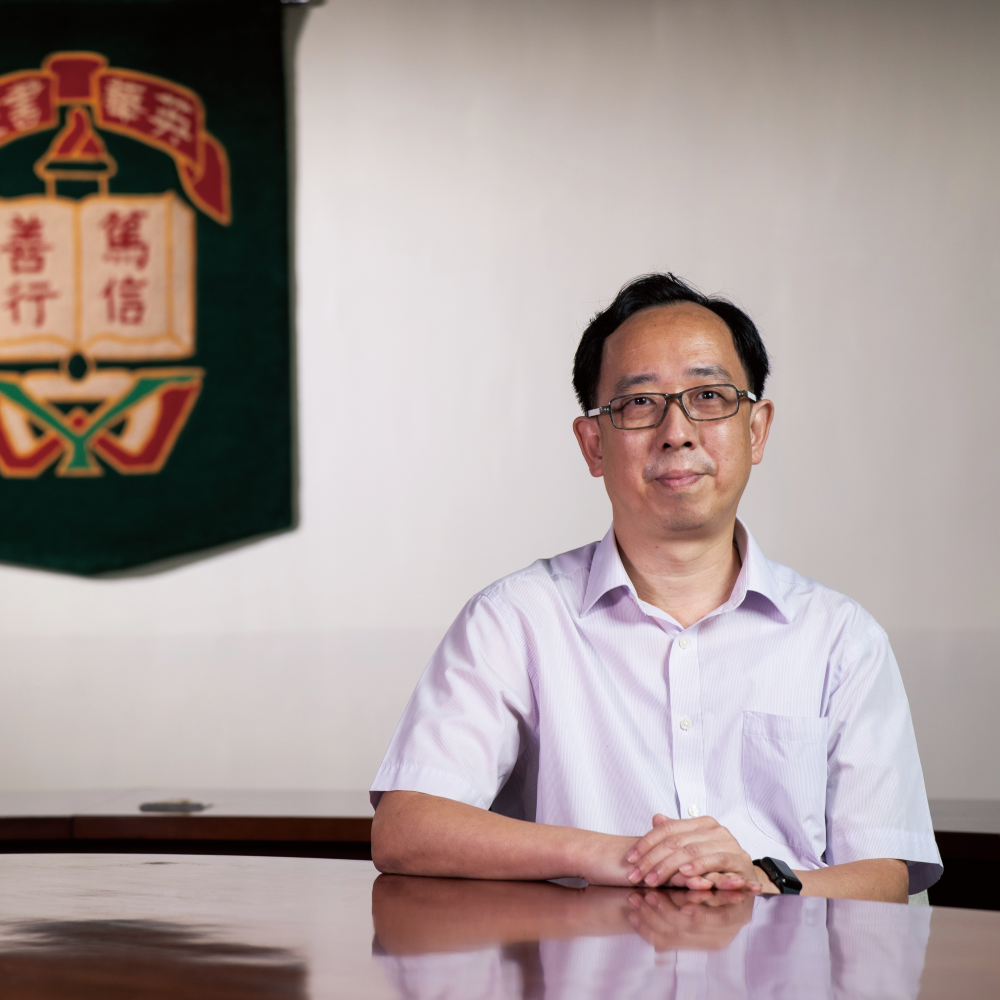 Solutions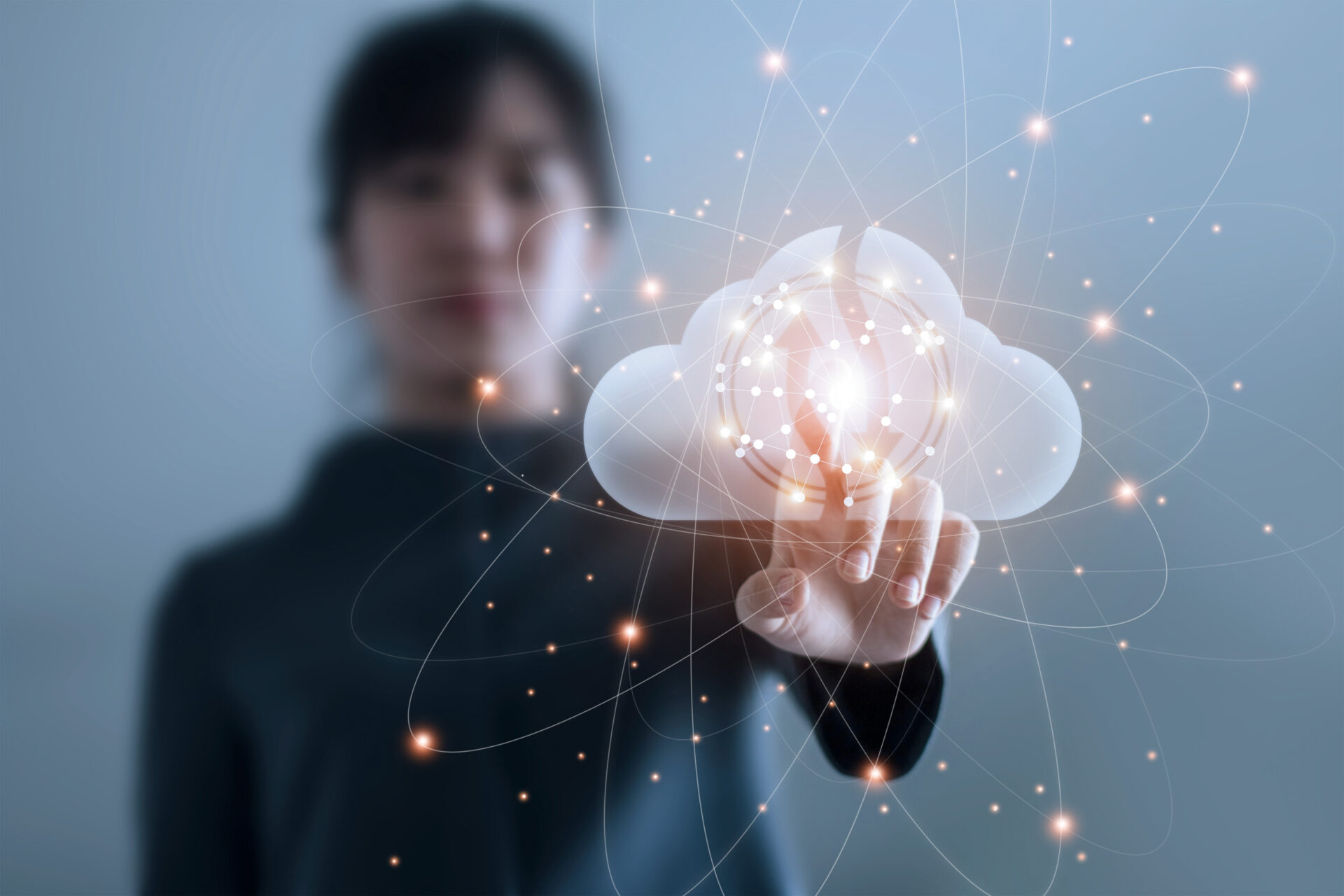 People-oriented approach has been adopted by Ying Wah College. Ying Wah College has upheld a people-oriented approach for many years. Apart from providing quality education, the school is also committed to providing better working environment for the staff. By using bizCloud FileBox, the teaching staff can have more flexibility to arrange their works. During the pandemic, they were enabled to work from home and accessed the required documents. They no longer need to upload their documents whenever they return to the school. Work efficiency has been improved significantly by the technology.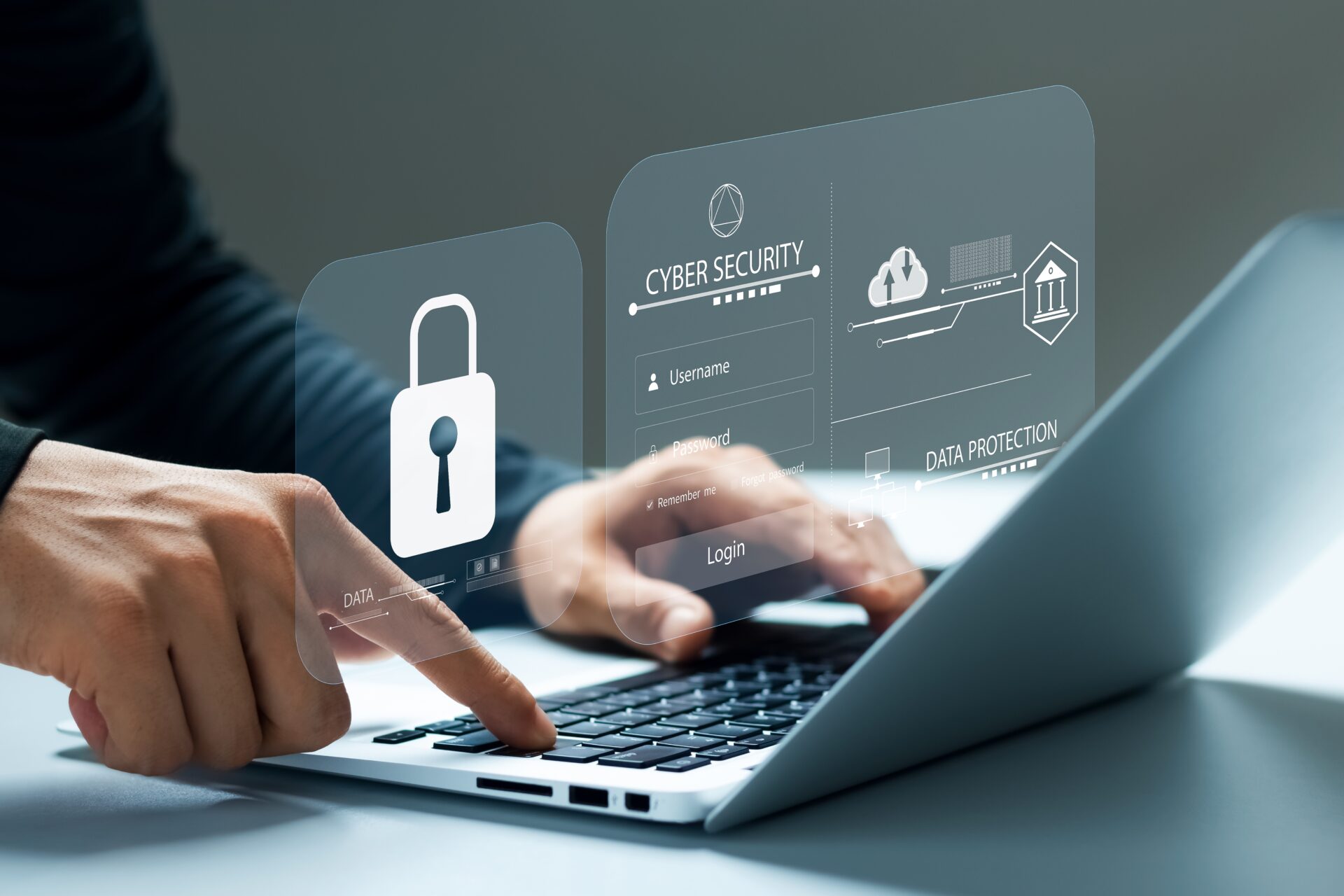 bizCloud Filebox has simplified the workflow of the teachers with high security in Ying Wa College. Teachers can directly save the event photos to the server by their mobile devices. Also, file sharing during the external assessments becomes easier with the support of data synchronization. High security of the application ensures data confidentiality and teachers can focus more on the essentials. It is hoped that the use of technology can improve work quality of teachers and tackle challenges in the school.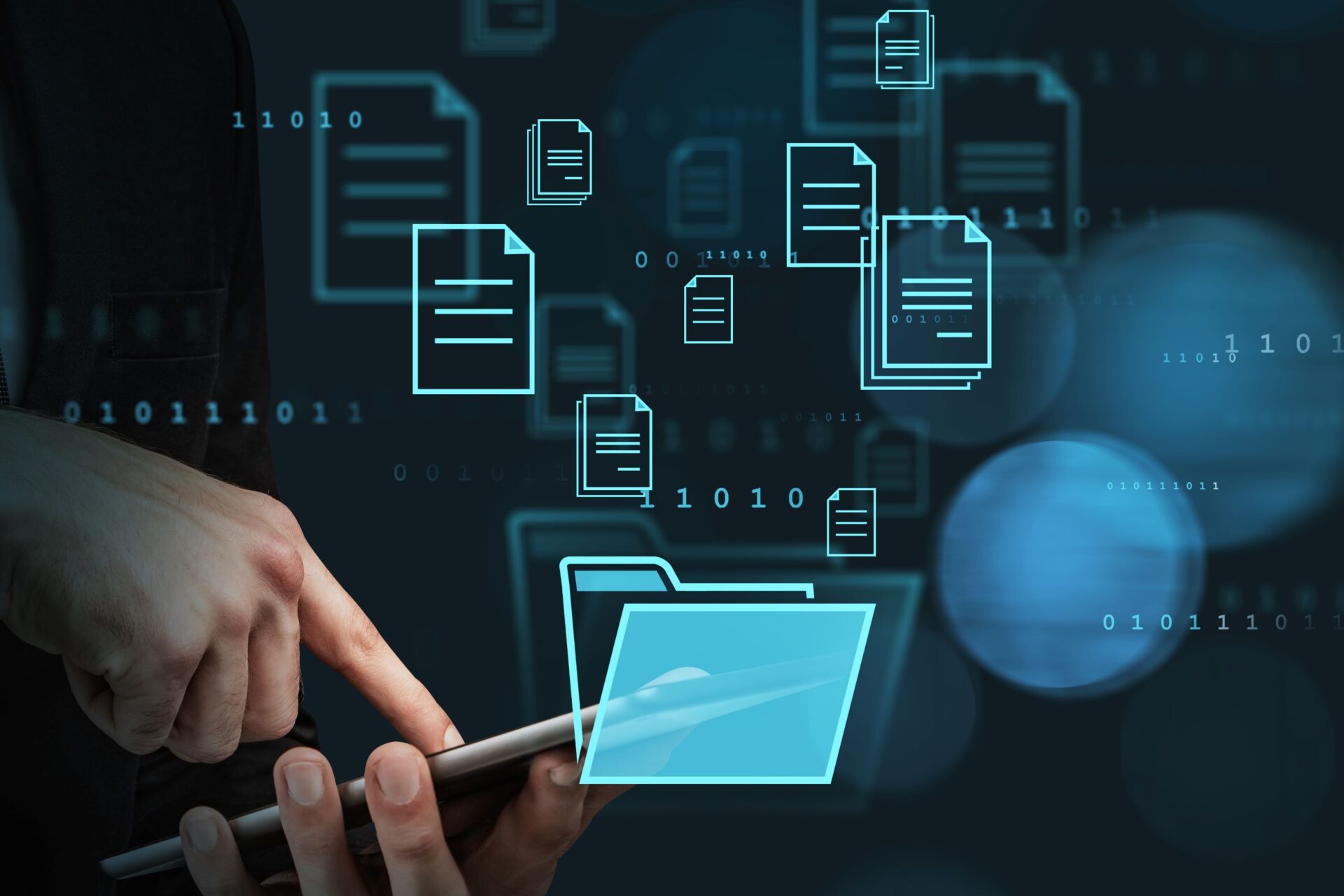 With bizCloud Filebox, it is easier to manage file storage structure. The file structure of English Panel is complex and the folders require different levels of permission. In addition, most of the remote access solutions could only provide simple usage logs. If a file is accidentally moved or deleted, it would be difficult to trace. bizCloud Filebox provides a user-friendly experience with simple permission settings in file storage structure. The school can effortlessly synchronize permissions and improve work efficiency. Detailed usage logs optimize file tracking and management.