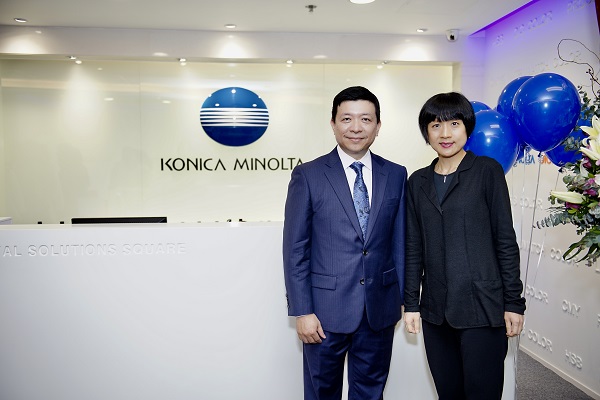 Konica Minolta Business Solutions (HK) Limited celebrated the grand opening of its Customer Experience Centre (CEC) in Hong Kong last Friday (22 March 2019), located at 1063 King's Road in Quarry Bay. Distinguished by a diversified range of multi-functional peripherals, digital office solutions and commercial service robot solutions, the Centre demonstrates a strategic focus on state-of-the-art solutions and a high-tech yet customer-centric approach.
The concept behind CEC is about getting closer to our customers and truly providing them with an experience. It is tailored to meet the needs of the specific business area, highlighting the technology and digital solutions that are most relevant to our customers.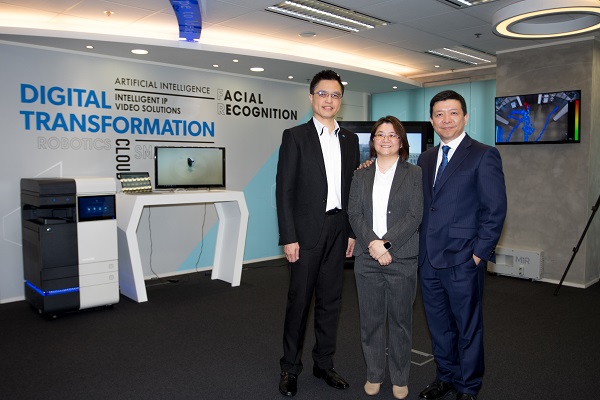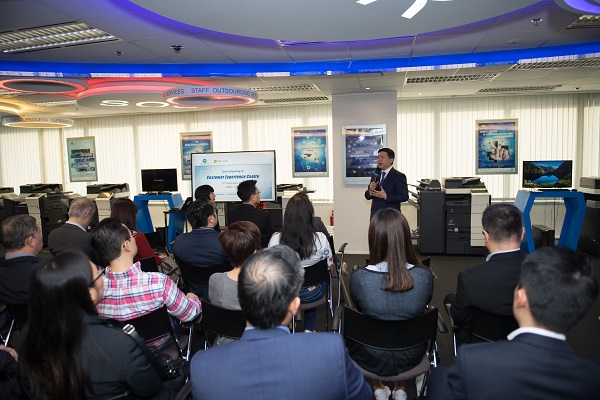 A strategic partnership was announced between Konica Minolta and Microsoft, which both parties will not only co-host a series of free workshops at the CEC, and to provide the existing customers of Konica Minolta with Enterprise Cloud Solutions such as Cloud-enabled Document Automation, Work Process Automation, Enterprise Web Protection and more – with an aim to showcase the latest development of cloud technology, which empowers local companies to enhance productivity and strengthen their security posture with Microsoft's trusted cloud.
Come along and experience the technological solutions Konica Minolta could bring to your office, in our brand new CEC! We look forward to welcoming you soon!