About Customer
Upgrade Business Forms Manufactory Ltd. (Upgrade Business) was founded in 1993 and specialized in providing printing services for the clients.
With the rapid changes of market demand, Upgrade Business introduced a new technology in 2020 and hoped to quicken the handling time of high mix, low-volume orders and reduce human errors.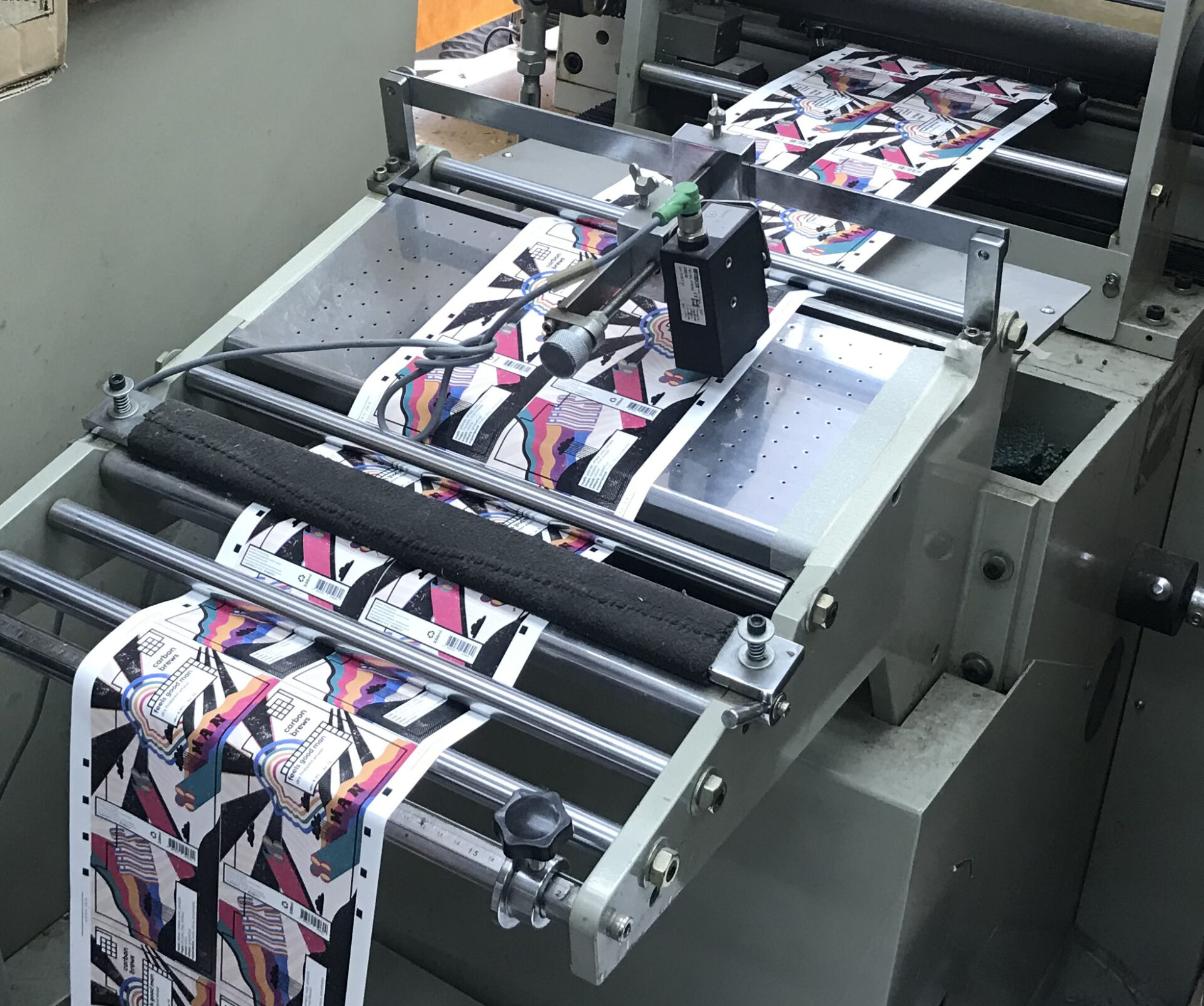 Business Challenges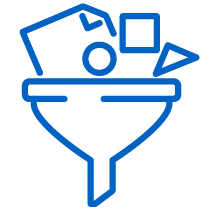 Clumsy and Labor-intensive Printing Procedures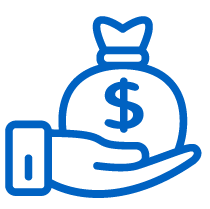 High Operating Cost Due to High Material Consumption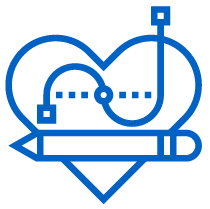 "High-mix, low-volume" is a New Market Trend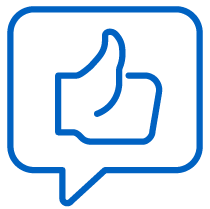 Faster and Flexible Printing Service is in Demand
Introductory Overview
In recent years, the demand on flexible and high-mix, low volume printing service has been increased. Short lead time and low price has also become big trends in the printing industry. With traditional printing, it is nearly impossible to fulfill orders profitably due to labor-intensive printing procedures and high raw-material consumption.
Meanwhile, digital label printing system is gradually becoming popular as its printing speed is high and print quality is comparable with traditional system. To satisfy the changing needs of the customers, introducing latest technologies are crucial to future development of the business.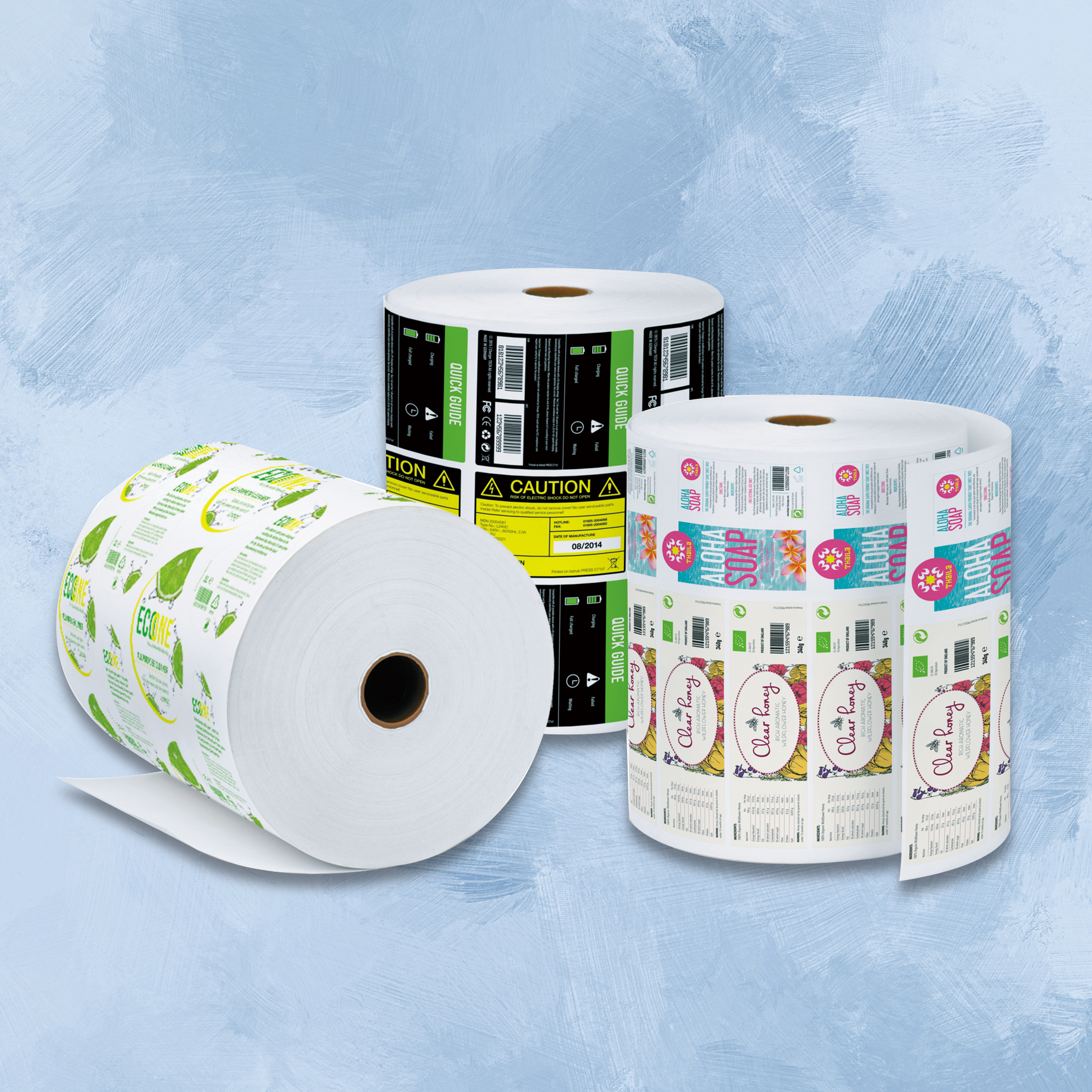 Benefits
− Close All
+ Expand All
Increase Customer Base
The system can easily produce variable versions of labels, including any personalized or customized images. It generates new business opportunies
Optimize Peformance with Technical Support
With the full support of our technical experts, the printing performance is optimized by a range of consulting services.
Flexible Production with Color Management
Advanced color management tools ensure color consistency and allow easy and fast adjustments
Easy to control
Simple and user-friendly Interface allows staff to opearate the system easily. The screen is also convenient for viewing and can be adjusted by different angle

"Since high-mix, low-volume orders have become a trend, we introduced AccurioLabel 230 digital label printing system. Konica Minolta is always a reliable business partner, who provides professional service with reasonable pricing."
Mr. Tony Li, Director, Upgrade Business Forms Manufactory Ltd.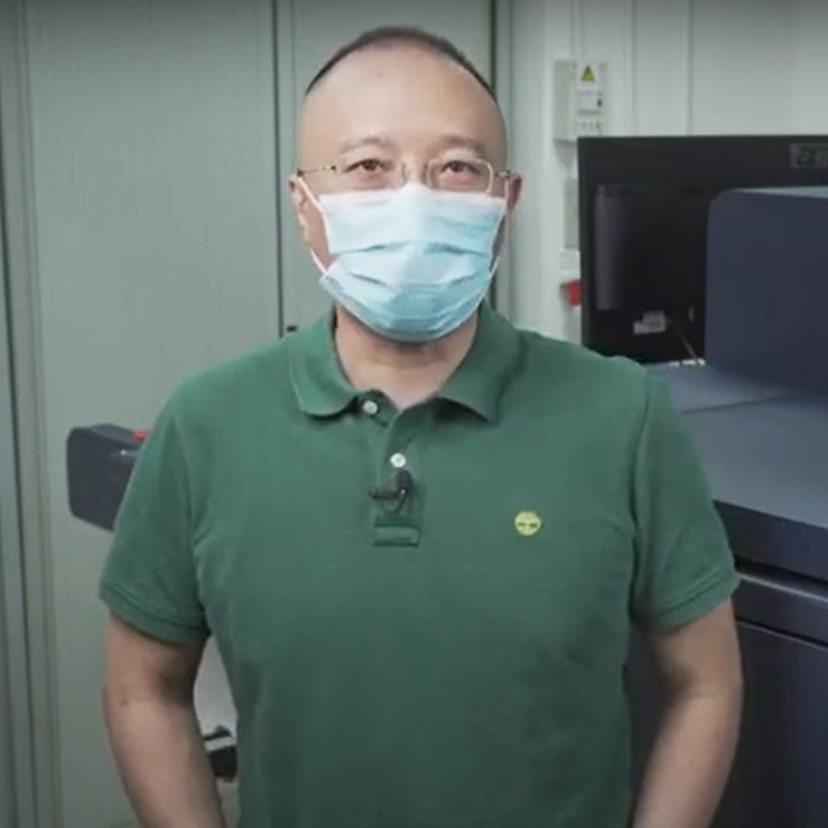 Solutions
Compared with traditional printing solutions, Konica Minolta AccurioLabel 230 label printing system is far simpler to operate and capable to produce high quality prints in a short lead time. The operator can handle multiple printing jobs conveniently and speedily by a touch screen control panel, which helps to shorten the waiting time between jobs. The system supports automatic creation of label repetition with adjustable spacing and printing layout editing before mass production. With on-screen instructions, operation is easy and there is no need for extensive staff training.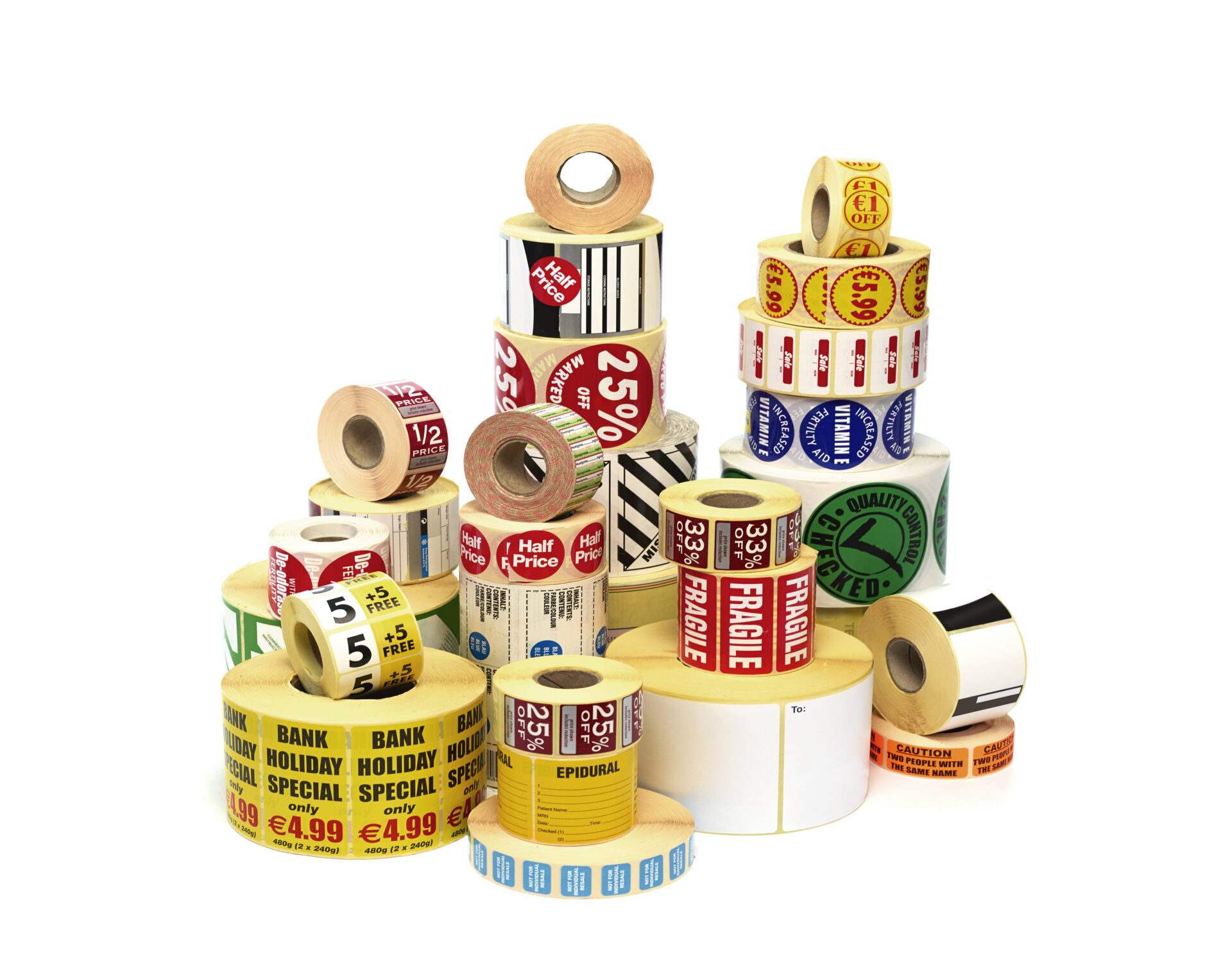 To meet the diverse needs of printing services, Konica Minolta AccurioLabel 230 label printing system supports variable data printing. It can generate unique data (e.g. text, number, graphics or barcode) dynamically in every printed piece for personalization. Besides, it provides superior media compatibility, personalized labels with different media can be produced quickly at low cost, including food-grade label, oil-tolerant label, freezer-grade label, water-soluble labels and coffee-flavor stickers. The system also synergizes with roll-fed post-print finishing and embellishment processes, including foil stamping, lamination and die cutting to proceed online and offline work.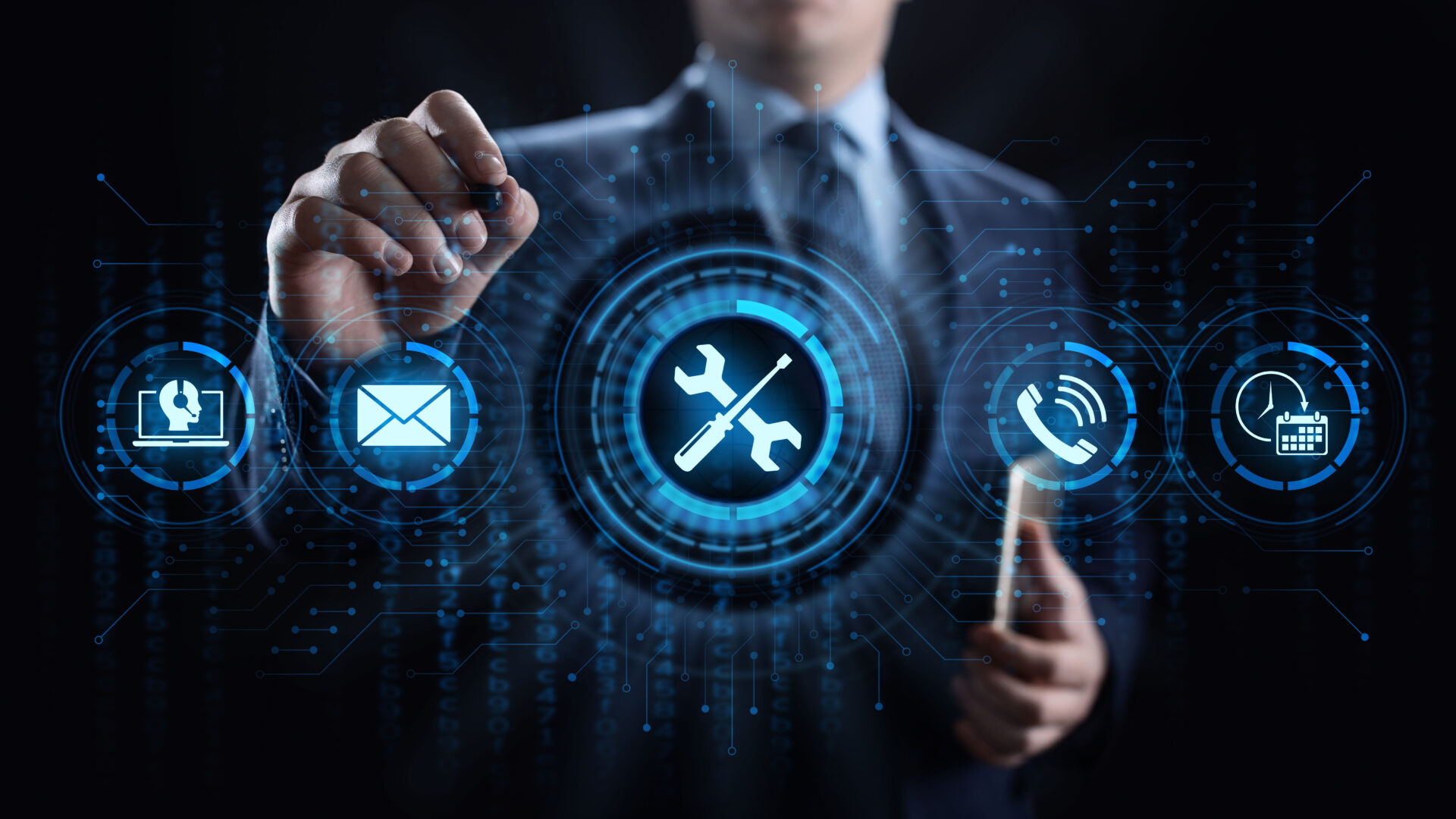 Konica Minolta AccurioLabel 230 label printing system offers outstanding printing quality with excellent resolution of 1200 dpi x 8 bit. With the latest image density control technology and advanced color management tools, comprehensive color management control is ensured in the whole production process. The web cleaning system also helps to remove foreign particles or dust that may affect the print quality. Apart from the hardware, a team of highly trained specialists provides comprehensive technical support to our customer. Our experienced specialists are always responsive and can offer suitable and effective solutions within a specified time.