We provide a variety of office equipment to help enterprises manage resources easily and improve work efficiency.
Business Challenges

Low efficiency due to incompatibility of working device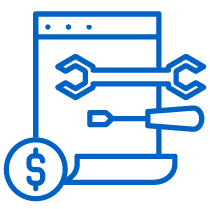 High maintenance and operation cost with various device vendors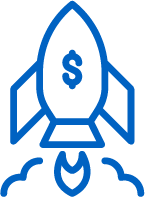 Management cost to handle various system of device

Hybrid working trend calls for updated device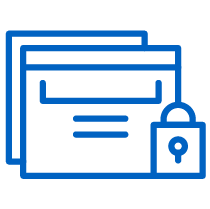 Hard to ensure security setting is consistent with various device vendors
Benefits
− Close All
+ Expand All
Easier to manage all devices
We help business ensure security setting of all devices are standardized and consistent, making device management easier even when device is lost.
Ensure device comaptibility to improve efficiency
By conducting compatiblity checking & system upgrade of devices, you can empower your staff to work from anywhere, beyond the confines of a fixed office.
Low operation cost
Not only box moving products, we also provide professional service on system update and security risk assessment.