About Customer
Established in Hong Kong for over 30 years since 1991, Suncolor Printing Co., Ltd. strives to offer high quality one-stop printing services, utilizing its well-equipped factory with diverse printing systems and finishing equipment. As a Konica Minolta's long-term client, Suncolor keeps abreast of the times by adopting new printing technologies.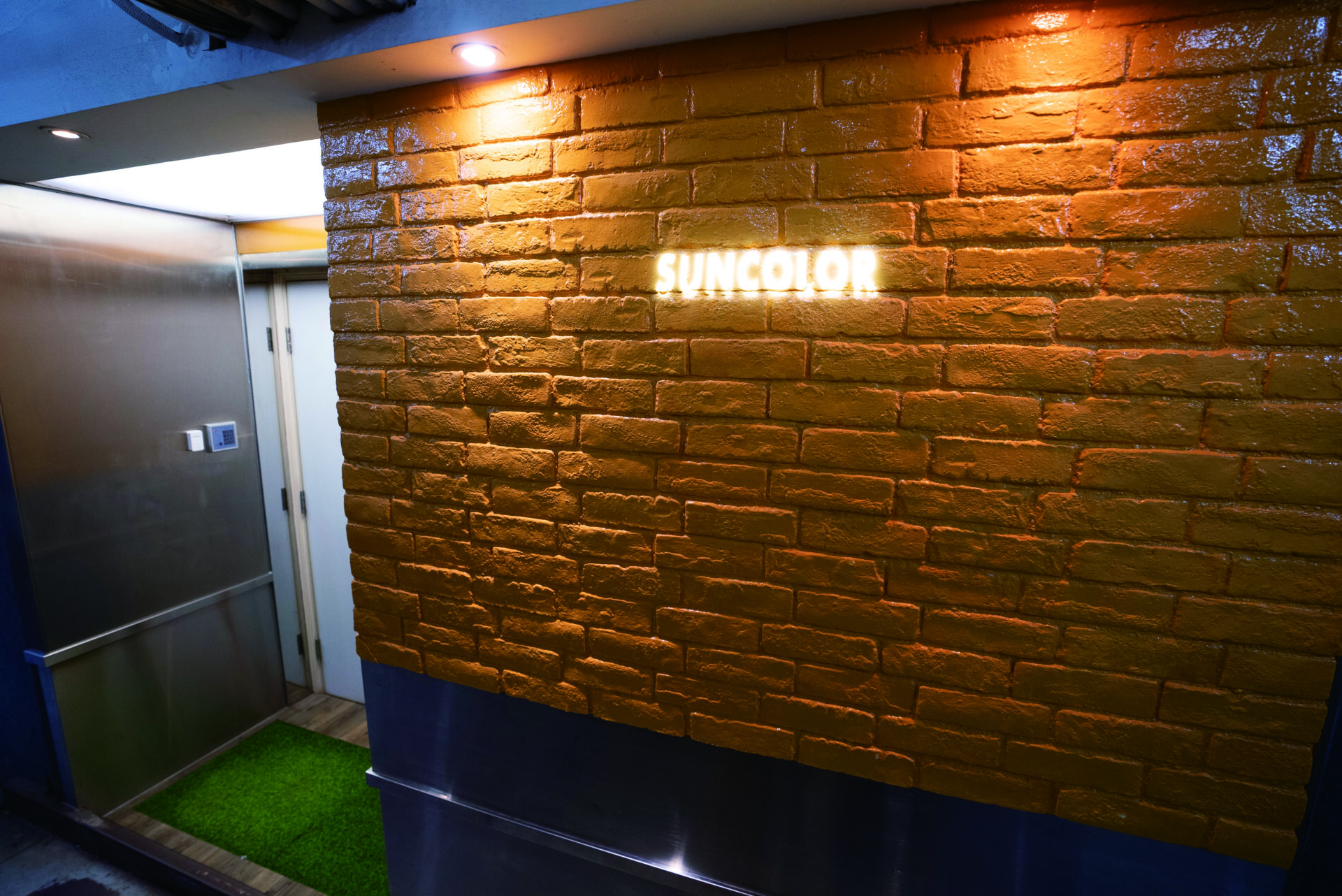 Business Challenges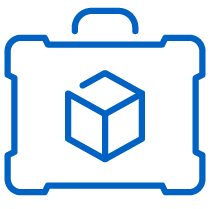 Multiple machines required for complicated production workflow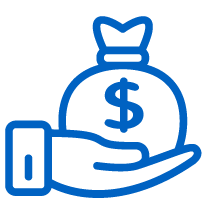 High cost with high wastage from offset printing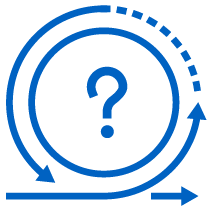 Color inaccuracy and unstable operation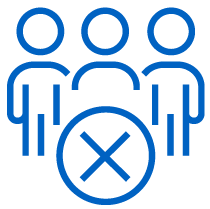 Unsatisfactory after-sales service support
Introductory Overview
With the shift of demand from large quantity order of same layout to a wide variety of styles in small quantity with high quality and quick turnaround, Suncolor Printing adheres to the principle of "customers first" by upgrading its printing technologies with a view to providing high quality printing products to their customers. AccurioPress C4080 digital printing system can print paper of up to 1.3m in length, helps Suncolor to provide various versions of banners timely to meet the needs of a client, a supermarket operator that regularly required a small quantity of banners for the frequently changing promotions.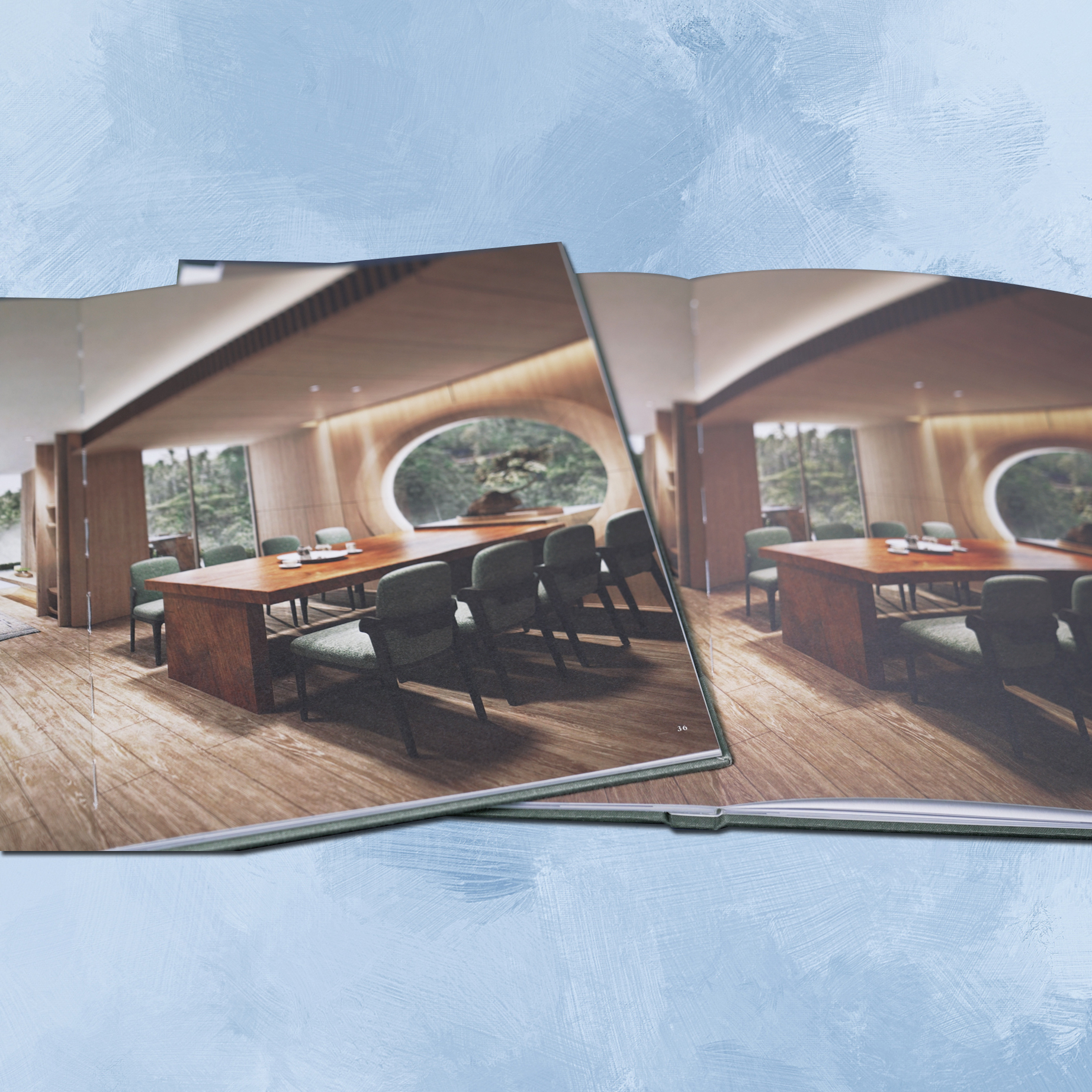 Benefits
− Close All
+ Expand All
Achieving high cost-efficiency
AccurioPress C4080 can complete printing and finishing in one go, which largely shortens the production workflow and saves both production cost and time from switching to other machines for finishing
Outstanding color quality
Coupled with IQ-501 Intelligent Quality Optimizer, AccurioPress C4080 has a high resolution of 3600 dpi x 2400 dpi and performs color measuring and calibration automatically to ensure outstanding color quality
Stable and reliable operation
With IQ-501 Intelligent Quality Optimizer, AccurioPress C4080 is highly automated in measuring and calibrating colors, detecting smudges, spots and blemishes, which ensures output color quality and consistency while enhancing stable and reliable printing operation
Prompt and speedy after-sales service
Our responsive after-sales service support team offers prompt assistance to customers who experience difficulties in operation, from customer services to technical support and training, ensuring smooth operations and on-time delivery

"The AccurioPress C4080 from Konica Minolta demonstrates strong stability in terms of color accuracy and operational stability. That is also the reason why I have always been choosing Konica Minolta."
Mr. Sunny Ng, Chief Executive Officer of Suncolor Printing Co., Ltd.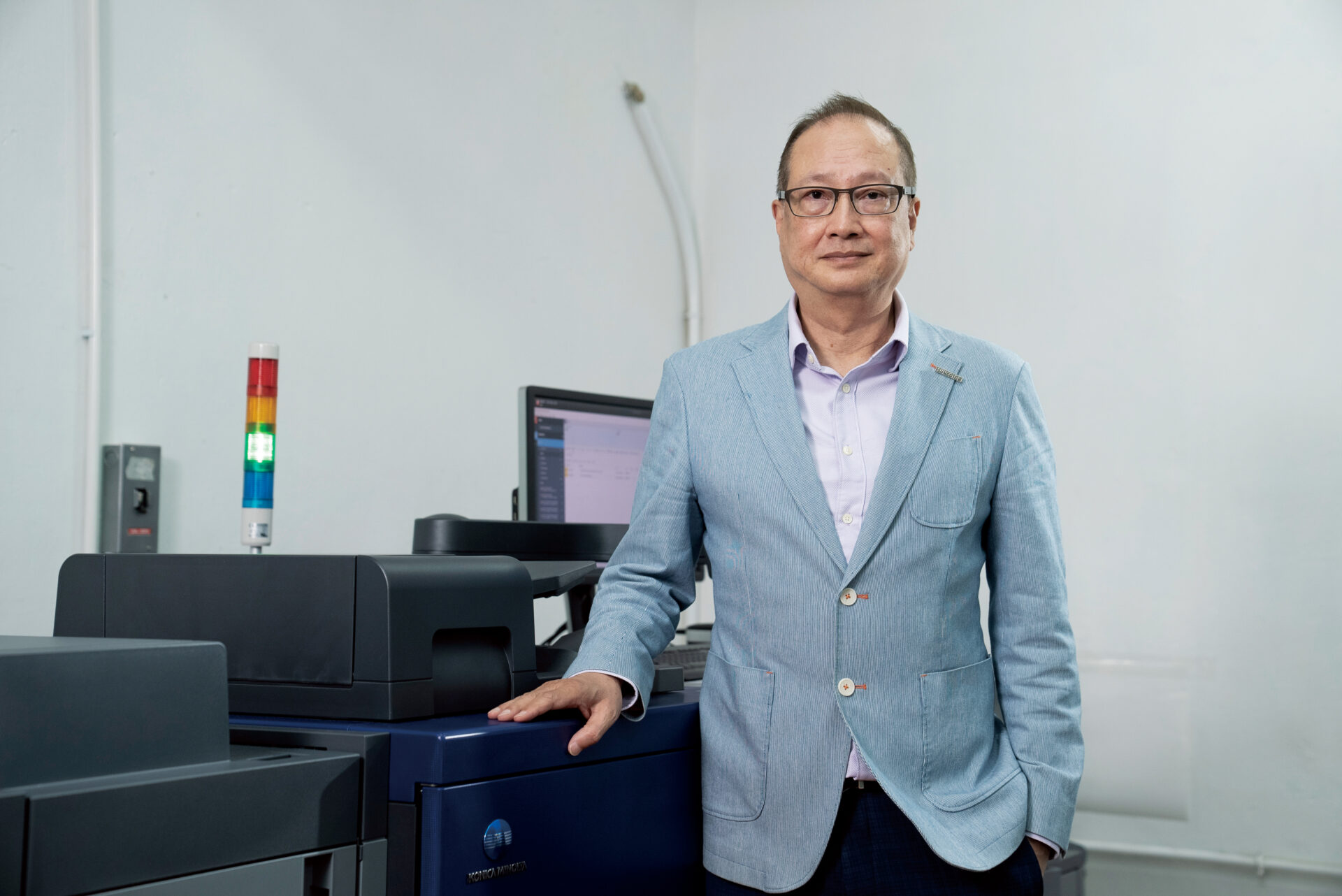 Solutions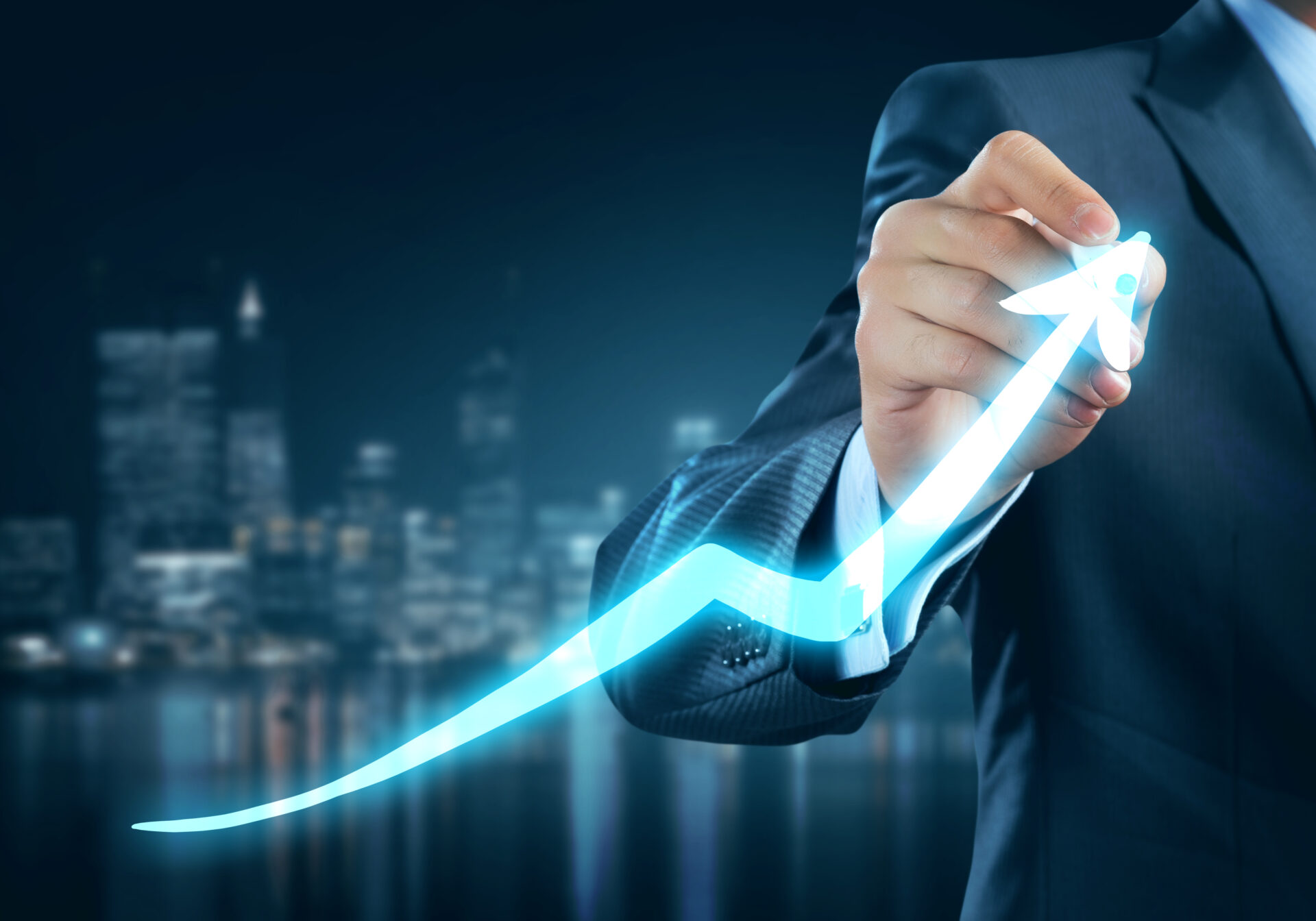 Suncolor Printing has adopted the AccurioPress C4080 with addition of Inline Trimming Unit TU-510, which offers a wide range of functions, including built-in trimming, creasing and perforation. It can complete printing and finishing in one go and support trimming of banners, brochures and business cards, which shortens the production workflow. Besides, this inline trimming unit is equipped with various finishing options, which greatly reduces the space required for other finishing machines and helps increase cost-effectiveness.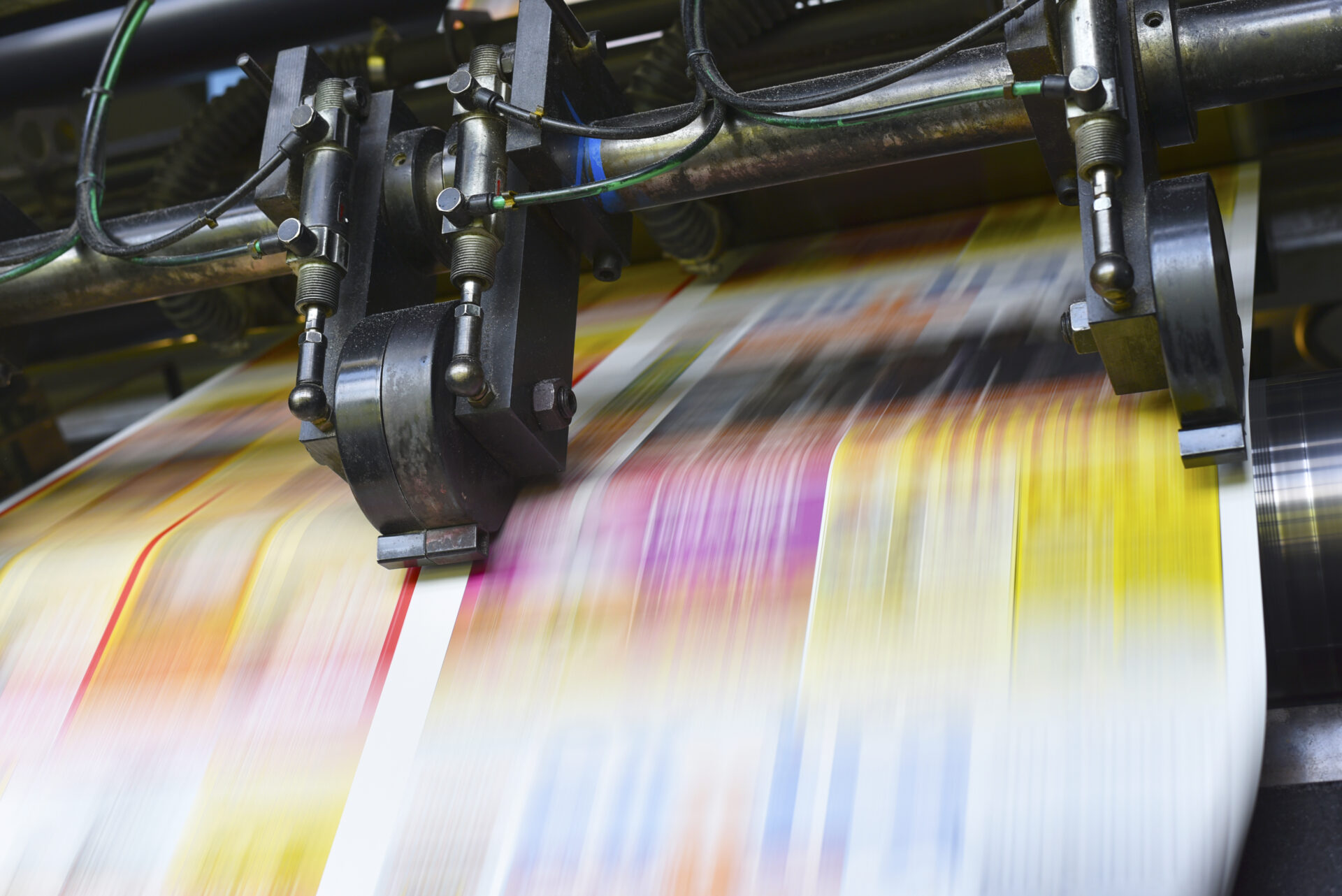 The cost of offset printing is high for printing on embossed paper in small quanitity, due to its long set-up time and high wastage. To help customers lower their cost, Suncolor Printing suggests the use of digital printing, which produces color gamut and printing outputs nearly the same as offset printing. The resolution of AccurioPress C4080 has increased to 3600 dpi x 2400 dpi, coupled with IQ-501 Intelligent Quality Optimizer, it automatically measures and calibrates colors, detect smudges, spots and blemishes, contributing to outstanding color quality with stable operations that saves time for color setting.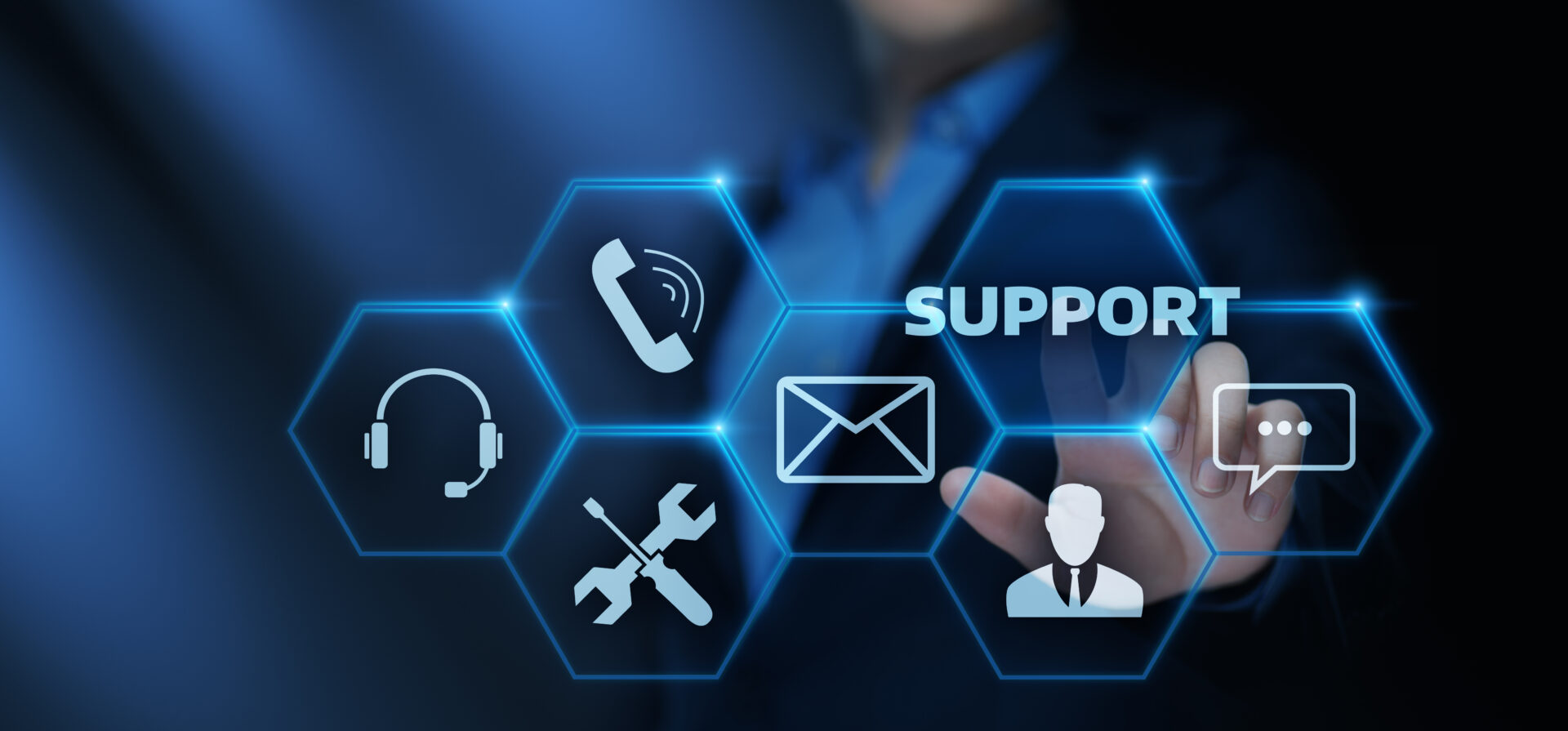 Konica Minolta offers comprehensive after-sales service support, from customers services to technical training and support. Our after-sales service support team is highly responsive in arranging on-site inspections and maintenance promptly upon request. We understand our customers' difficulties and offer speedy solutions in a timely manner. During peak seasons, our technicians can adjust the settings of the printing system to ensure an even higher efficient operation to meet the surging demand. During the unlikely system break-down, we also provide printers borrowing service for our customers to ensure smooth operations and on-time delivery.