Microsoft, a global leading software company, always be a pioneer to enable digital transformation. Being the elite tier of Microsoft Partners, Konica Minolta fully demonstrates proven expertise in delivering quality solutions of cloud solutions and digital transformation services to our customers.
We are devoted to providing one-stop business services, customized innovative business solutions and cloud services for enterprises in Hong Kong. To enhance knowledge and user experience of latest development of cloud technologies and solutions, our Customer Experience Centre (CEC) located at Taikoo are newly revamped to help our customers creating an innovative workplace.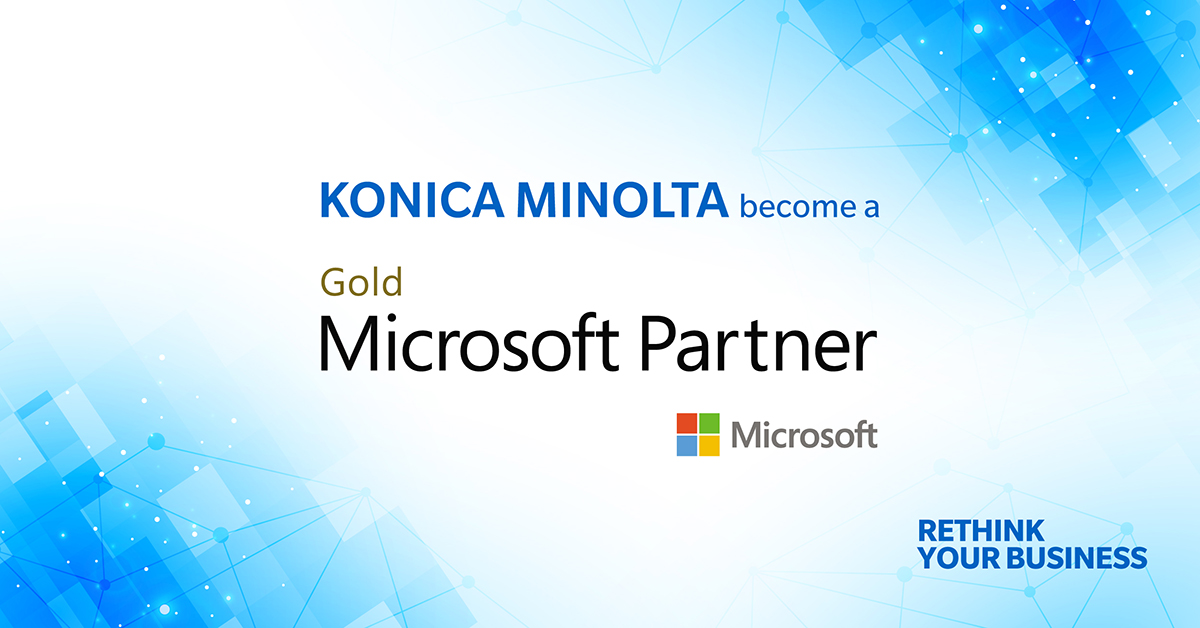 Followed by the rapid transformation of cloud technologies, Konica Minolta is confident that its long-standing printing capability, coupled with Microsoft's cloud expertise and wide range of products and solutions, will improve customers' productivity and cybersecurity significantly!
Rethink Your Business!